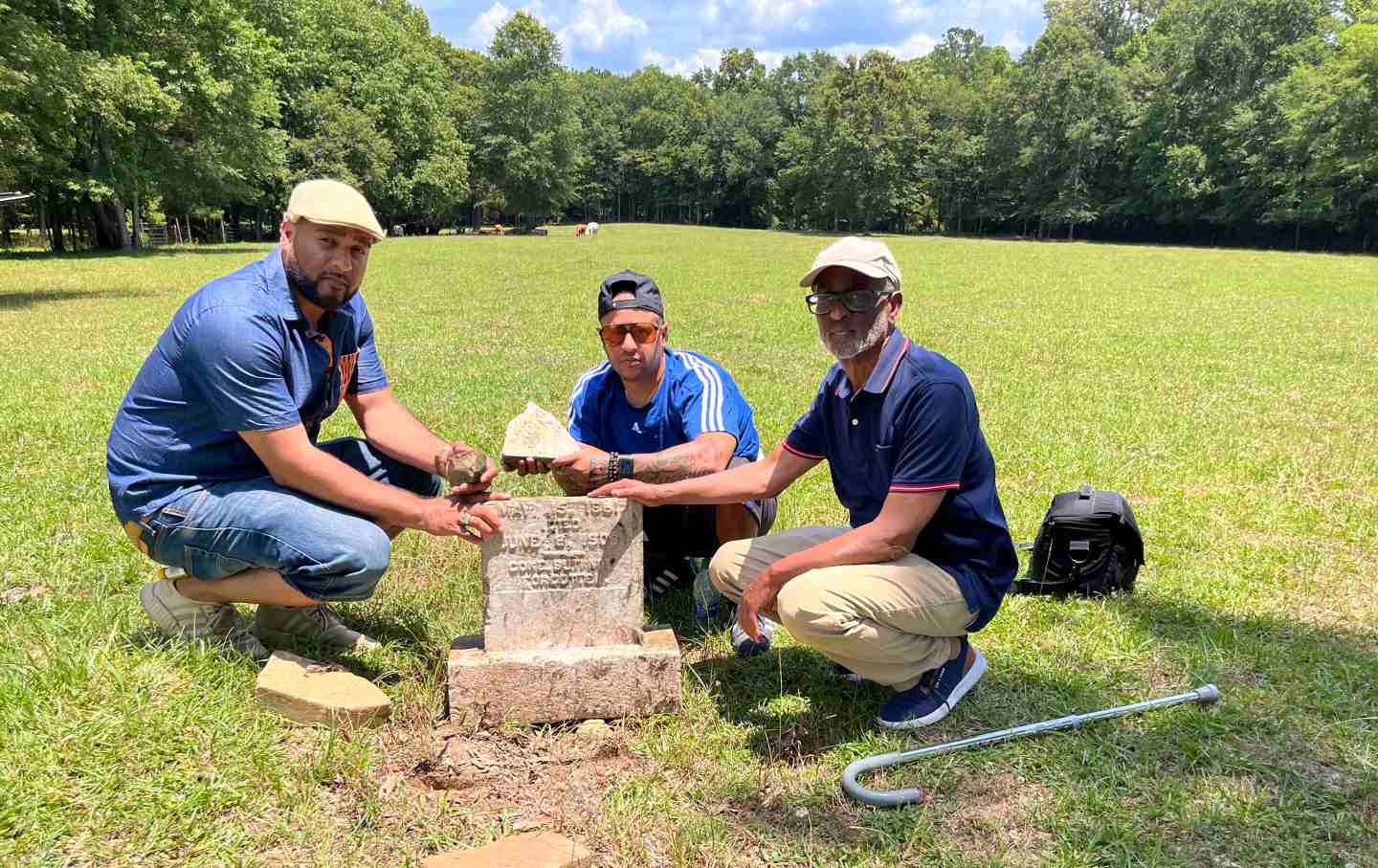 A Black family's pilgrimage to Mississippi.
Jun 19, 2023 / Jesse Hagopian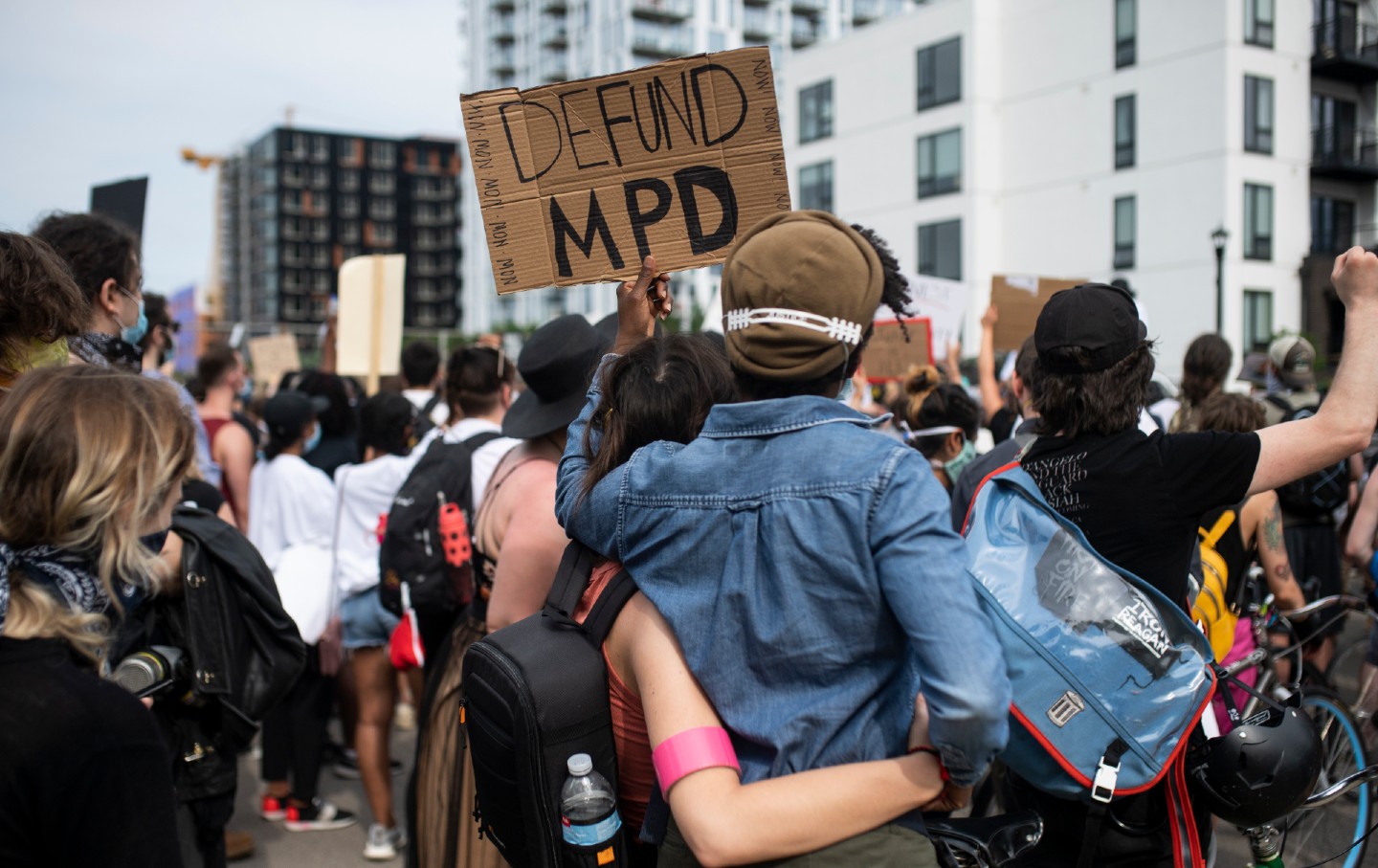 An interview with Minneapolis student leader Nathanial Genene about the uprising, removing police from public schools, and the need to rethink what school looks like.
Jun 23, 2020 / Q&A / Jesse Hagopian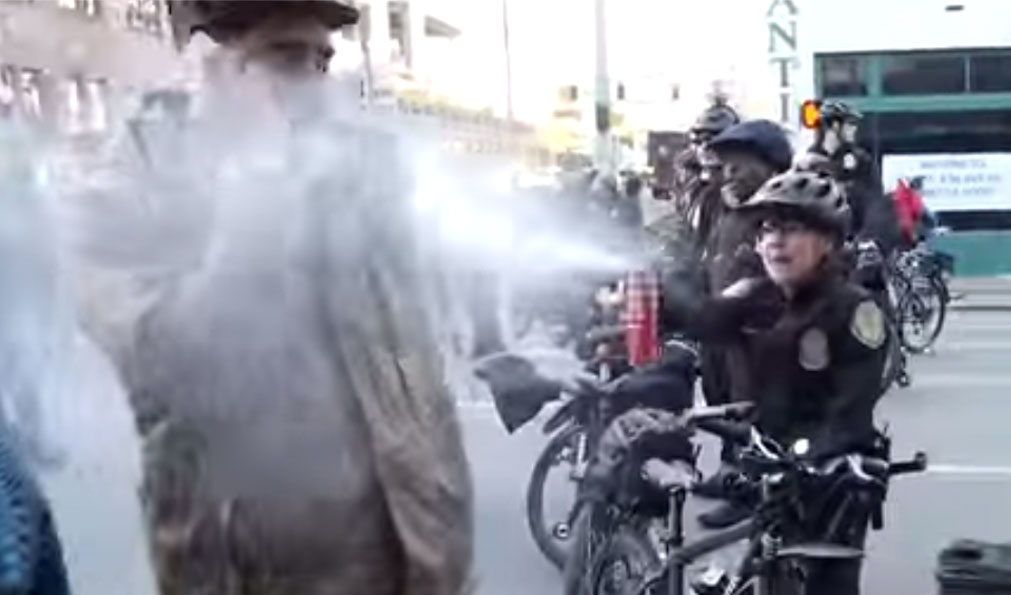 What do I have to do, so that when my sons recall the sixty-third annual MLK Day celebration, it is about remembering past trials of injustice, rather than endlessly reliving them?...
Feb 2, 2015 / Jesse Hagopian