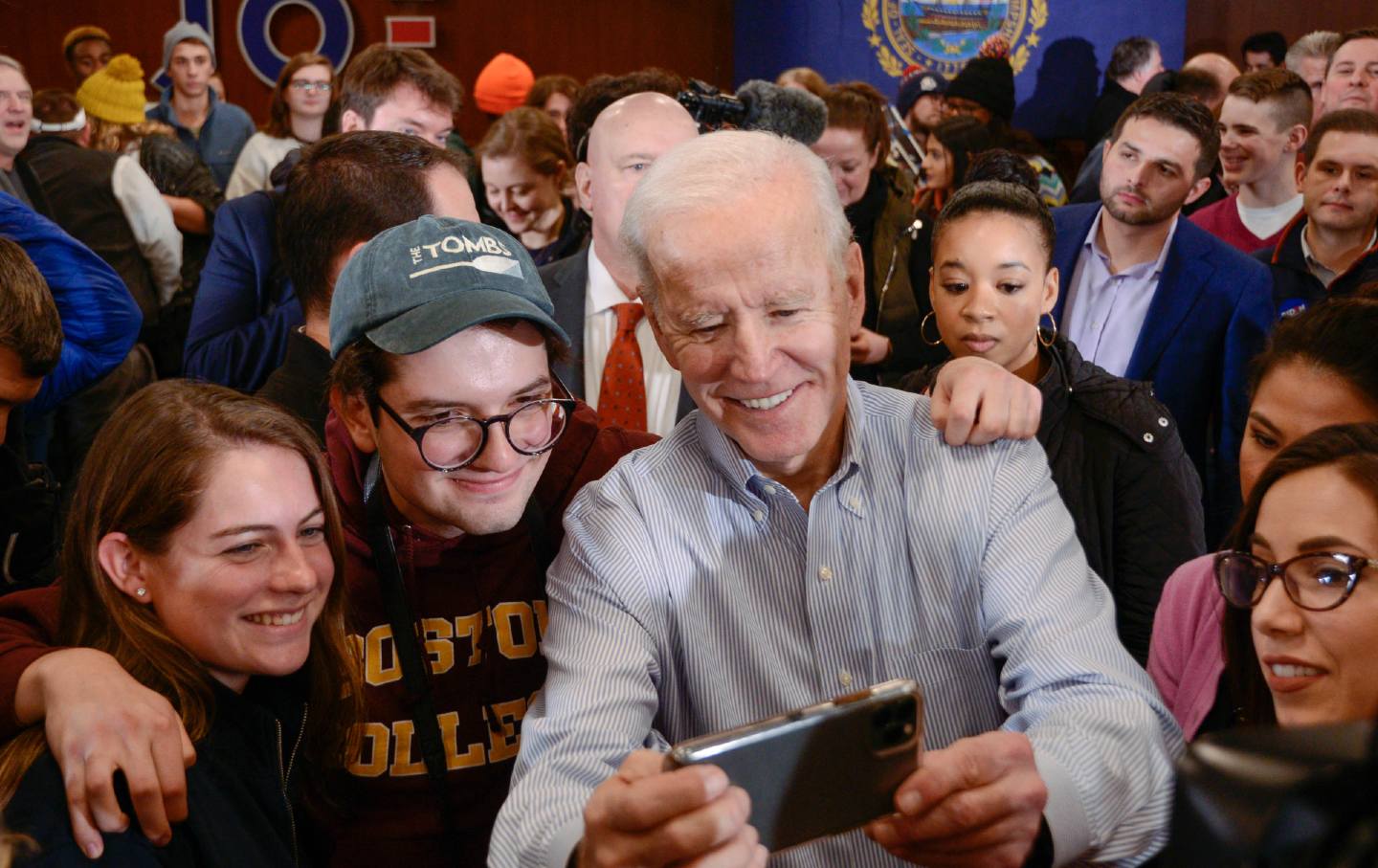 Biden and Harris relied on youth support during the election. It's time for the administration to support them back.
Jun 9, 2021 / Jazmin Kay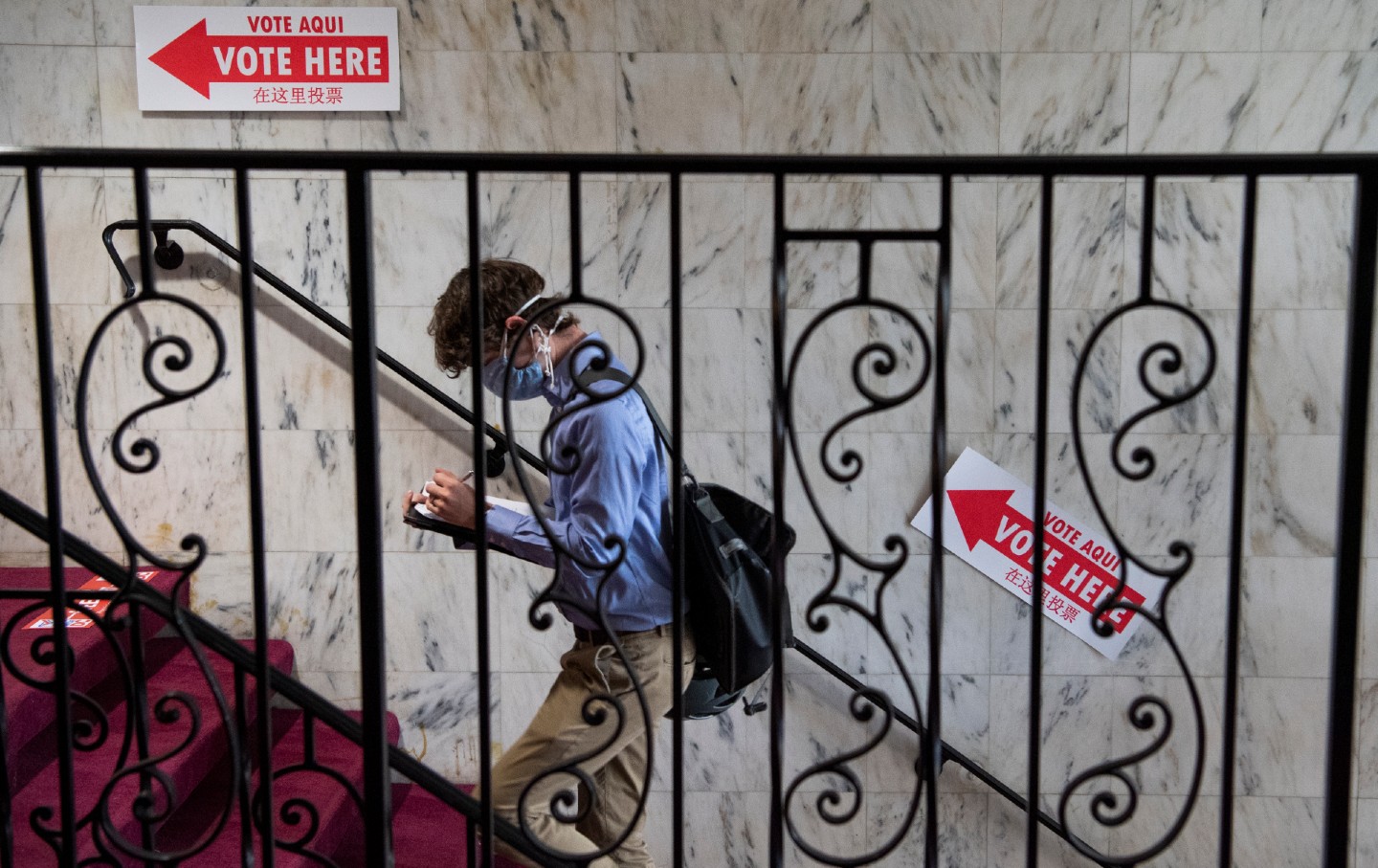 It'll make or break the coming election.
Jun 12, 2020 / Jazmin Kay
Teens and young voters across the country have lowered the voting age in several cities — and they're setting their sights on DC.
Jul 7, 2016 / Jazmin Kay