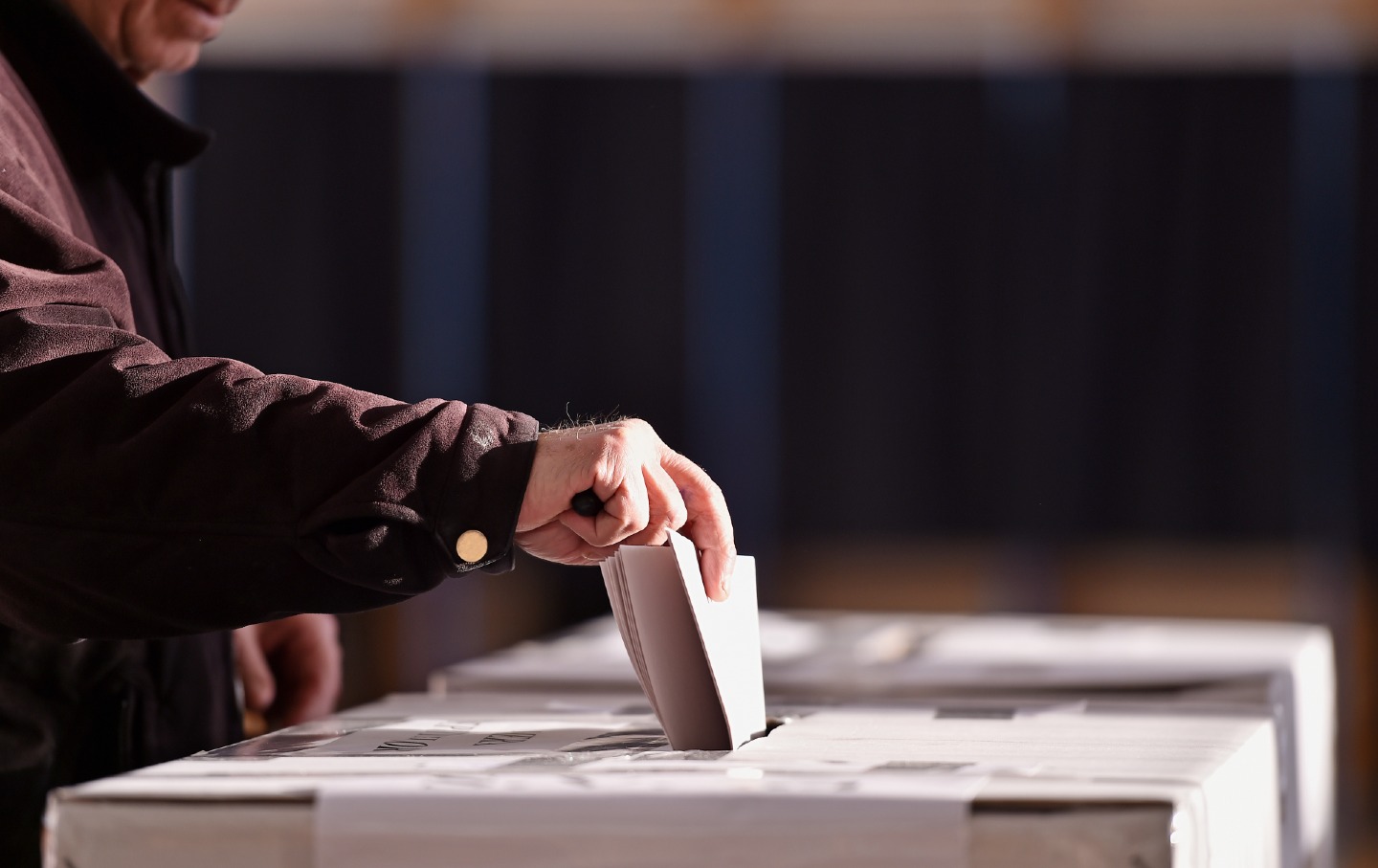 Ranked choice voting is the fairer, more representative, future of American elections, and we're excited to welcome it to New York City.
May 25, 2021 / Rep. Jamaal Bowman and Jumaane D. Williams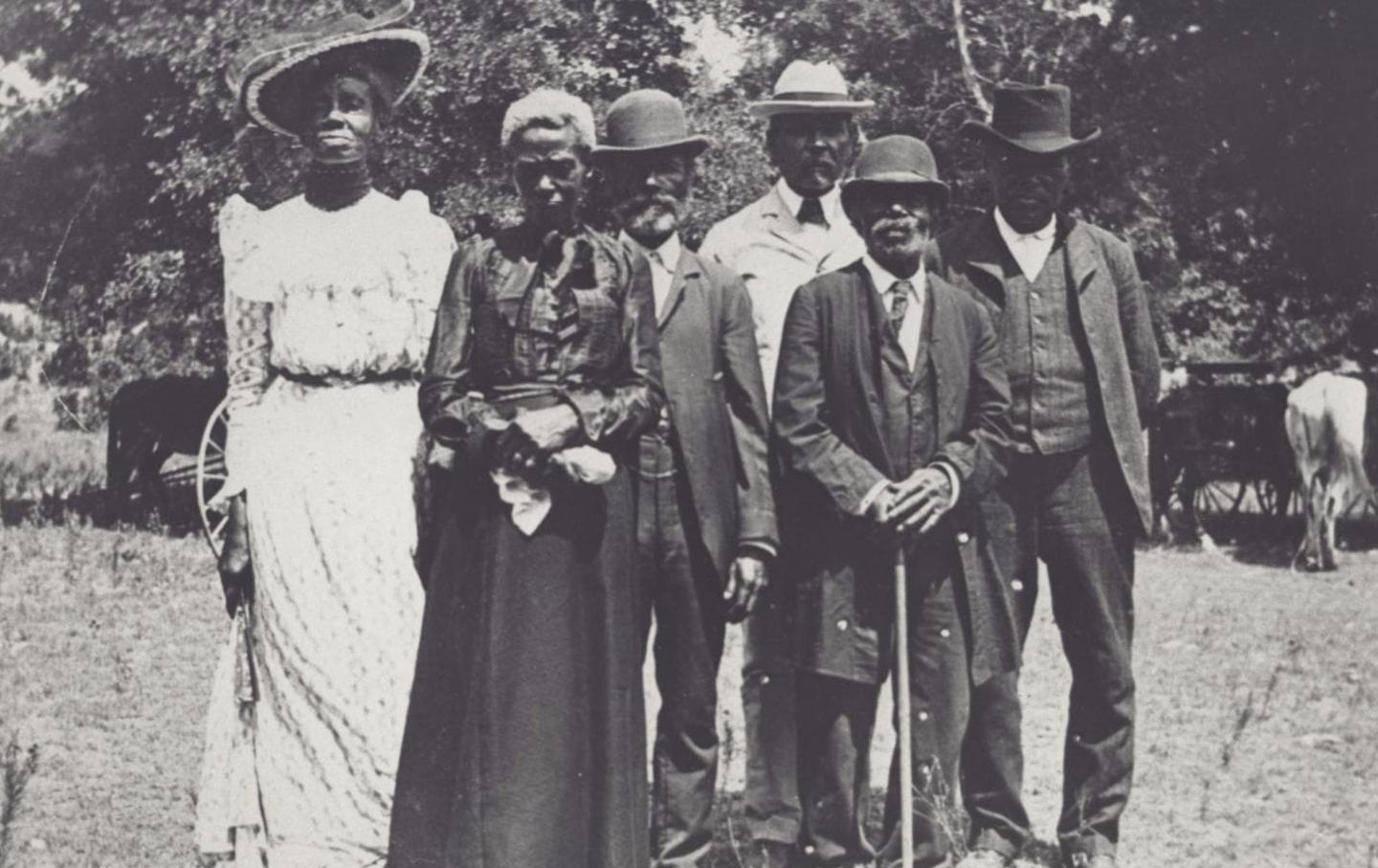 Marking the end of slavery with a federal holiday would be more than a symbolic gesture. It would provide space for growth as a nation.
Jun 19, 2020 / Rep. Jamaal Bowman