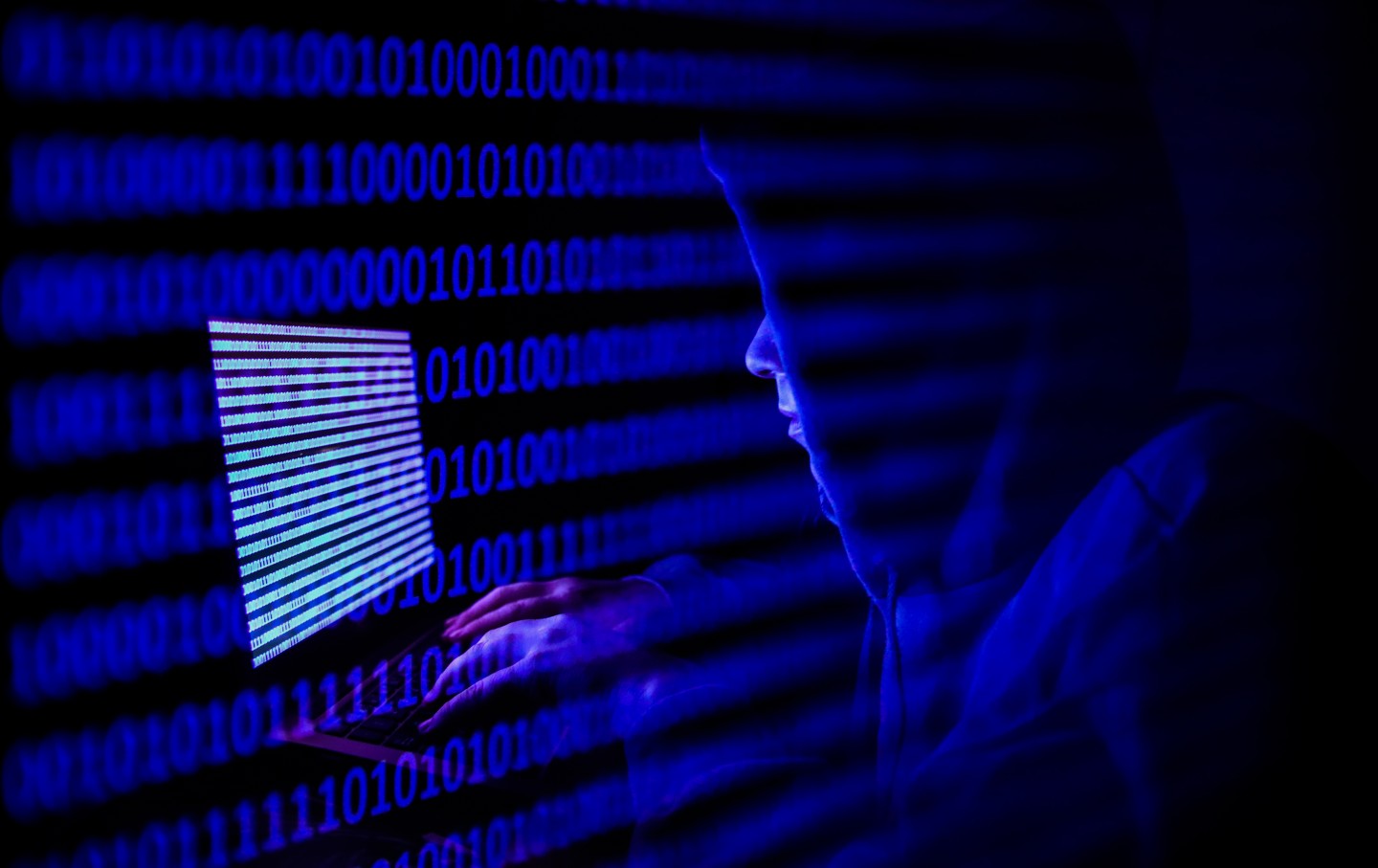 A conversation with Alexander Monea about his recent book on the history of search engines, content moderation, AI, and the ways they form biases against queerness.
Jun 5, 2023 / Interview / Jacob Bruggeman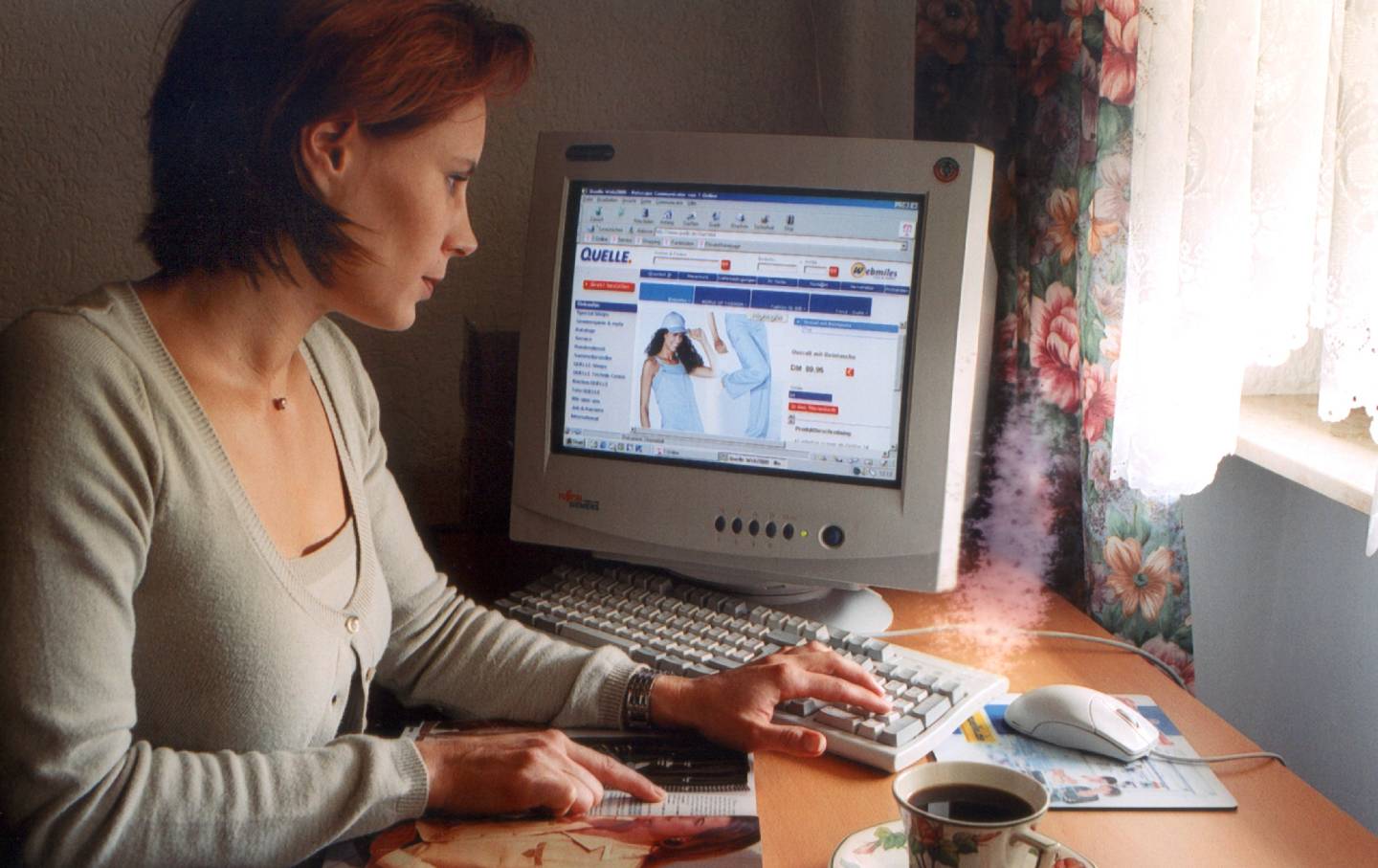 Kevin Driscoll's new book The Modem World offers a picture of an early Internet defined by community, experimentation, and lack of privacy.
Oct 14, 2022 / Q&A / Jacob Bruggeman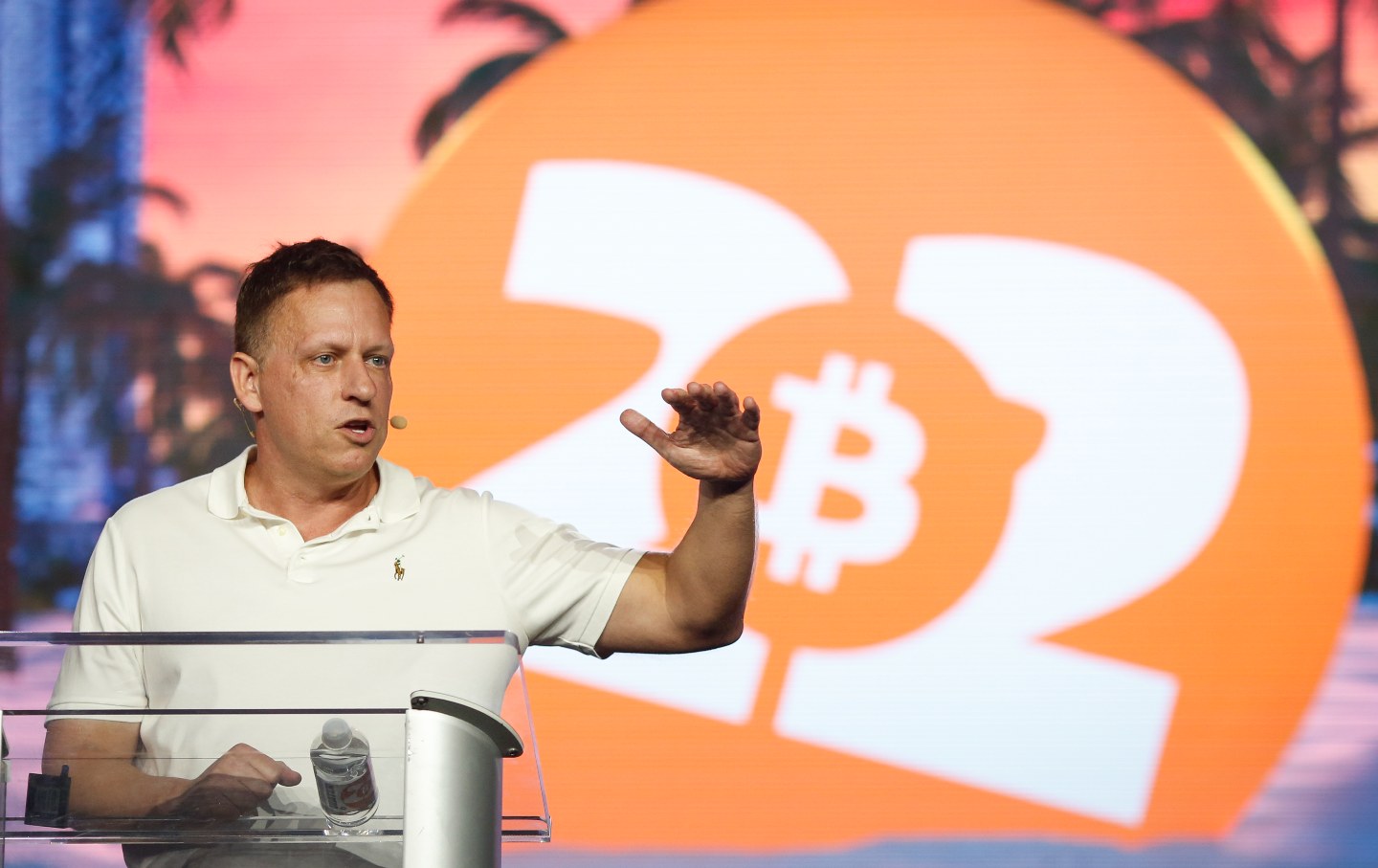 Raymond Craib's new book, Adventure Capitalism, traces the history of individualist, property-oriented "escape" projects pursued by the likes of Michael Oliver, Peter Thiel, and Bi...
Aug 1, 2022 / Q&A / Jacob Bruggeman