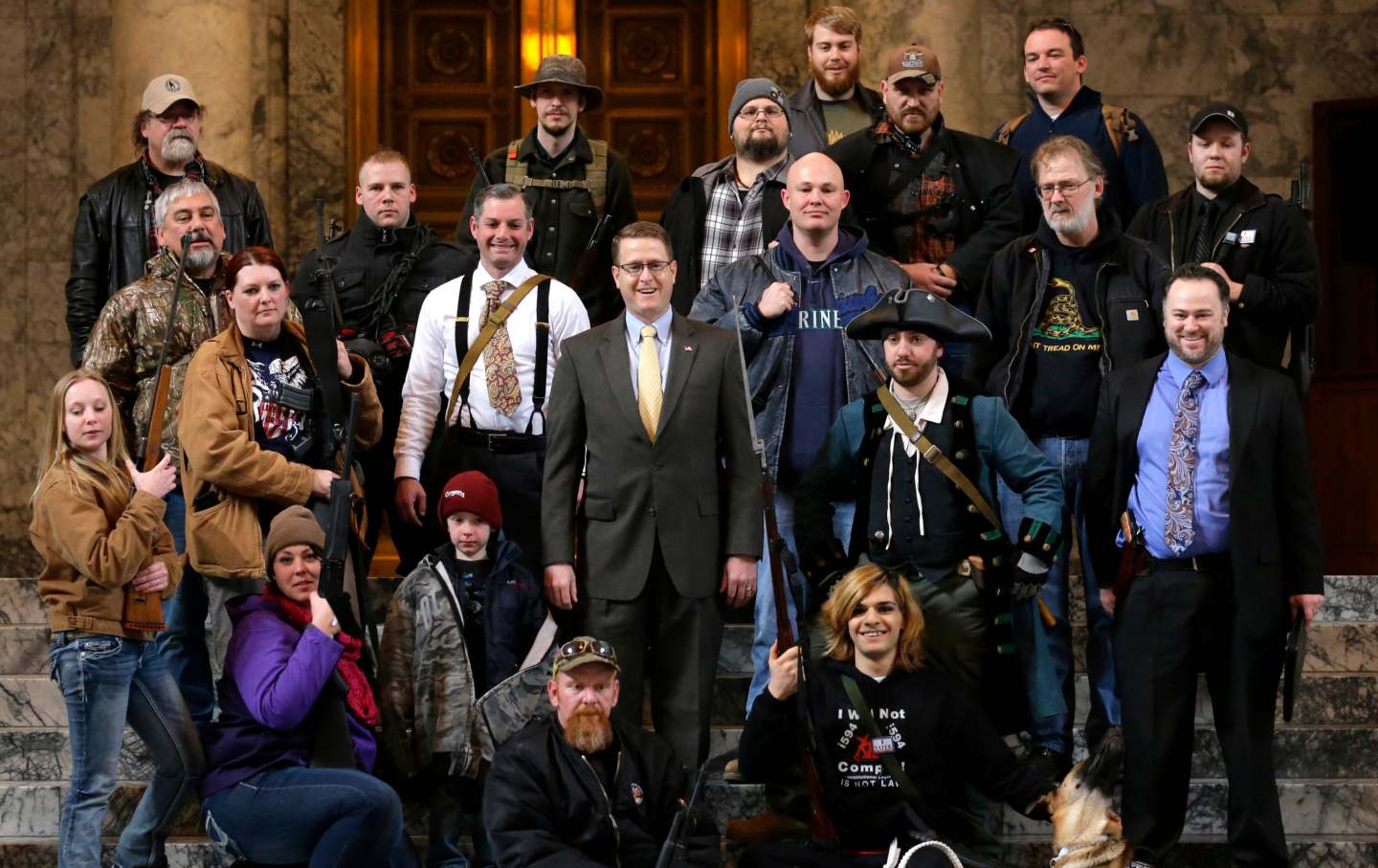 An investigation determined that Matt Shea was a domestic terrorist, but that didn't stop him from taking his seat in the Washington State Legislature.
Jan 30, 2020 / Hallie Golden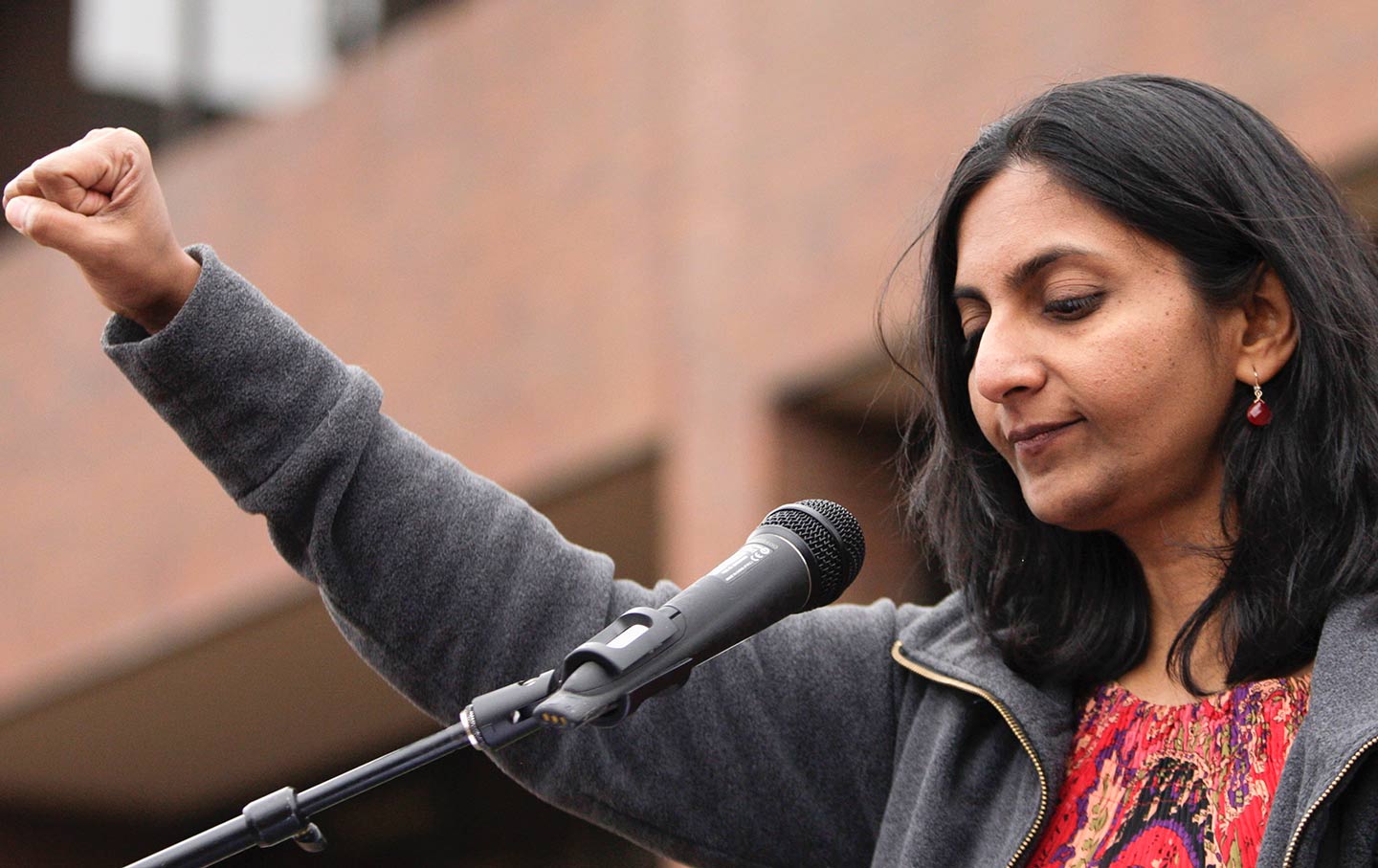 The tech giant has poured an unprecedented $1.45 million to influence Seattle's City Council races. Can Kshama Sawant keep her seat?
Oct 17, 2019 / Hallie Golden