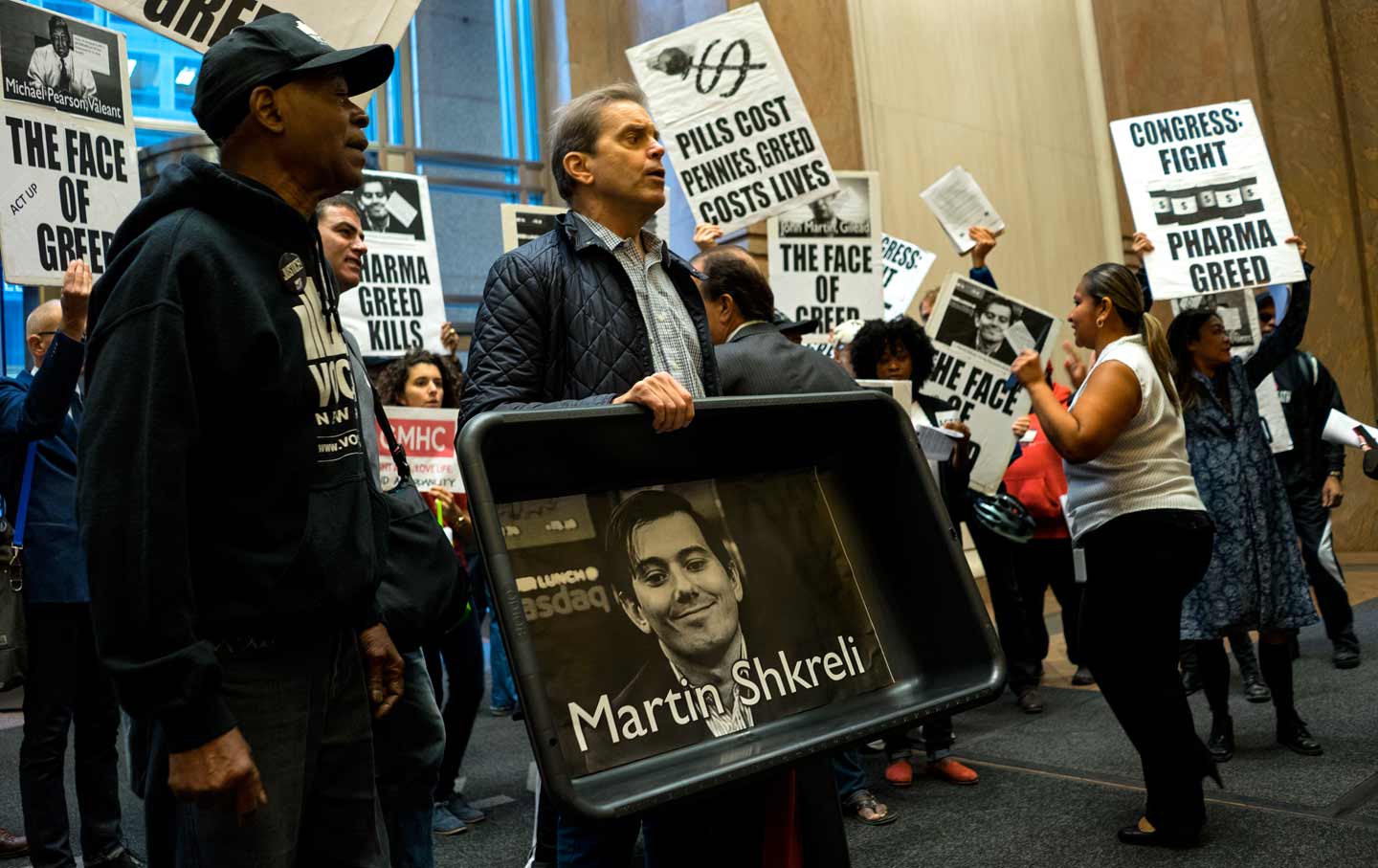 For most of human history, life-saving drugs were a public good. Now they're only good for shareholders.
Feb 12, 2016 / Fran Quigley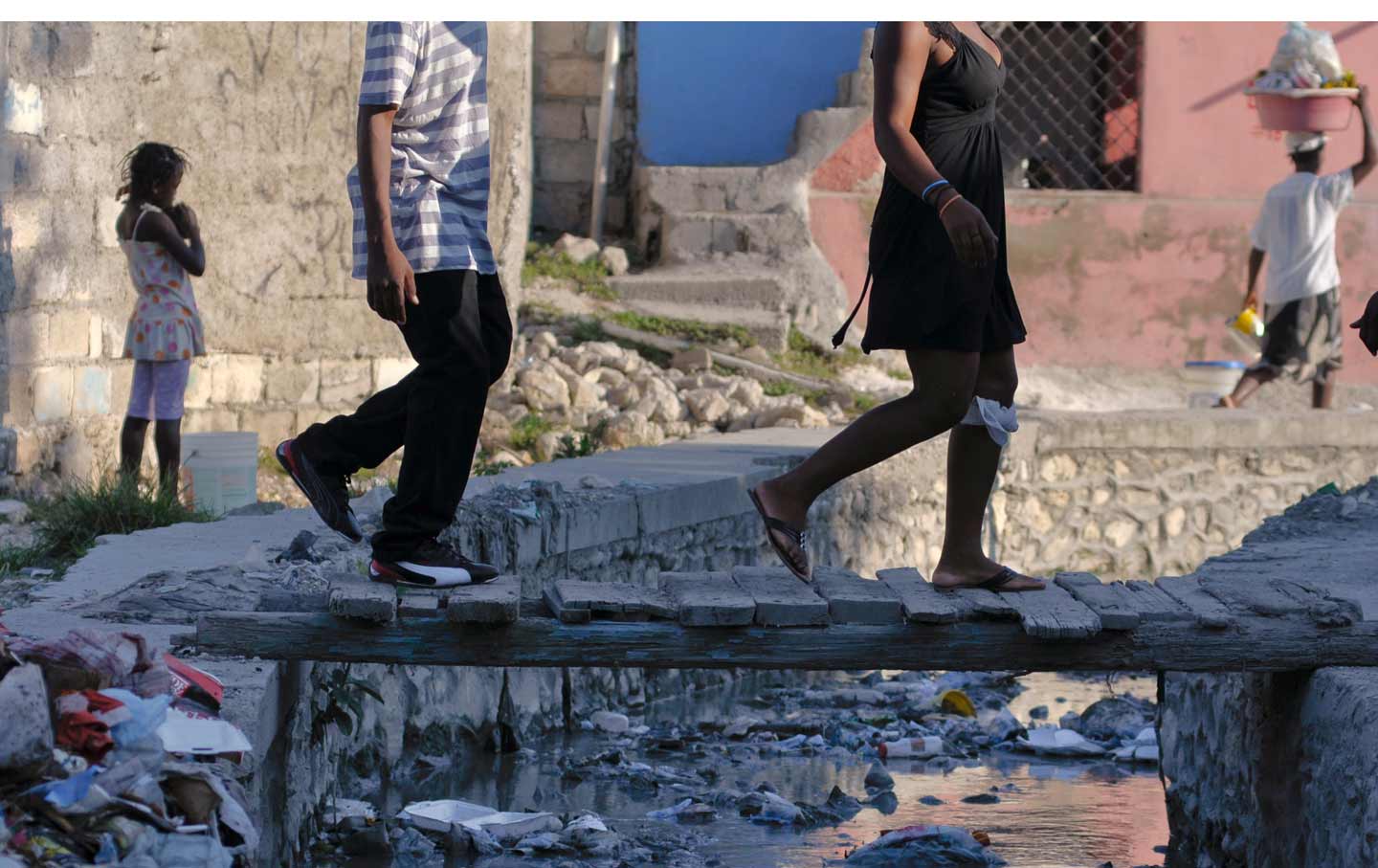 If someone had poisoned New York's water supply and killed 9,000 people, it would have been the most litigated public health disaster of all time. But when it happened in Haiti? No...
Oct 16, 2015 / Fran Quigley