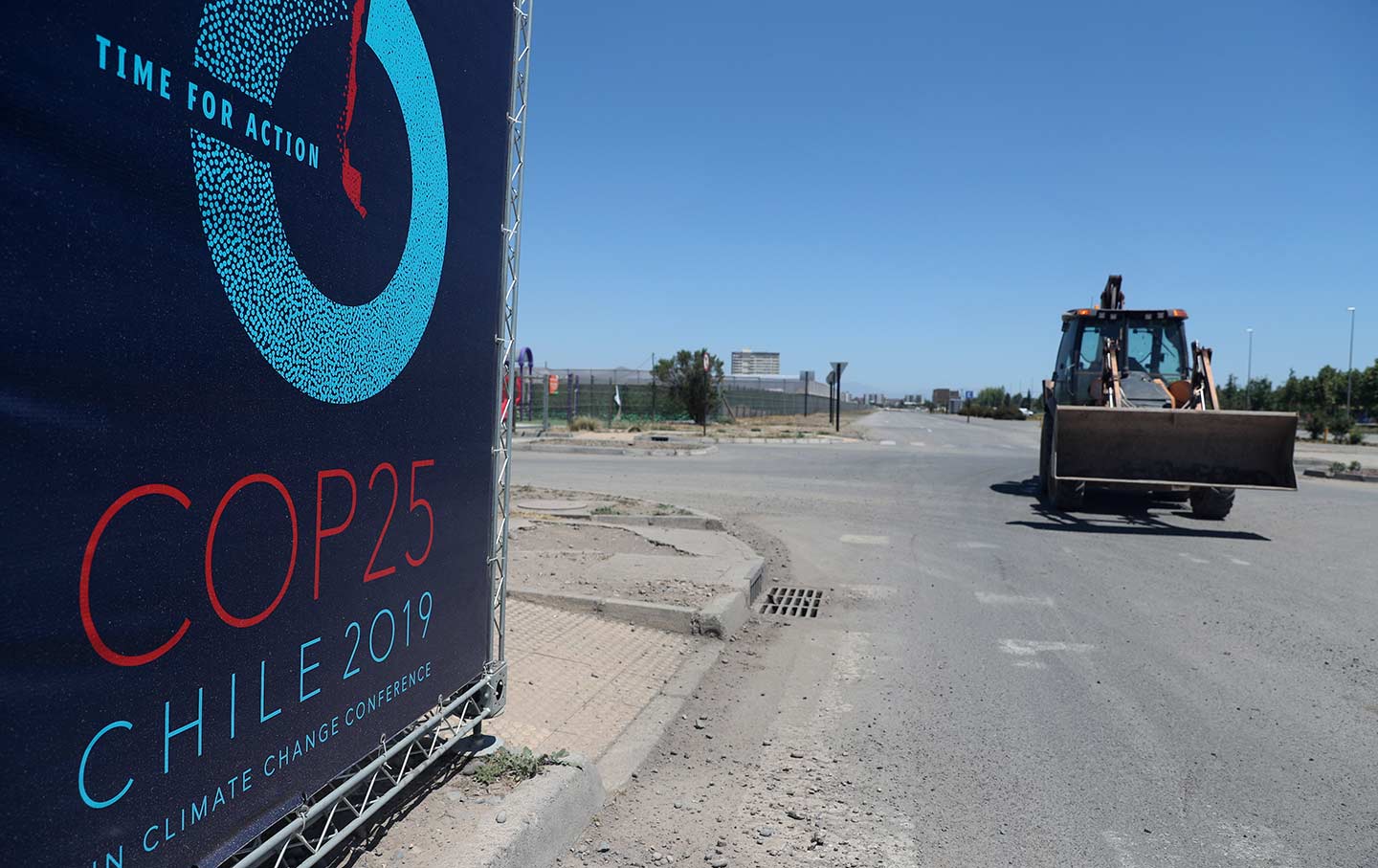 Chile's failure to fulfill its commitment is yet another sign that our future is in the hands of people we cannot trust.
Oct 31, 2019 / Emilie Prattico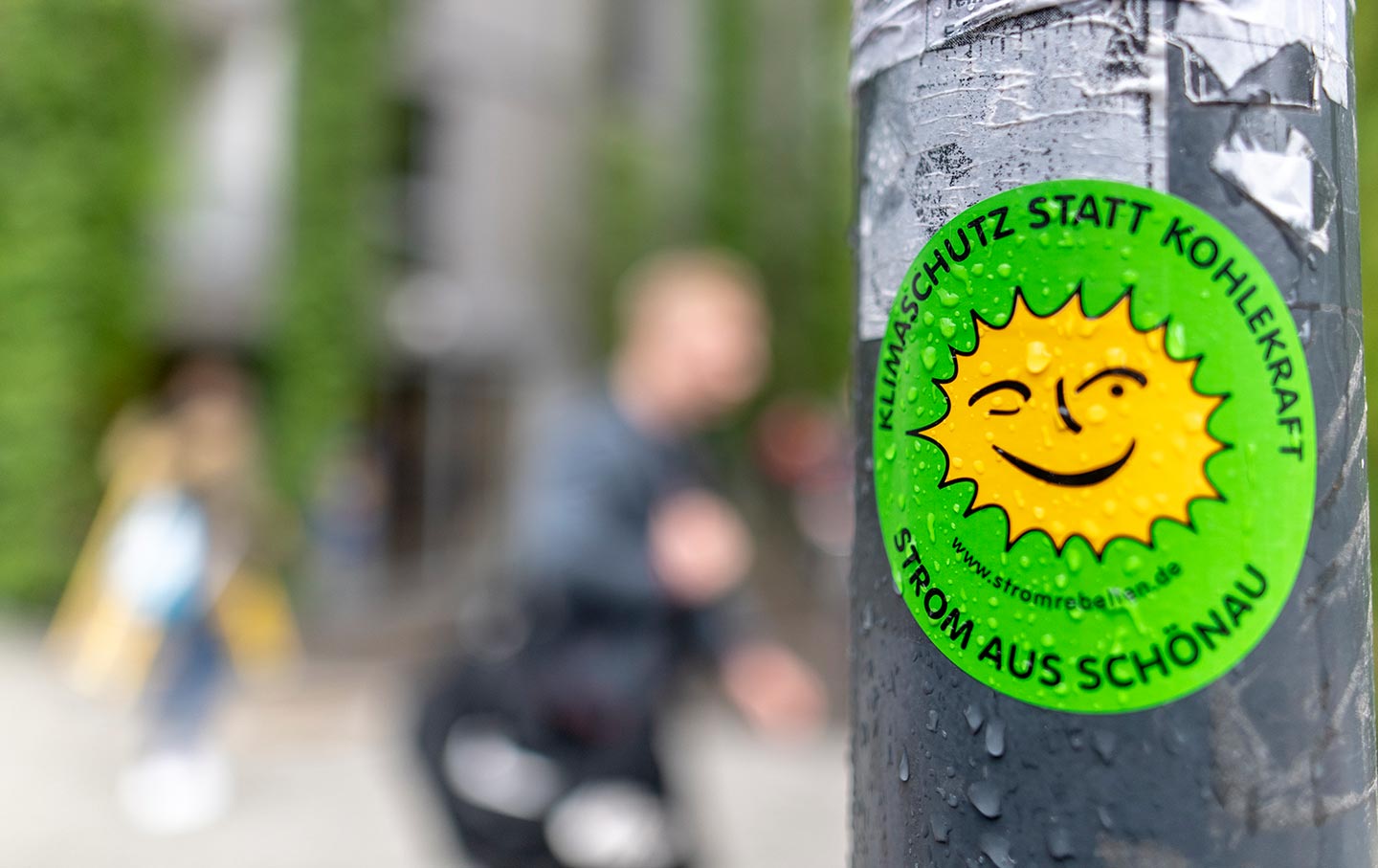 Victories on the far right and the green left mean we need a radical new vision for the future.
May 28, 2019 / Emilie Prattico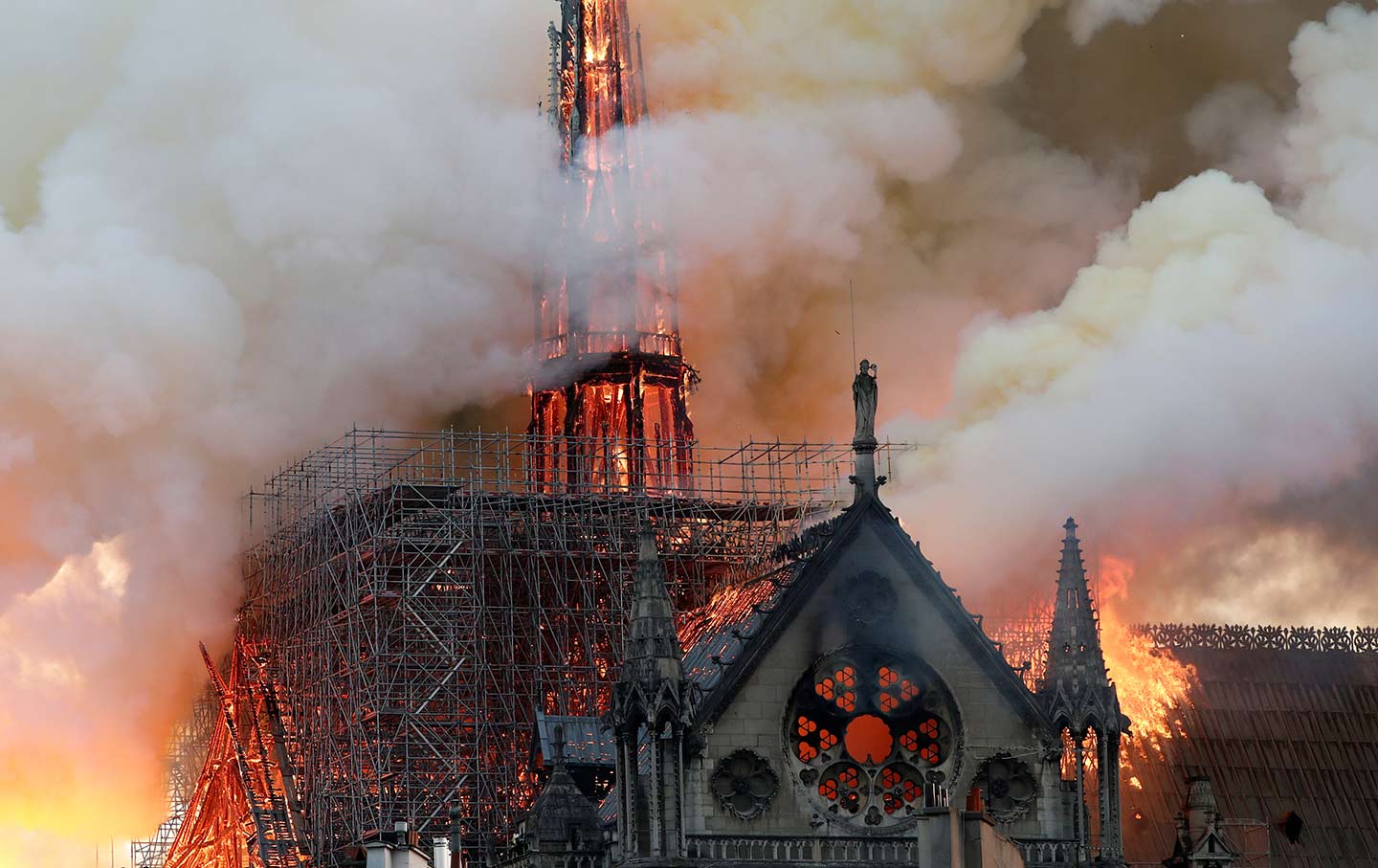 To save the environment and curb climate change, we need to transform the economy that allows for billionaires to exist in the first place.
Apr 30, 2019 / Emilie Prattico