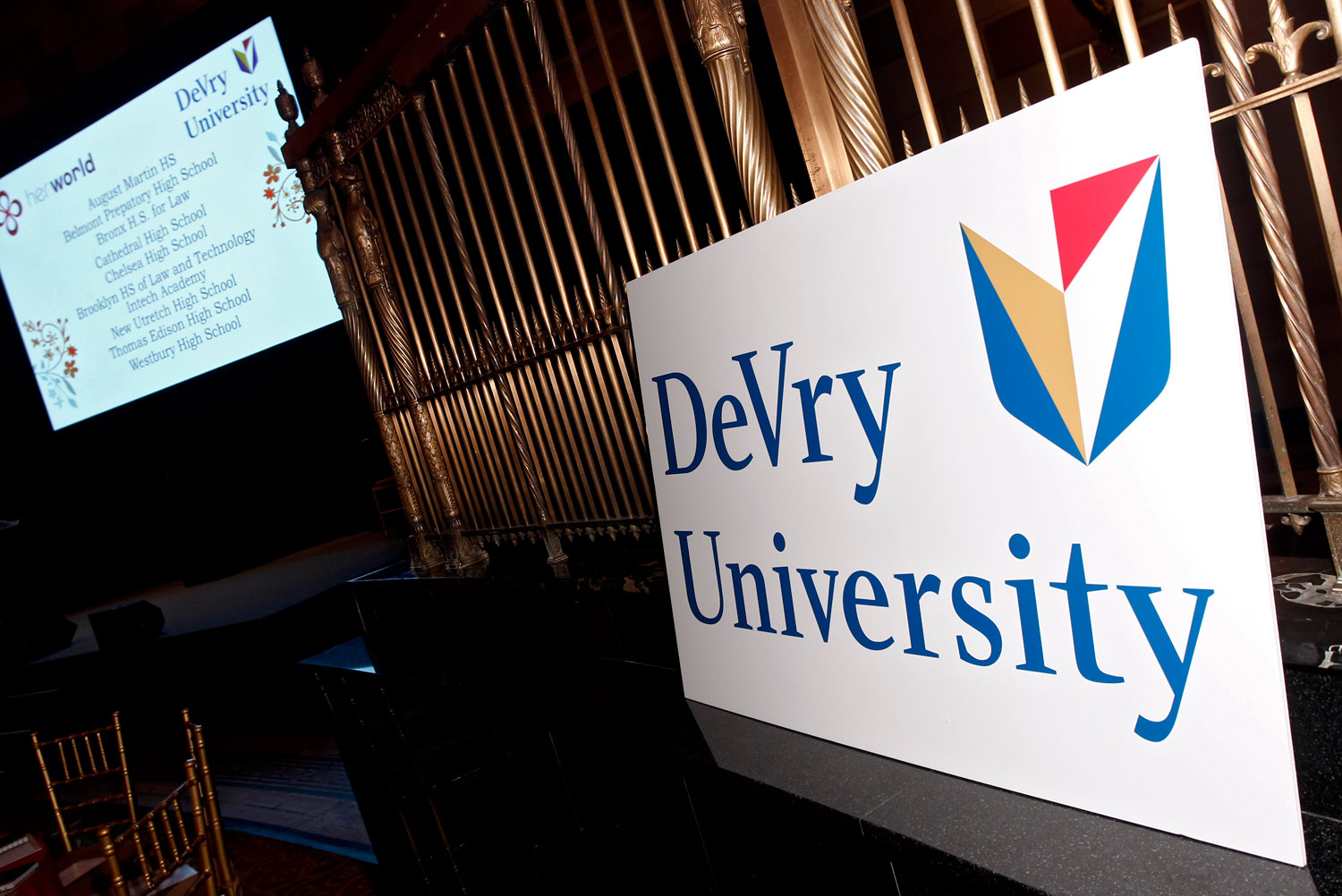 Too many for-profit colleges leave their students mired in debt and facing grim job prospects. So why doesn't the government turn off the tap?
Apr 3, 2014 / David Halperin
For-profit colleges have created strong public concern because they often have high prices, low-quality programs, and deceptive tactics that have exploited taxpayers and left stu...
Mar 12, 2012 / StudentNation / David Halperin