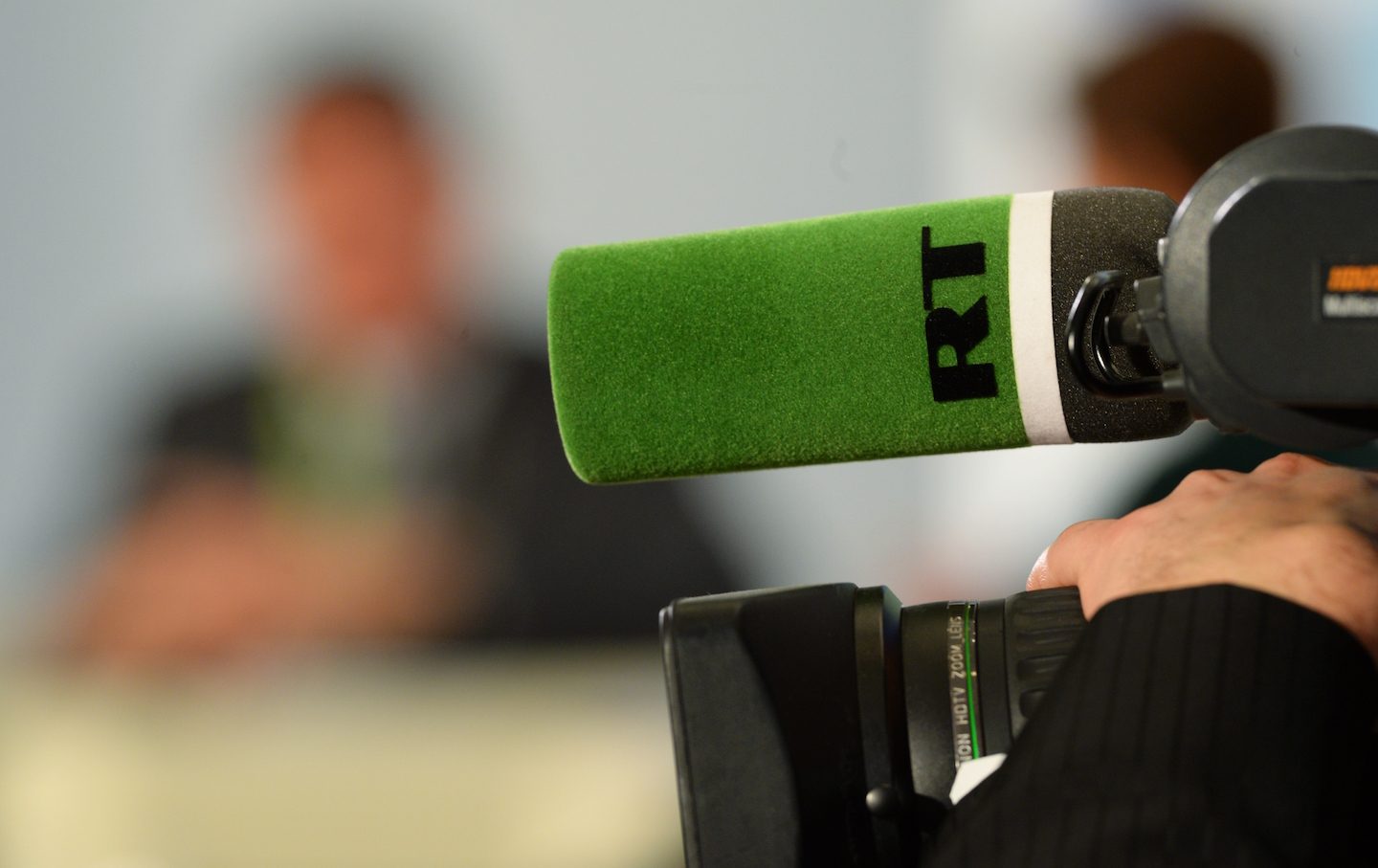 American journalists at RT have simply shined a light on unflattering aspects of the American political system.
Jan 10, 2017 / Danielle Ryan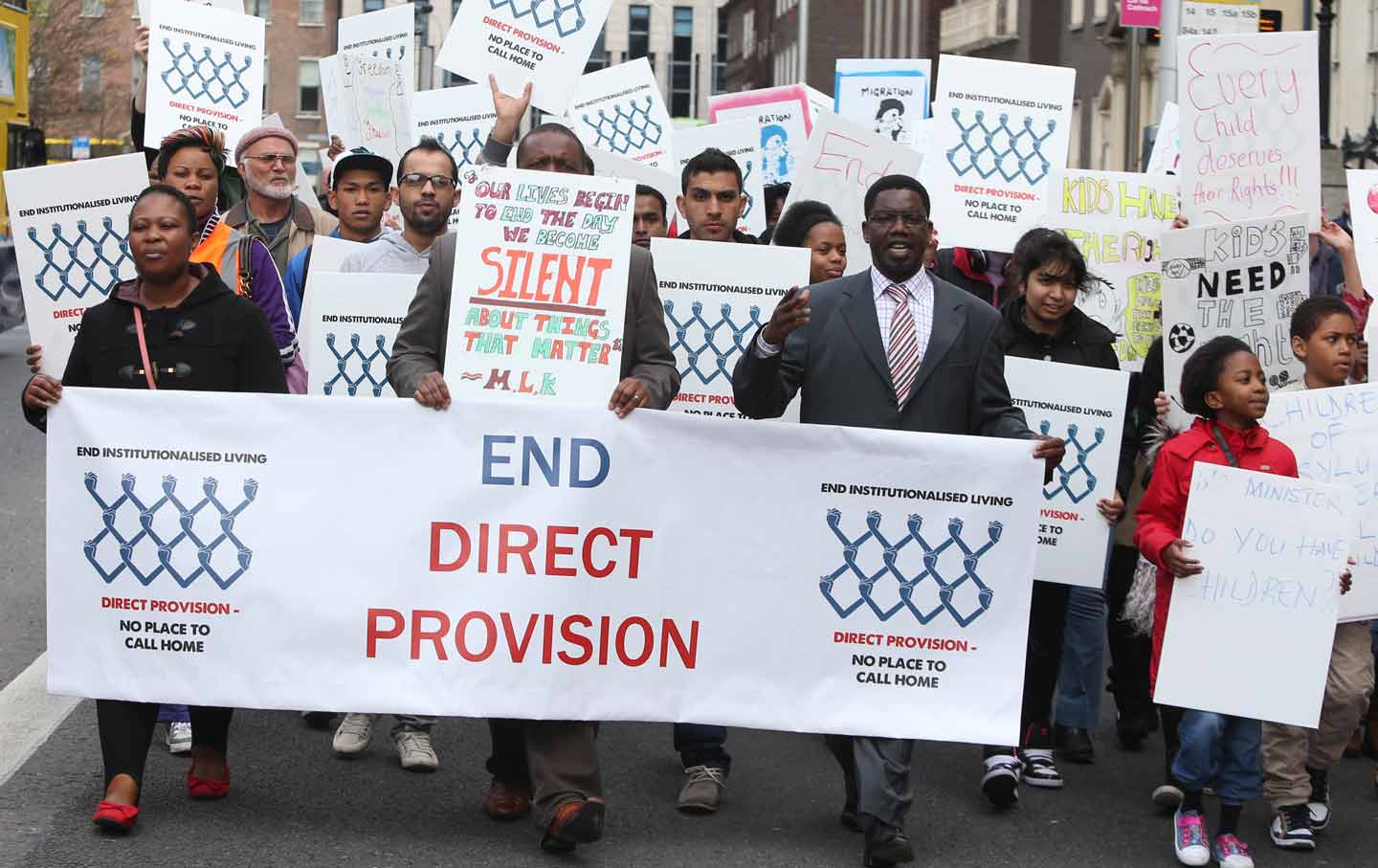 Local aid stands in stark contrast to international callousness.
Mar 23, 2016 / Danielle Ryan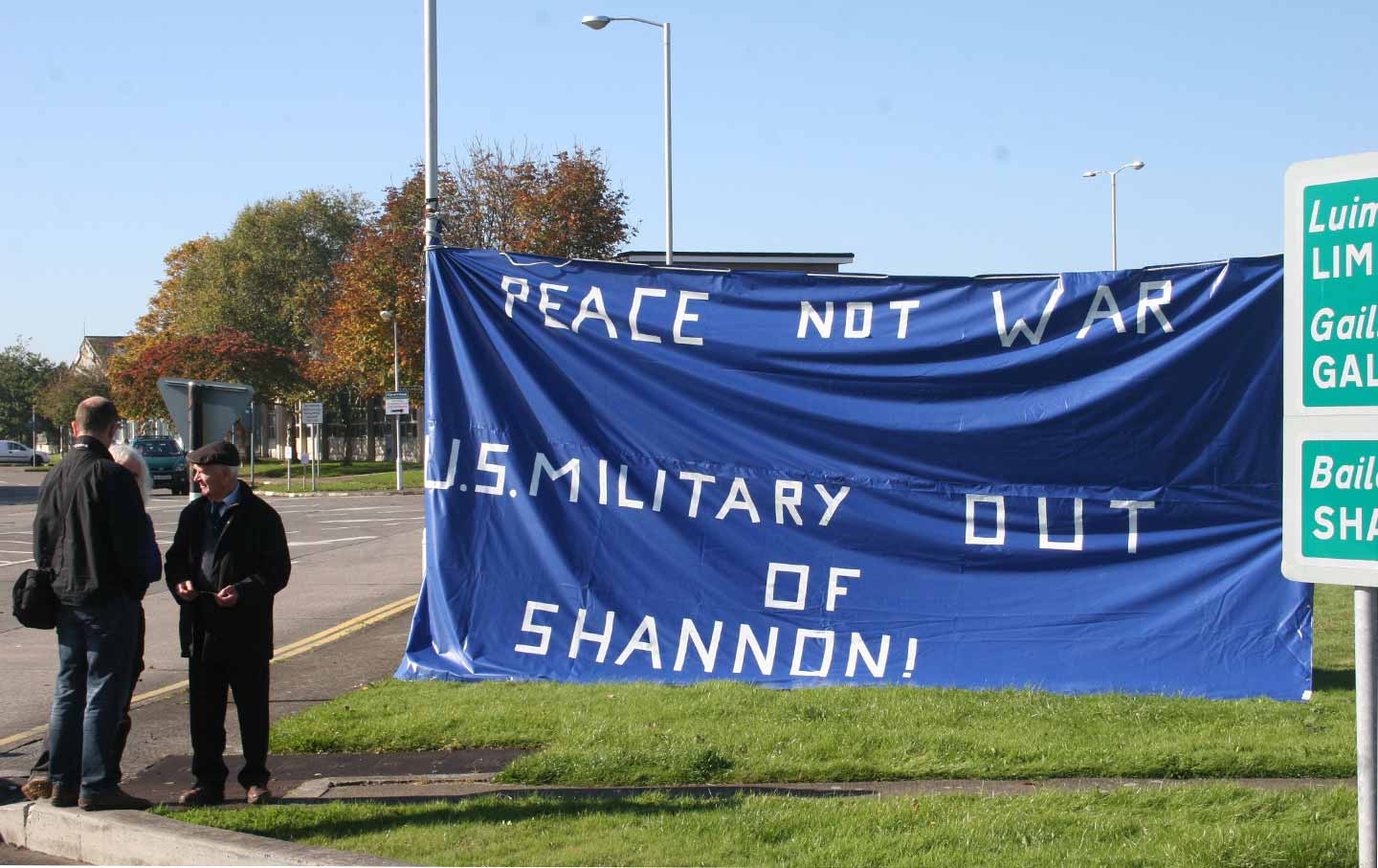 The influx of Syrian refugees into Europe has reinvigorated Ireland's debate on its involvement with the war on terror.
Oct 20, 2015 / Danielle Ryan