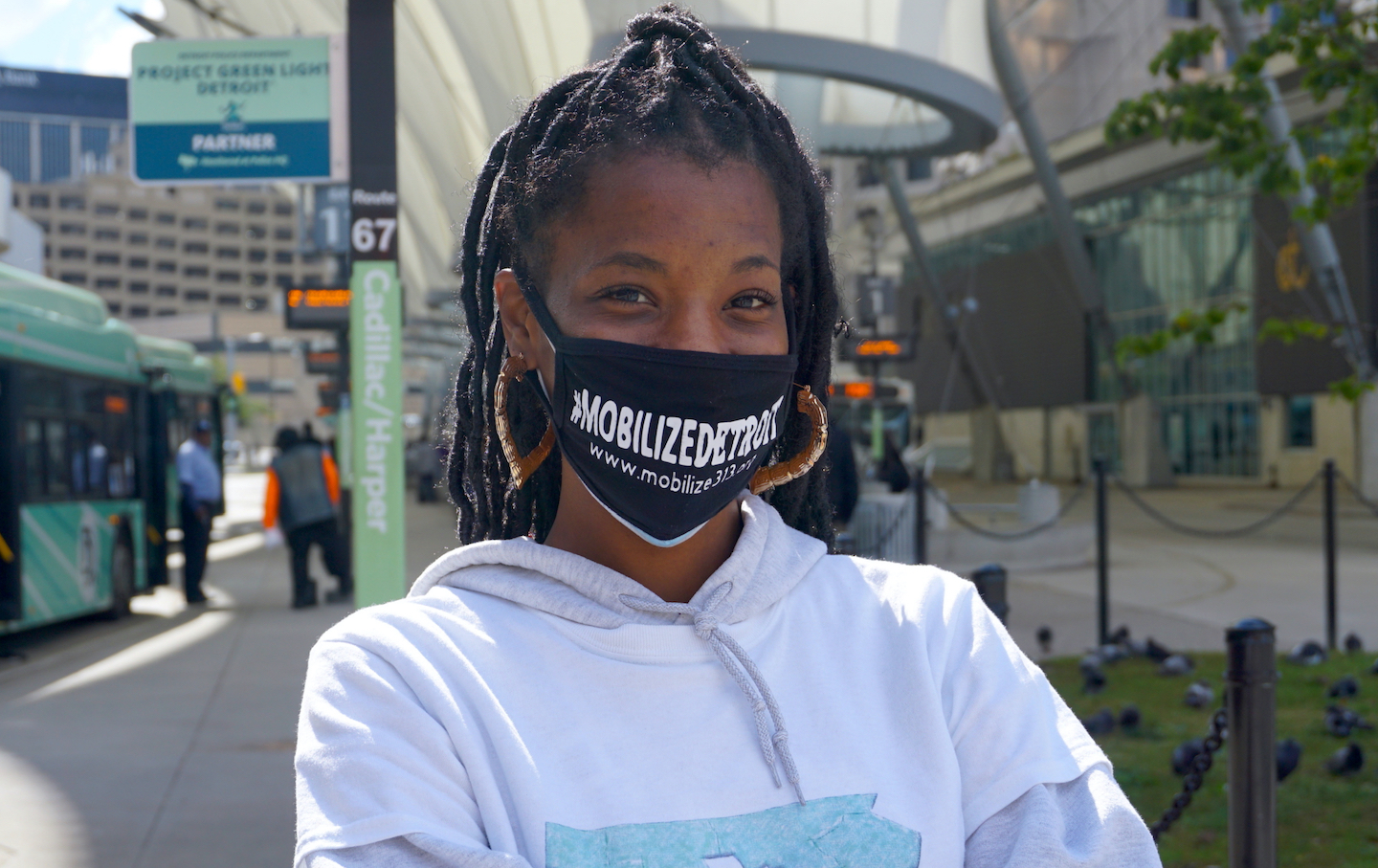 According to canvassers in battleground states, the Democratic Party hasn't done enough to reach out to the very constituency it relies on most.
Oct 29, 2020 / Colin Kinniburgh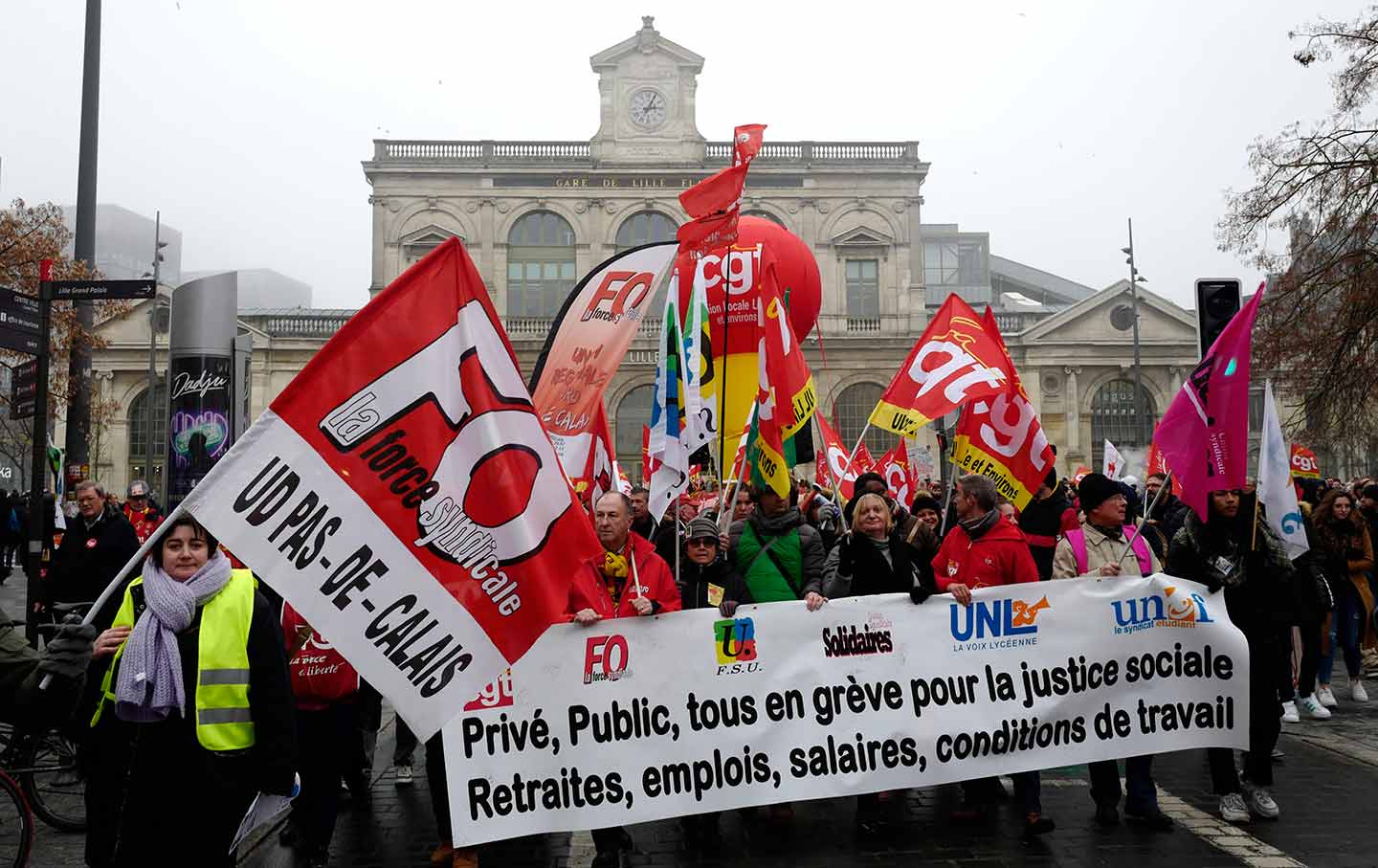 Emmanuel Macron's latest bugbear: a million angry French citizens striking against his proposed pension reforms.
Dec 6, 2019 / Colin Kinniburgh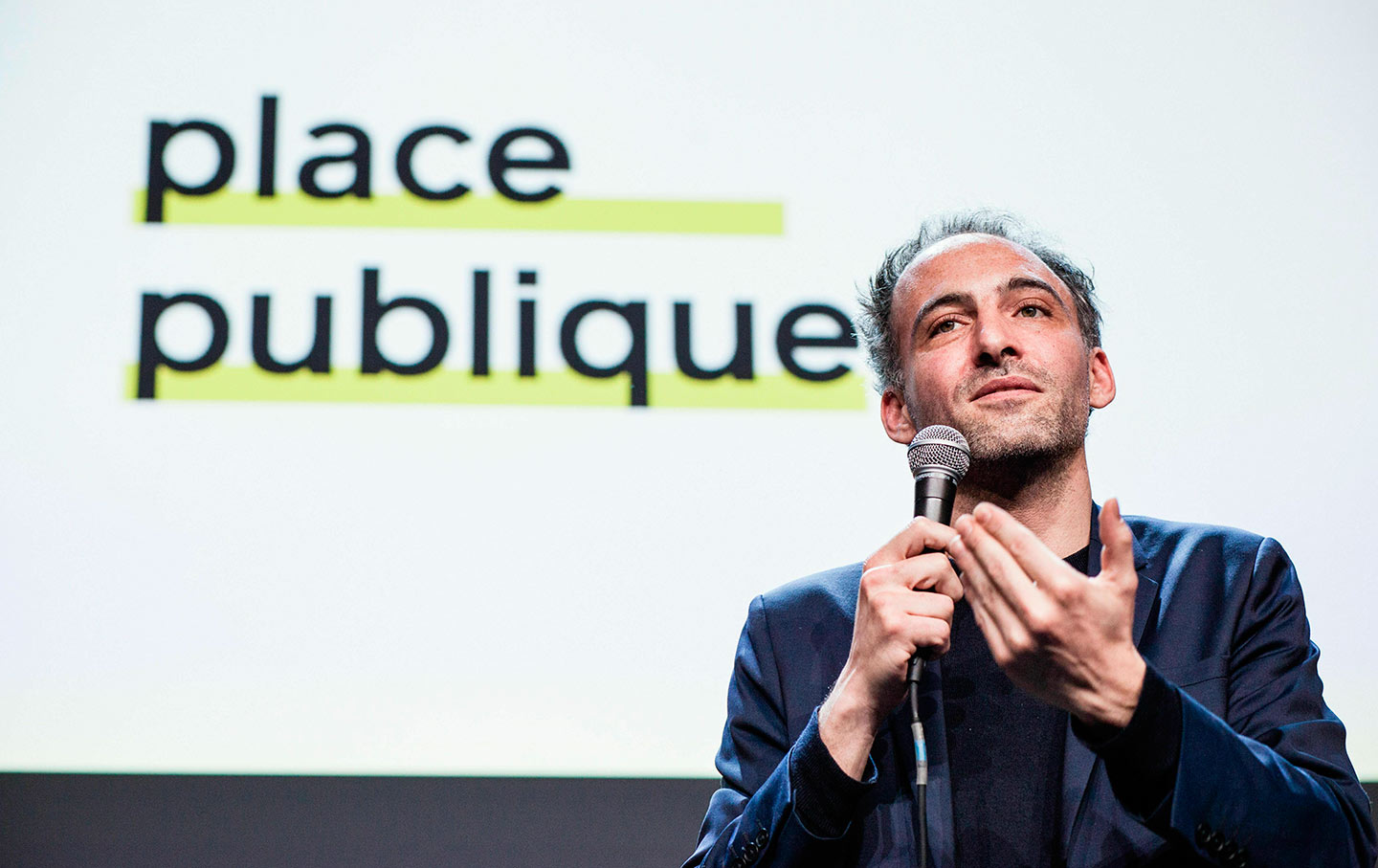 A new direct democracy movement hopes to reconstitute France's left parties around a European Green New Deal—but voters are still skeptical.
Feb 26, 2019 / Colin Kinniburgh