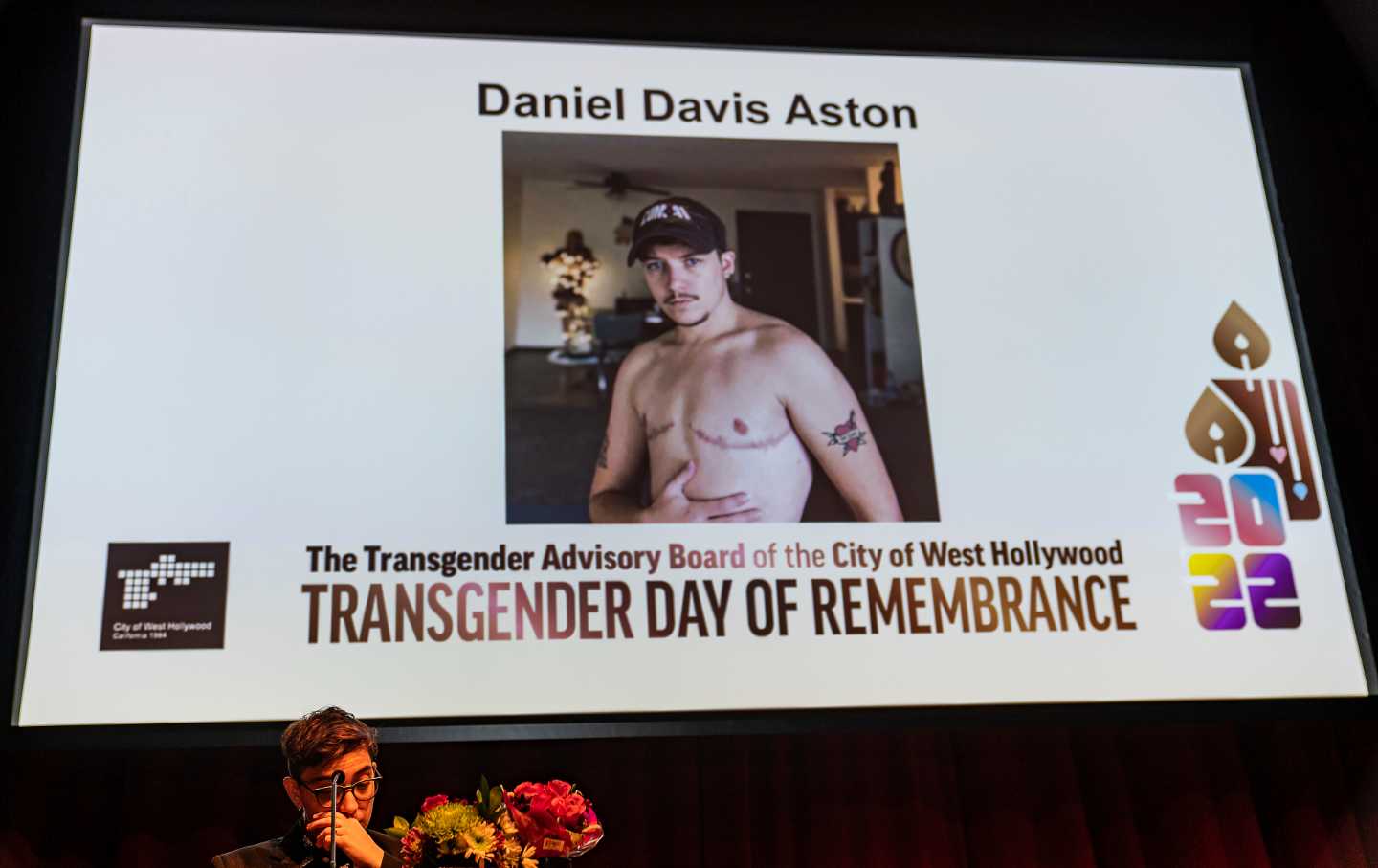 Across time and place, and amid grueling violence, trans people love and care for our own.
Nov 25, 2022 / Chase Strangio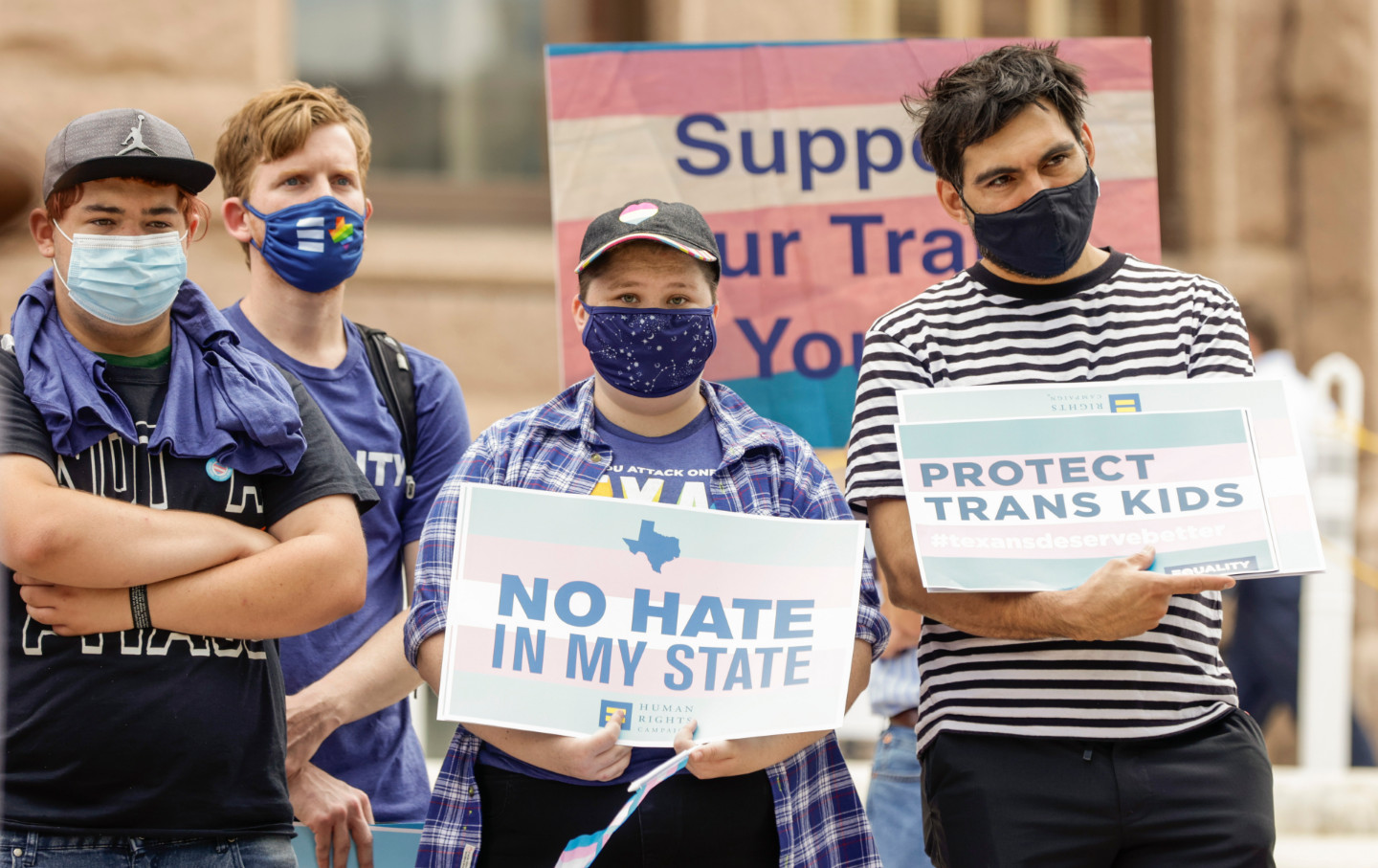 Attorney General Ken Paxton and Governor Greg Abbott are trying to criminalize caregiving to trans children. Together, we can fight back.
Feb 24, 2022 / Chase Strangio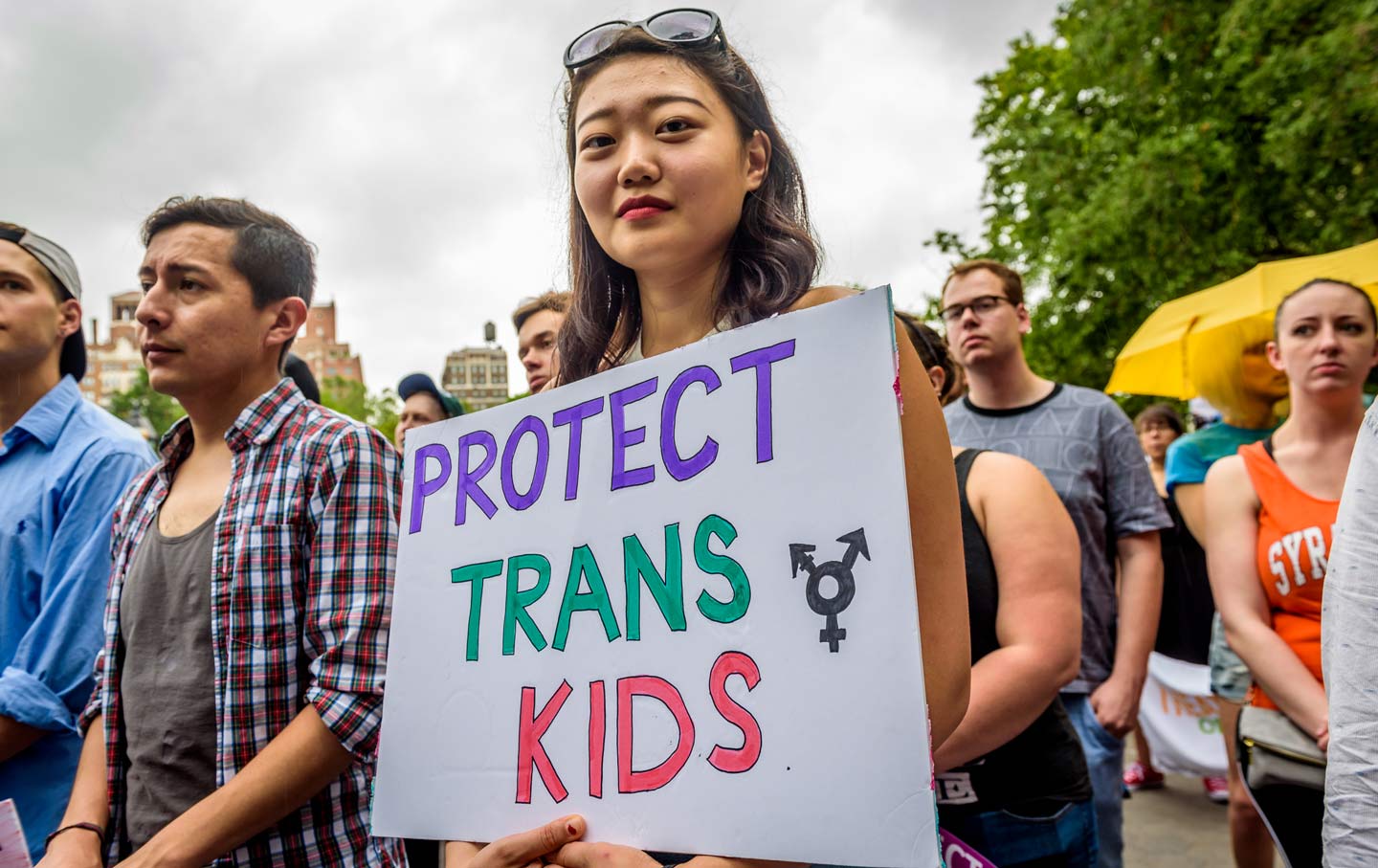 This Trans Day of Visibility, we must be active in the fight against anti-trans legislation proliferating across the country, starting with Arkansas, Alabama, and South Dakota.
Mar 30, 2021 / Chase Strangio and Raquel Willis