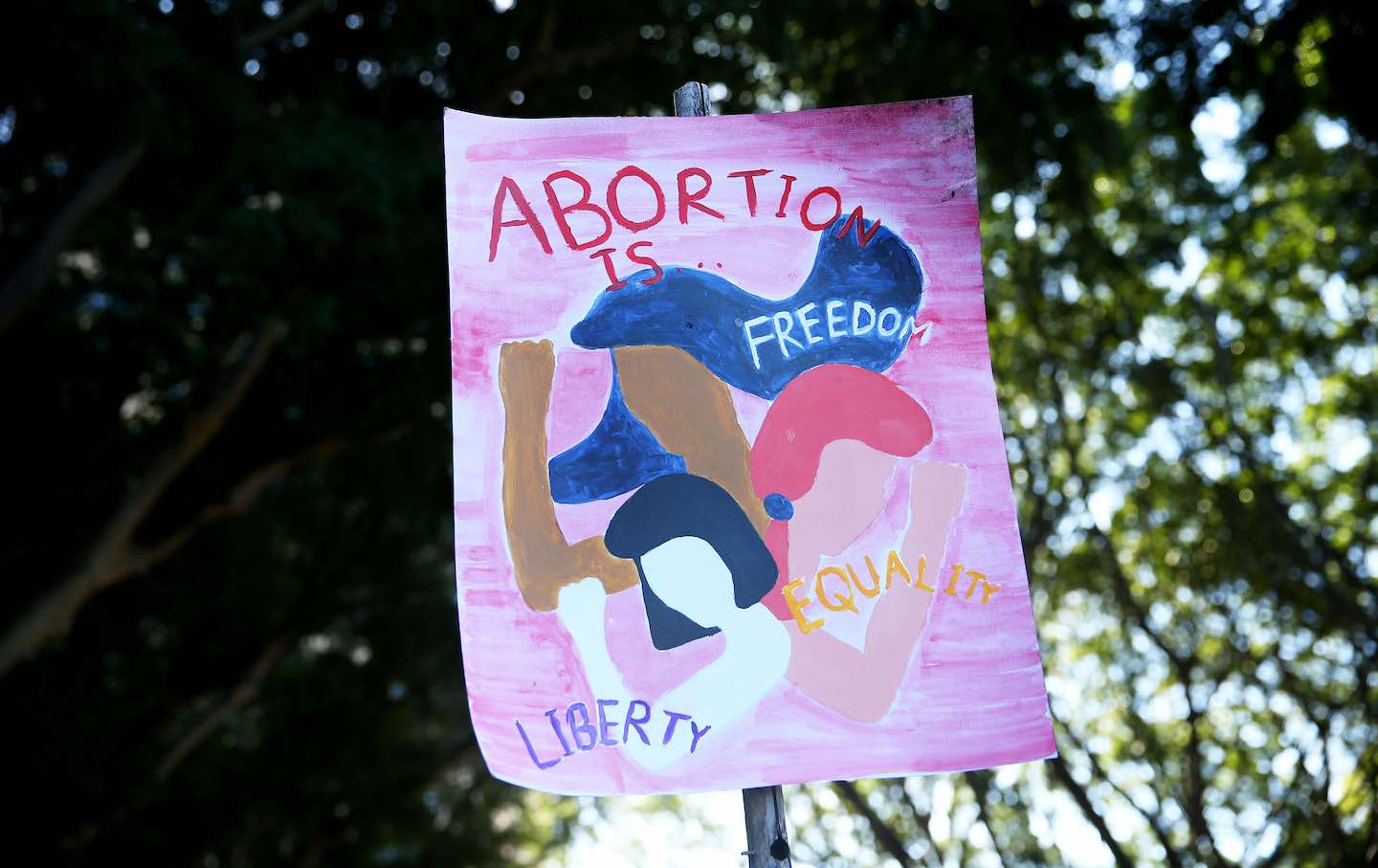 On the 46th anniversary of the Hyde Amendment, 2022 midterm candidates would do well to remember that abortion is an economic justice issue.
Sep 30, 2022 / Atima Omara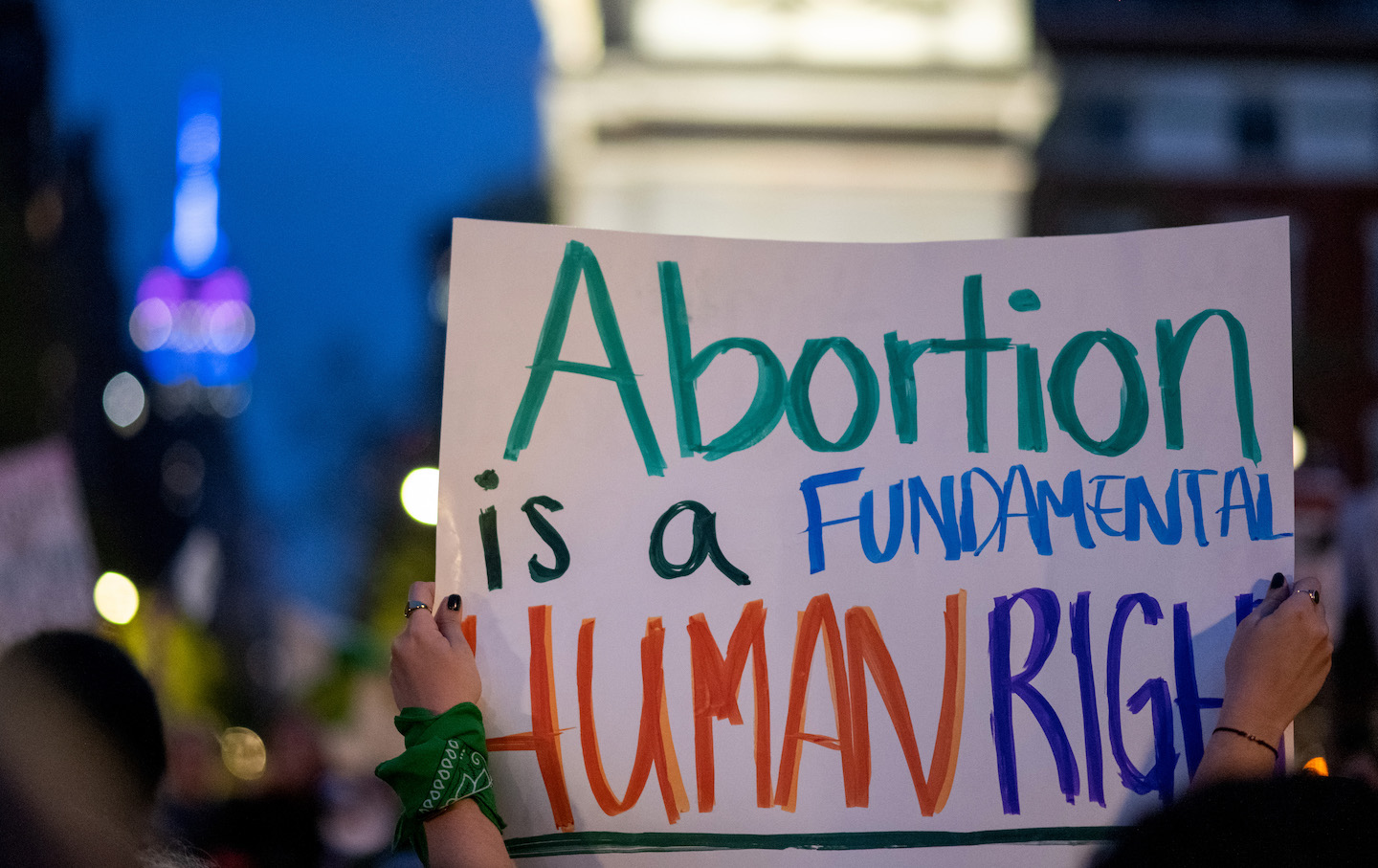 Voters did their part by electing Democrats in 2020. It's past time these elected leaders did theirs.
May 5, 2022 / Atima Omara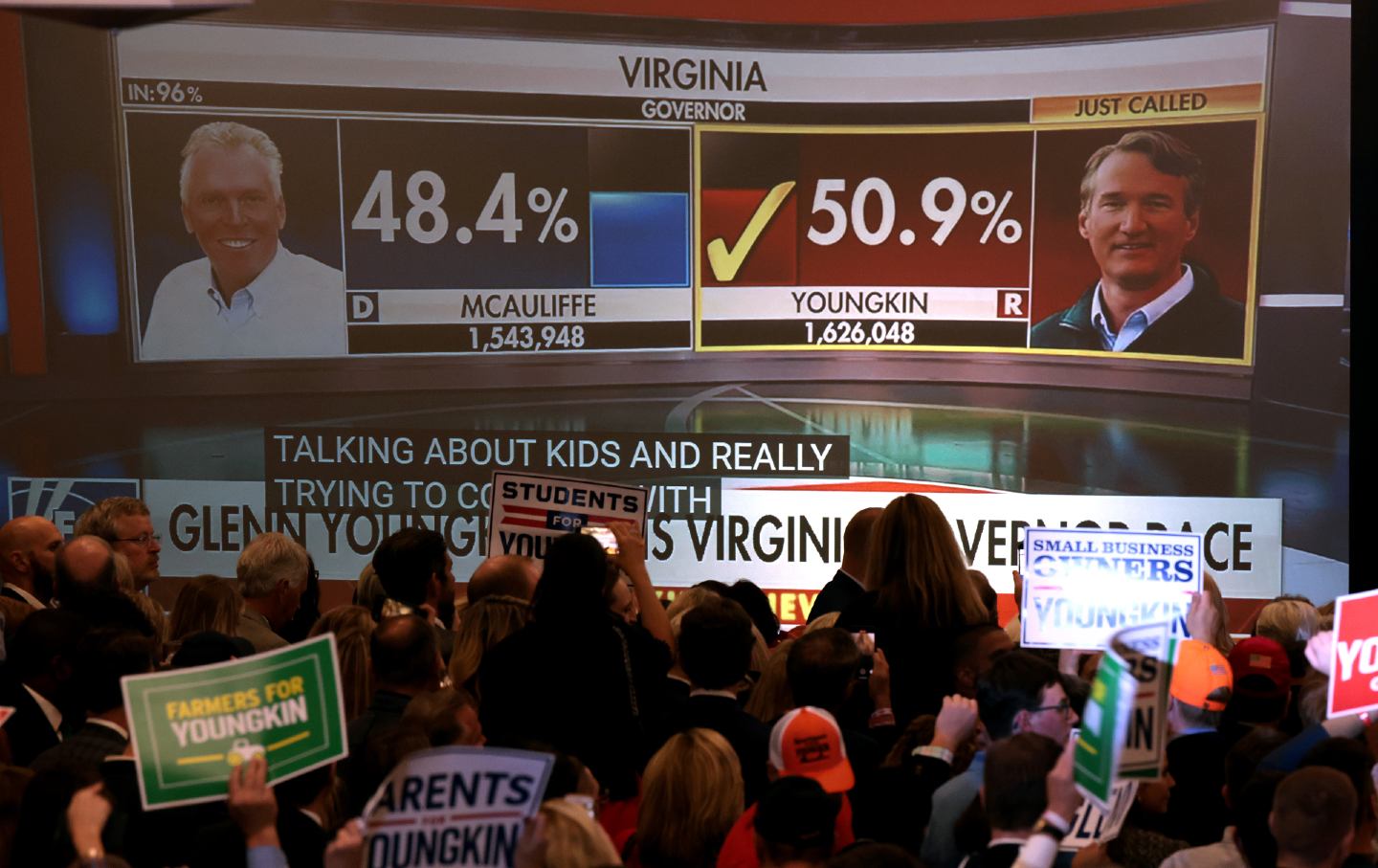 Much of the commentary since this month's off-year elections in Virginia missed these key mistakes that Democrats made leading to losses up and down the ticket.
Nov 17, 2021 / Atima Omara