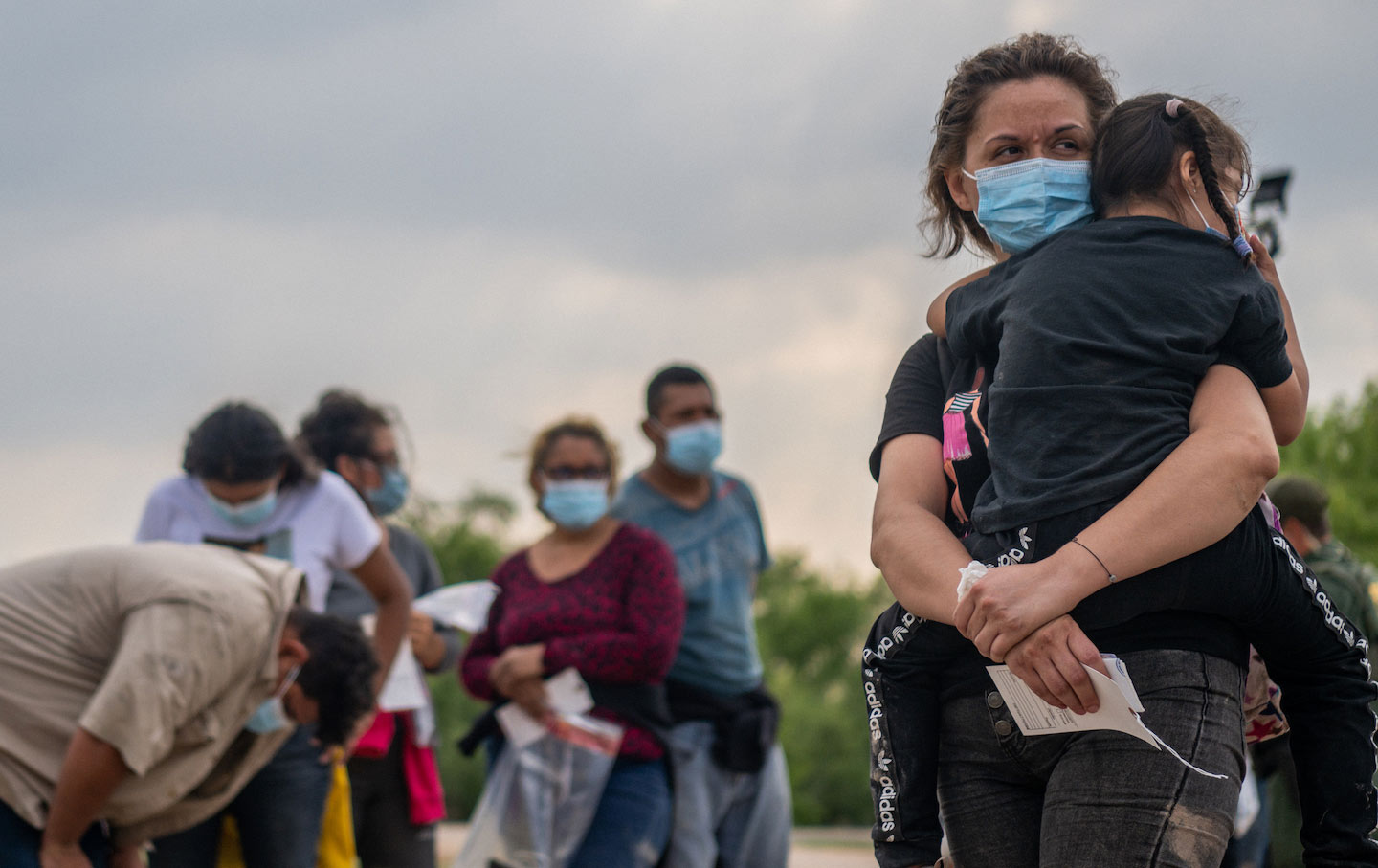 If the president is serious about saving the soul of the nation, he must change this detention-first approach to migration that devalues human life.
May 11, 2022 / Analilia Mejia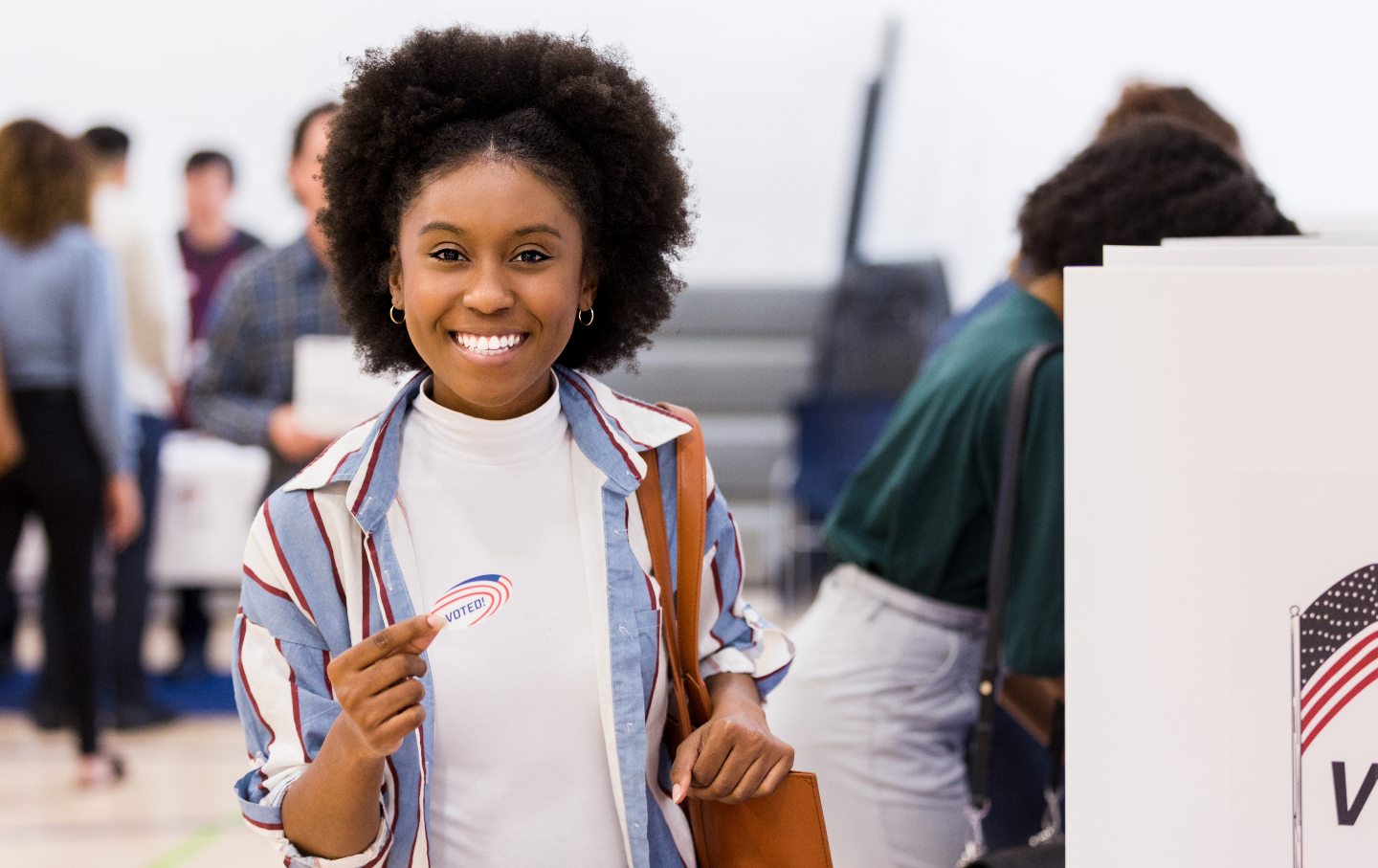 The Democratic strategy of pivoting to the center isn't meant to succeed, just to placate the party's wealthy donors. Time for a new approach.
Nov 18, 2021 / DaMareo Cooper and Analilia Mejia