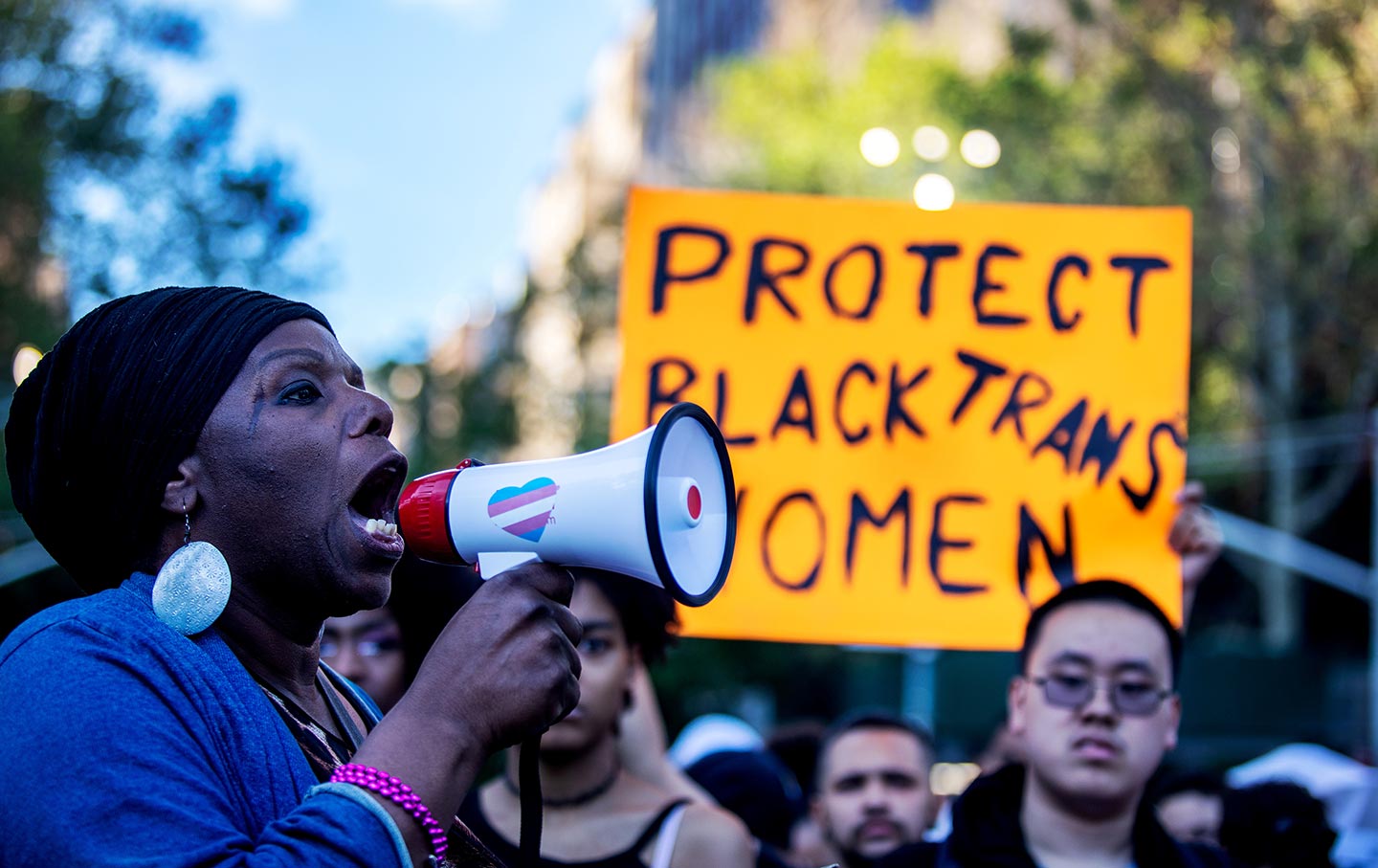 A recent survey of black communities in America found that for transgender people, the threat of violence is the biggest concern.
Jul 3, 2019 / Reclaiming Stonewall / Alicia Garza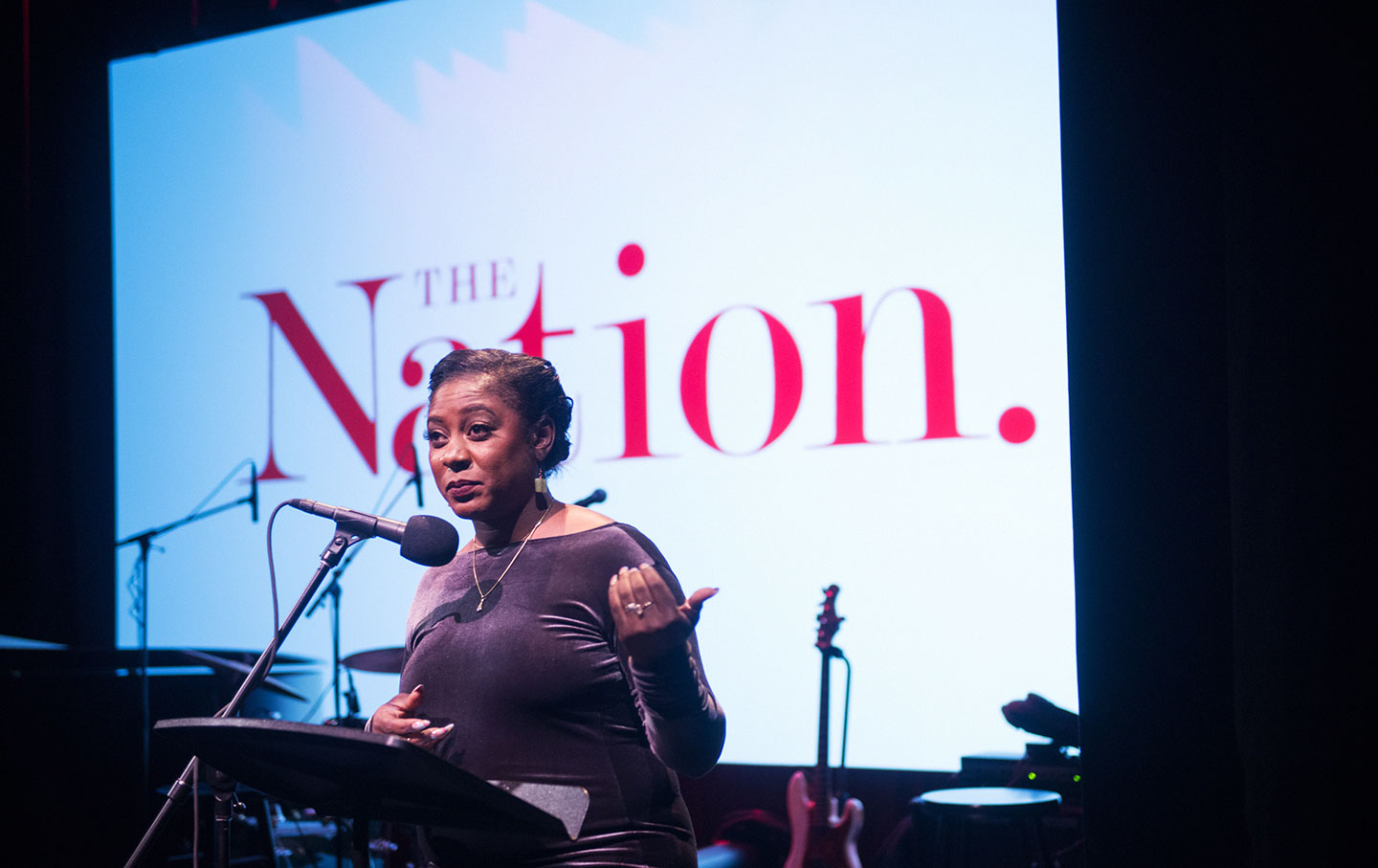 That looks like creating the conditions for our resilience, and that means building infrastructure to make victory possible.
Jun 19, 2019 / Video / Alicia Garza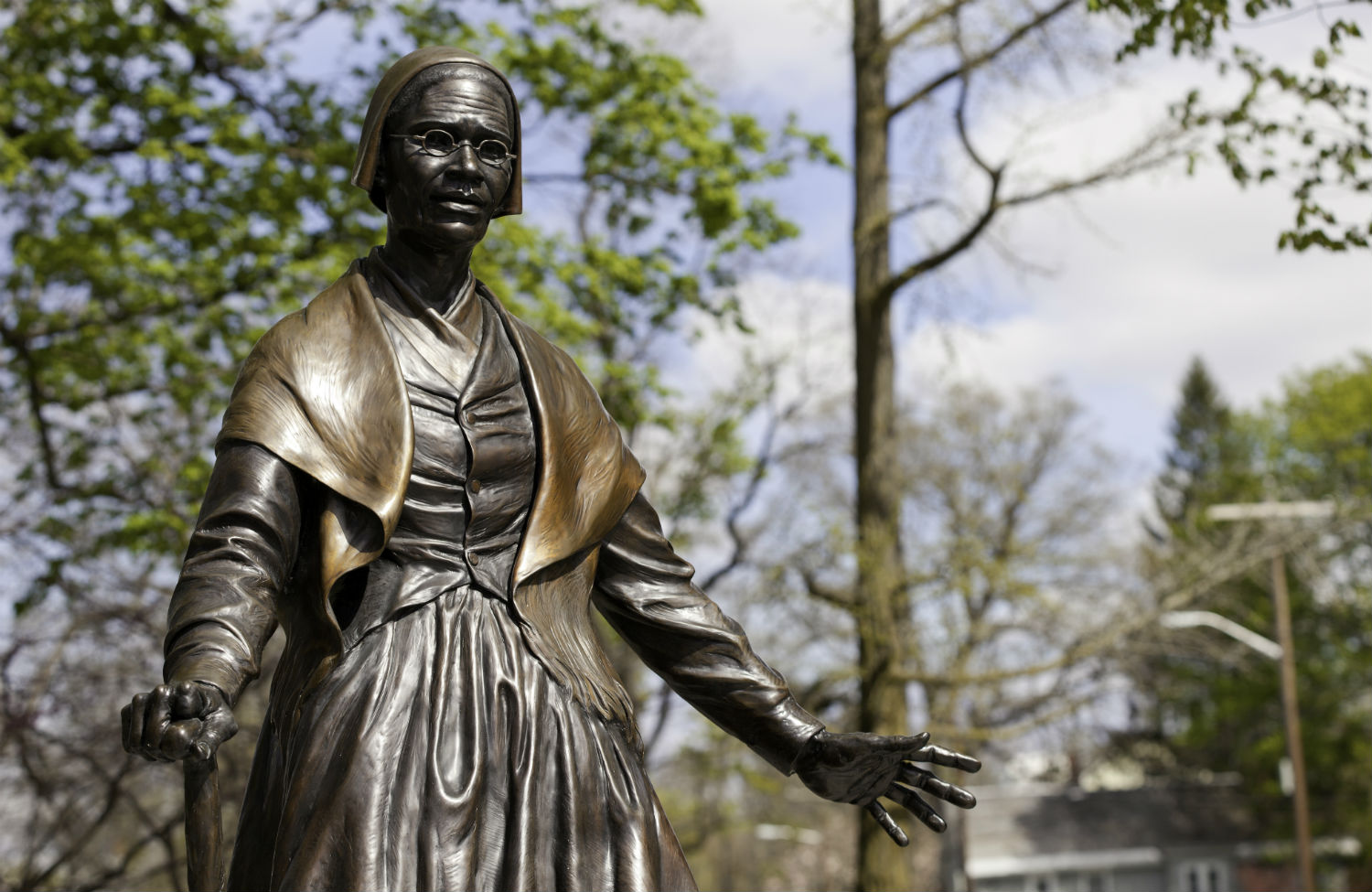 No economic opportunity agenda for women can be complete without Black women's needs, experiences and dreams at the forefront.
Feb 26, 2015 / Alicia Garza