Arrive in Bogotá and transfer to the Sofitel Bogotá Victoria Regia for check-in.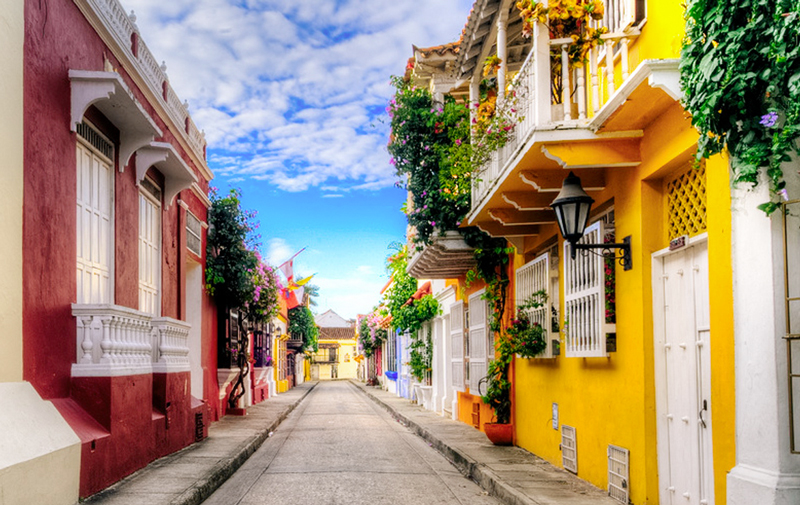 Bogotá, Colombia, is a city of the future with a troubled past. It was born of conquest in August 1538 by the conquistador Gonzalo Jiménez de Quesada—who arrived in pursuit of El Dorado, the mythical city of gold—developed under colonialism, reborn in revolution, and tried by political uncertainty, corruption, and strife. Yet since around the year 2000, Bogotá has emerged from a difficult past as an innovative city with a robust economy. Indeed, The Economist's 2013 global-livability report shows Bogotá with the sharpest rise in livability of any other city in the world. It's a time of peace and reconciliation in Colombia, with Bogotá leading the way to the future.
We'll have an early-evening reception for fellow travelers to meet, followed by a light dinner.