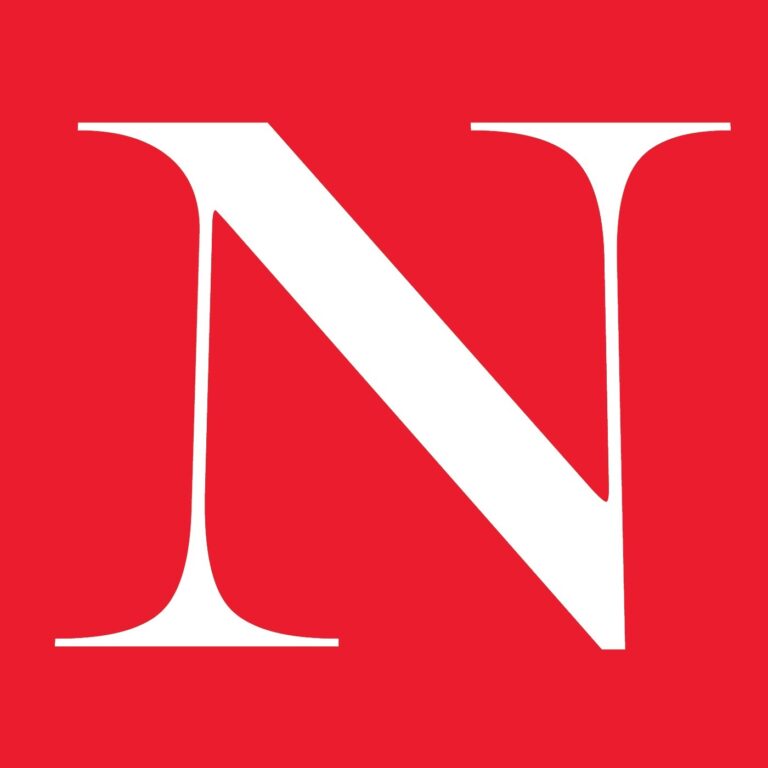 The Nation Podcasts
Here's where to find podcasts from The Nation. Political talk without the boring parts, featuring the writers, activists and artists who shape the news.Start Making Sense hosted by Jon Wiener, Edge of Sports hosted by Dave Zirin, The Time of Monsters hosted by Jeet Heer.
The Triumph and Tragedy of Betty Friedan | Time of Monsters with Jeet Heer
Betty Friedan, author of The Feminine Mystique (1963) and one of the founders of the National Organization for Women (NOW), was a hero of feminism, but a complicated and difficult hero. Her book and activism were pivotal for igniting second-wave feminism in the 1960s. But as head of NOW, her leadership was irascible and nettlesome, marred especially by her homophobic hostility towards lesbian activism.
In a recent review for The New Yorker looking at books about NOW and Friedan, Moira Donegan lays bare the contradictions of Friedan's legacy, her world-changing importance but also the way she sabotaged both herself and the movement she did so much to create. On this episode of The Time of Monsters, we talk about the lessons of Friedan's life and how they remain urgent in current feminist struggles. Moira is a frequent guest of the podcast. She's a columnist for The Guardian and also cohosts a podcast called In Bed With the Right.
Advertising Inquiries: https://redcircle.com/brands
Privacy & Opt-Out: https://redcircle.com/privacy
Although only formed in 2021, Moms for Liberty, a group agitating for reactionary policies in schools, is already a major player in national politics. Republican presidential hopefuls like Ron DeSantis and Donald Trump are eager to speak at the group's convention. Moms for Liberty is also receiving generous profiles in major media outlets like The New York Times.
As my Nation colleague Chris Lehmann notes in a recent column, such profiles tend to whitewash Moms for Liberty, falsely portraying it as a grassroots organization and ignoring its bigoted agenda and ties to the institutional right. On this episode of The Time of Monsters, we talk about the true nature of Moms for Liberty, as well as the way anti-trans agitation is remaking politics. In the discussion, we reference this earlier conversation I had with the historian Rick Perlstein about the deep roots of right-wing agitation over education.