Debate Night Live Chat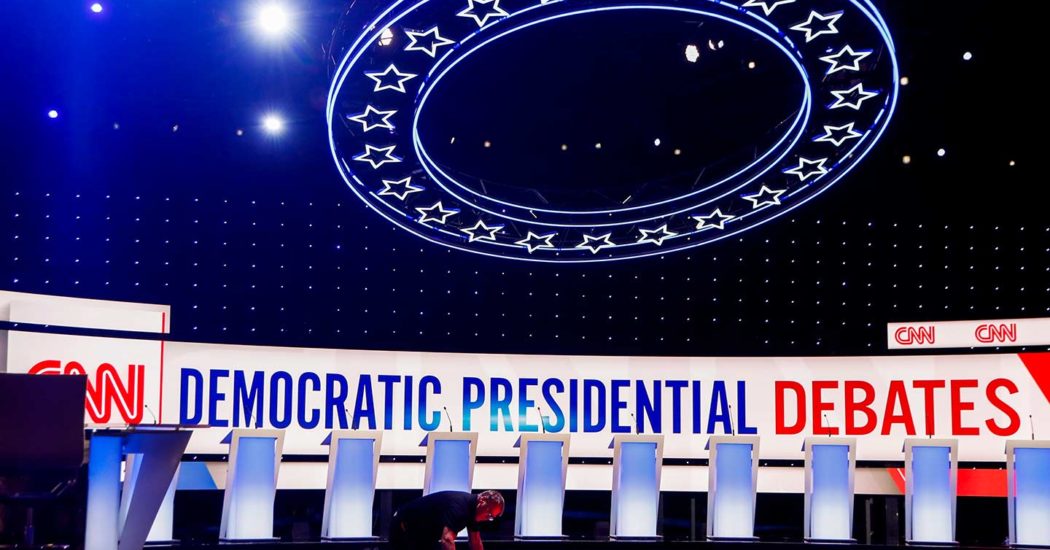 Join The Nation's national affairs correspondents and contributing writers during tonight's Democratic debate for up-to-the-minute commentary and analysis.
The Nation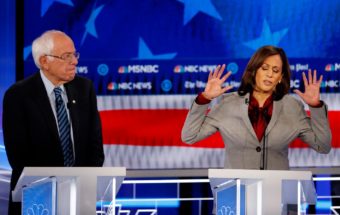 The California senator suspends her presidential campaign, as Bloomberg buys his way in.
John Nichols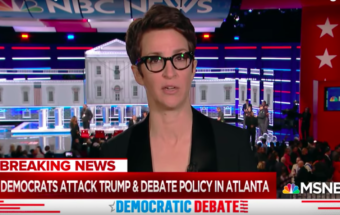 Last night's moderators showed us what American political life would look like if women's concerns were routinely at the center of the conversation.
Joan Walsh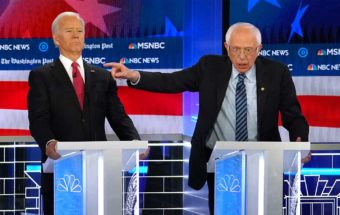 Democratic presidential candidates were given the chance to talk about the most pressing environmental issue—but only briefly and inadequately.
Jeet Heer