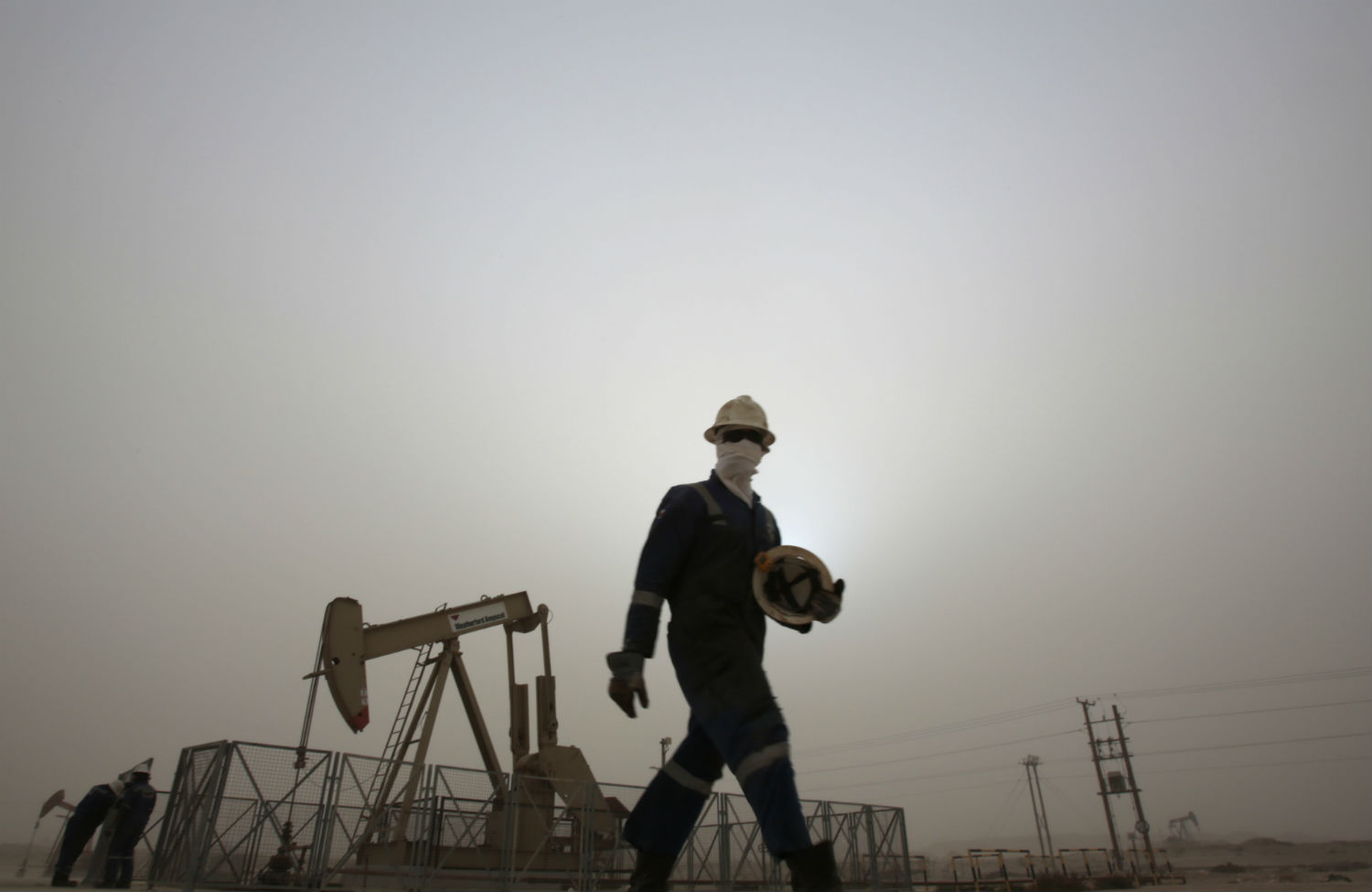 It's not overproduction in shale fields, and it's not global economic stagnation. It's something far more threatening to Big Oil's business model.
Mar 12, 2015 / Michael T. Klare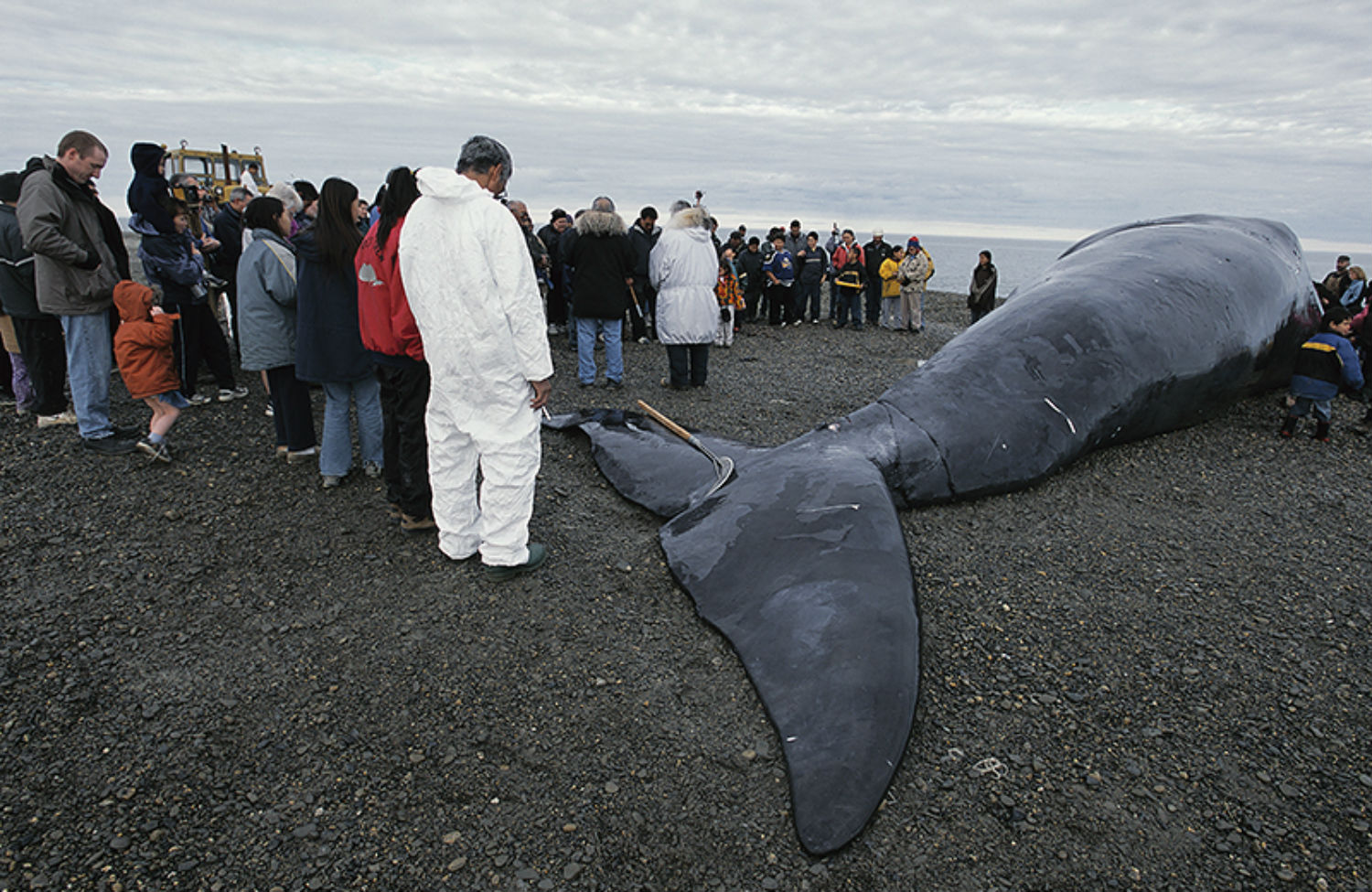 An ice-choked ocean, tens of thousands of whales, no proven technology in case of emergency and a mission for oil: what could possibly go wrong?
Mar 3, 2015 / Subhankar Banerjee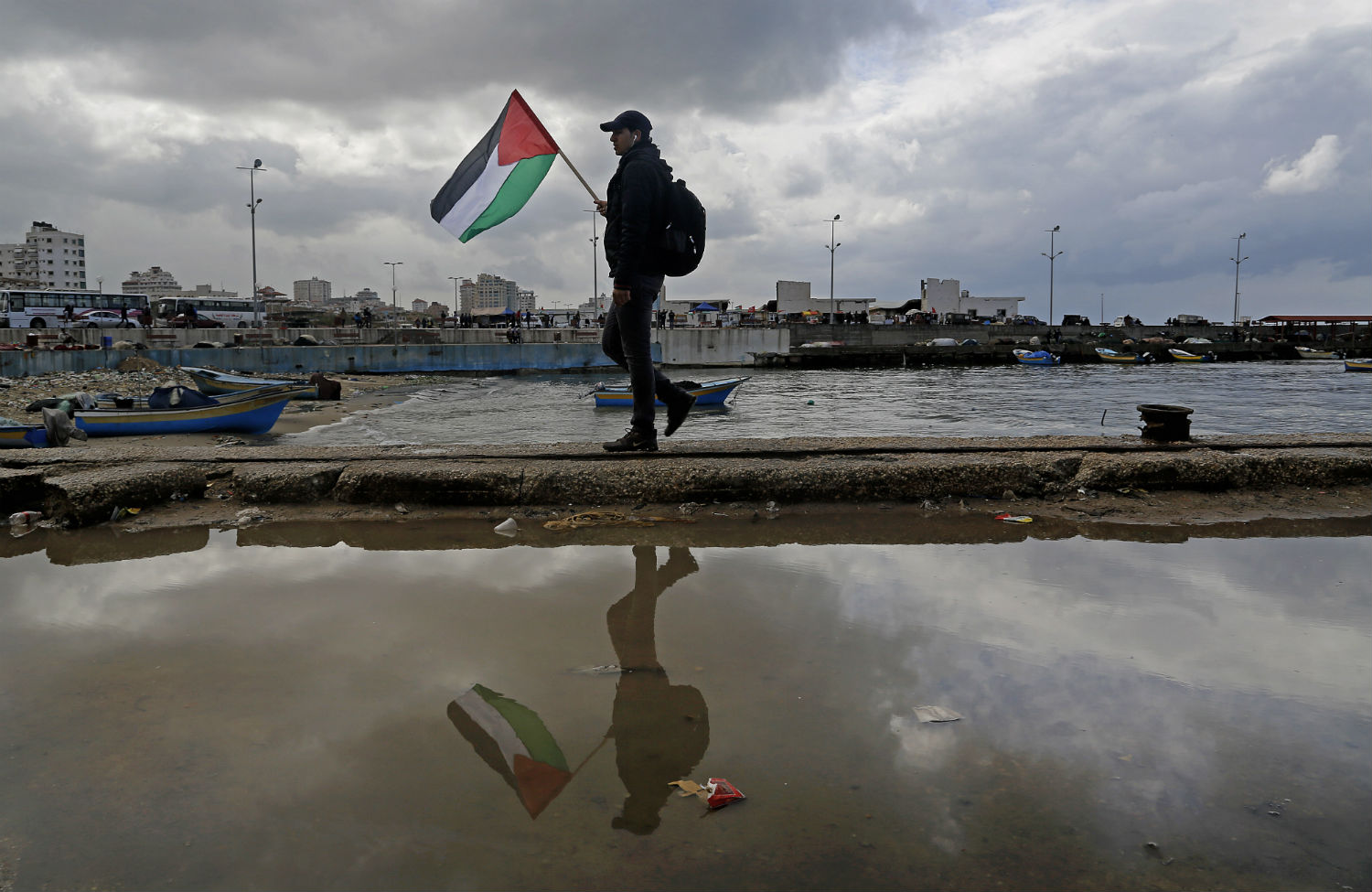 The first quarter-century of crisis over eastern Mediterranean natural gas has been nothing but prelude.
Feb 26, 2015 / Michael Schwartz