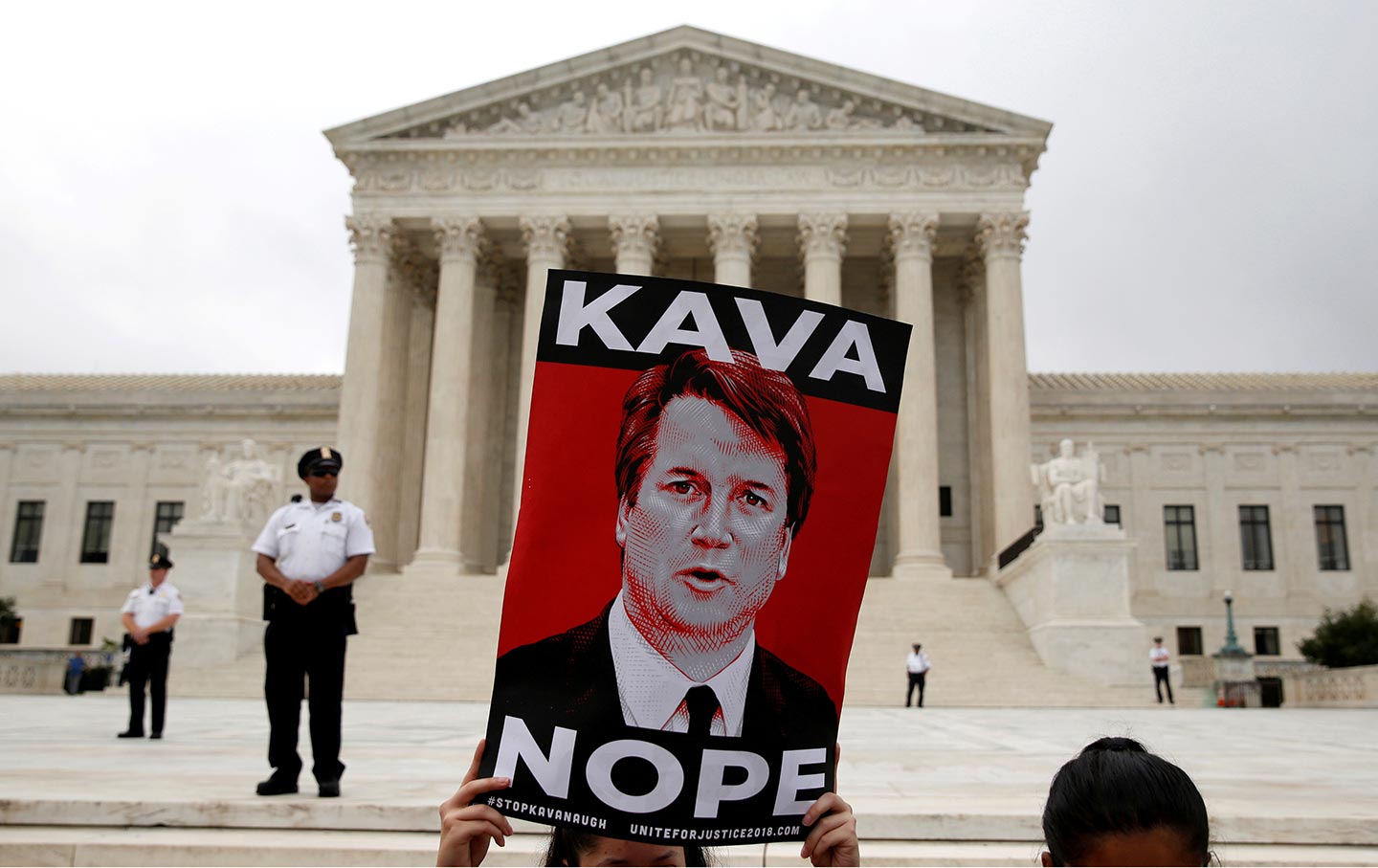 Removing a Supreme Court justice is nearly impossible—but Democrats can still weaken his power.
Sep 16, 2019 / Jeet Heer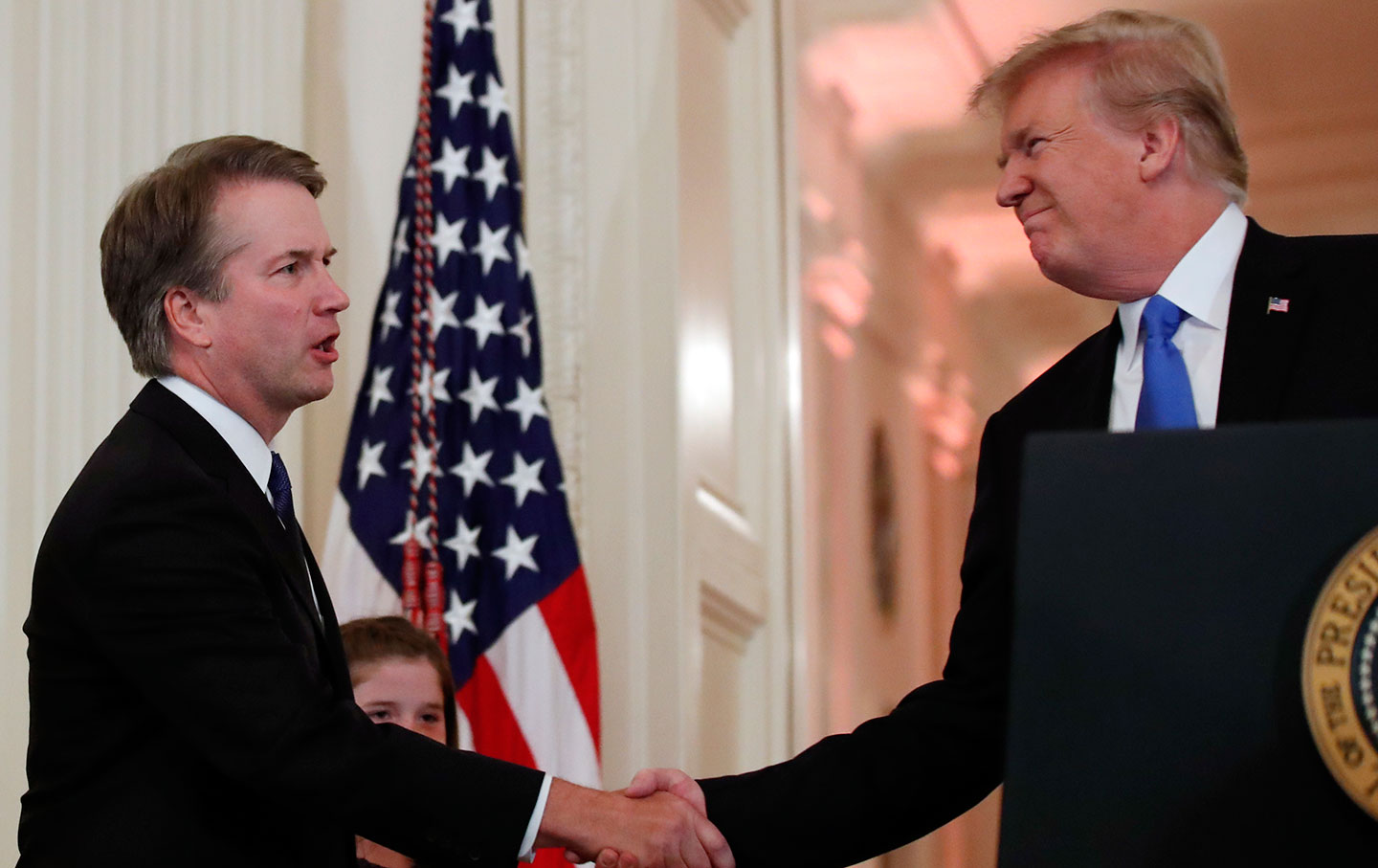 The prison's attempts to adjudicate justice are making their way to the mainland.
Oct 15, 2018 / Karen J. Greenberg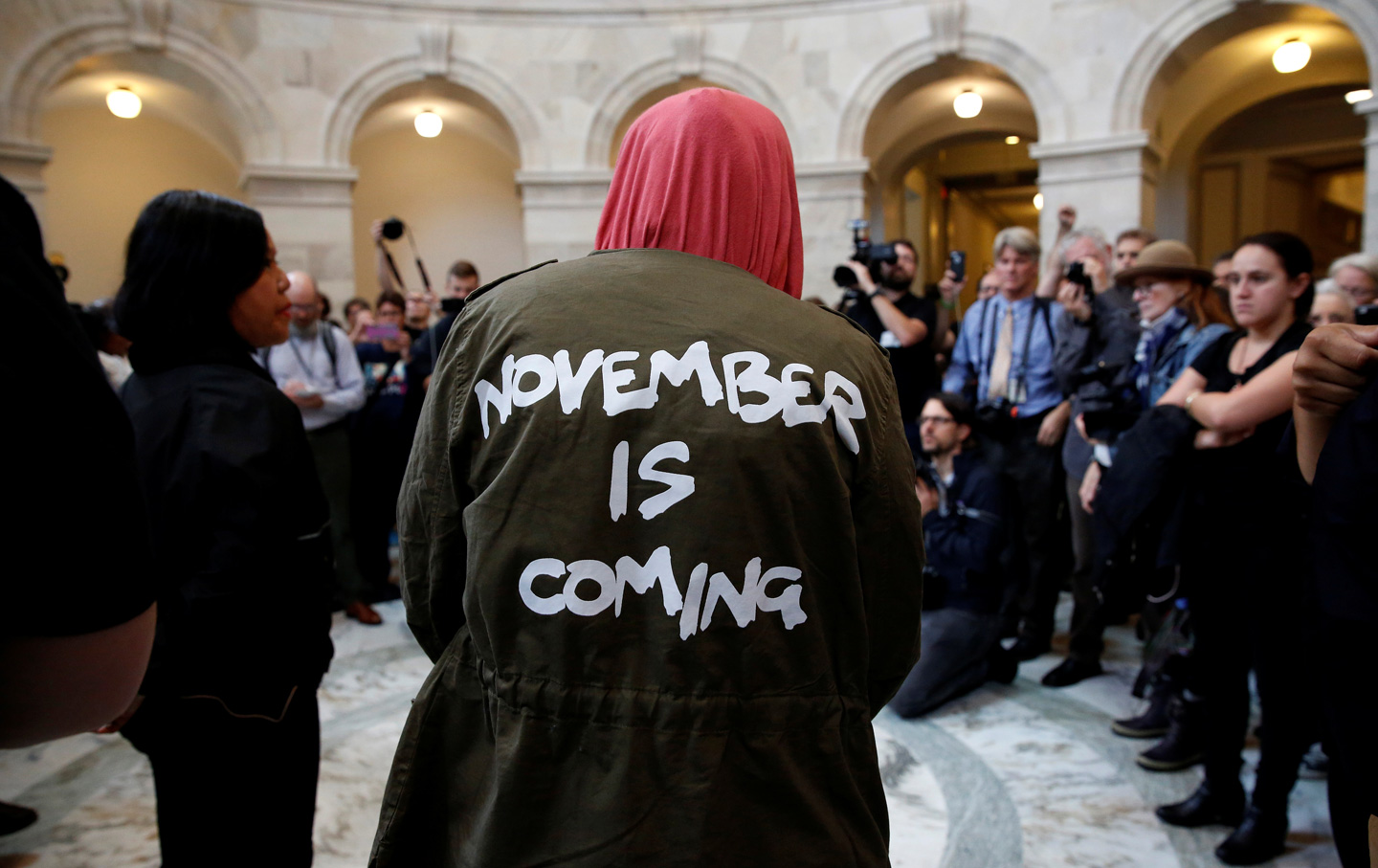 Women candidates in Georgia remembered Anita Hill, believed Dr. Christine Blasey Ford—and put their anger into campaigning.
Oct 2, 2018 / Joan Walsh