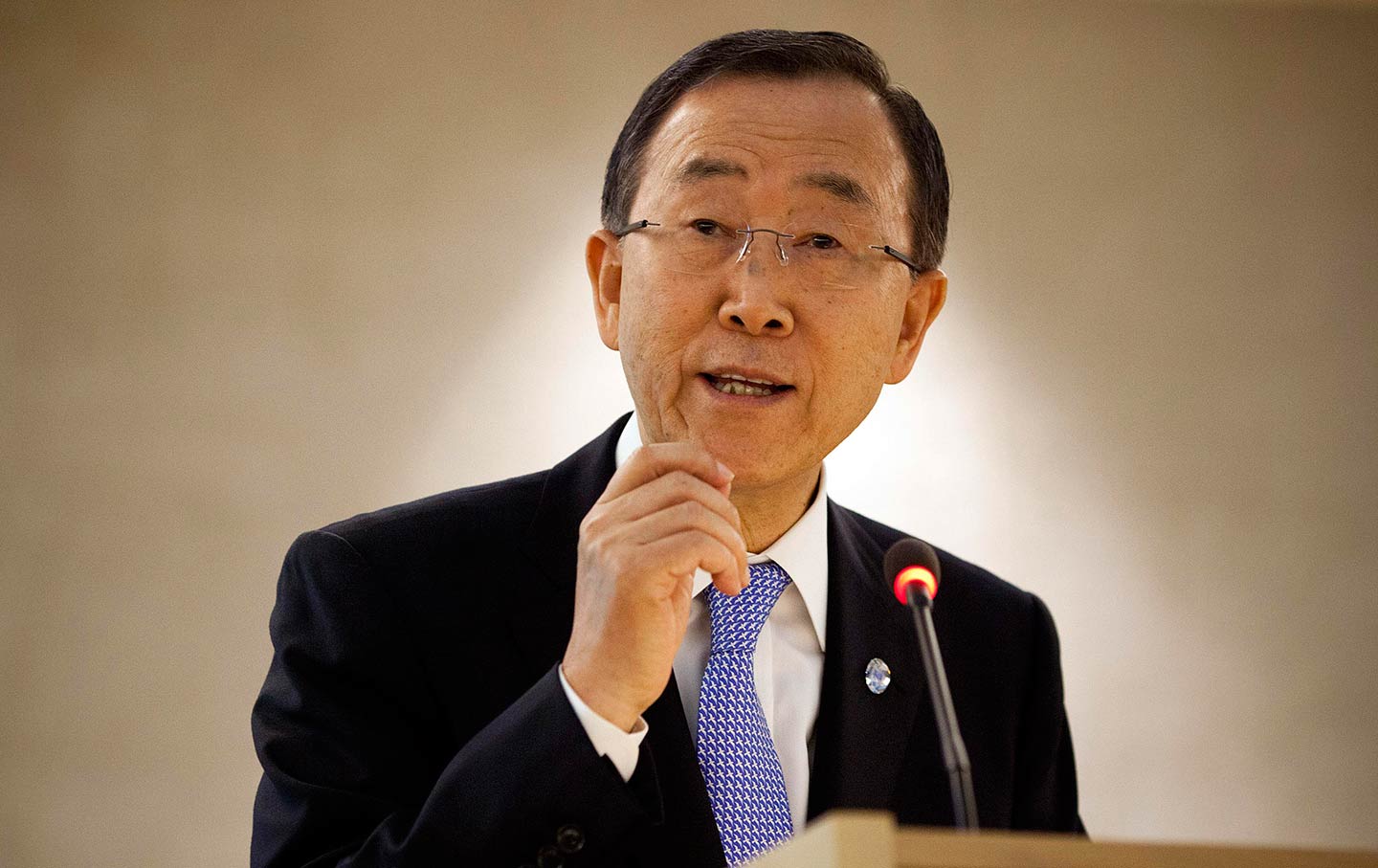 In his decade in office, Ban never overcame his aloof image. But in many ways he modernized the United Nations, and pushed it to confront its deepest challenges.
Sep 20, 2016 / Barbara Crossette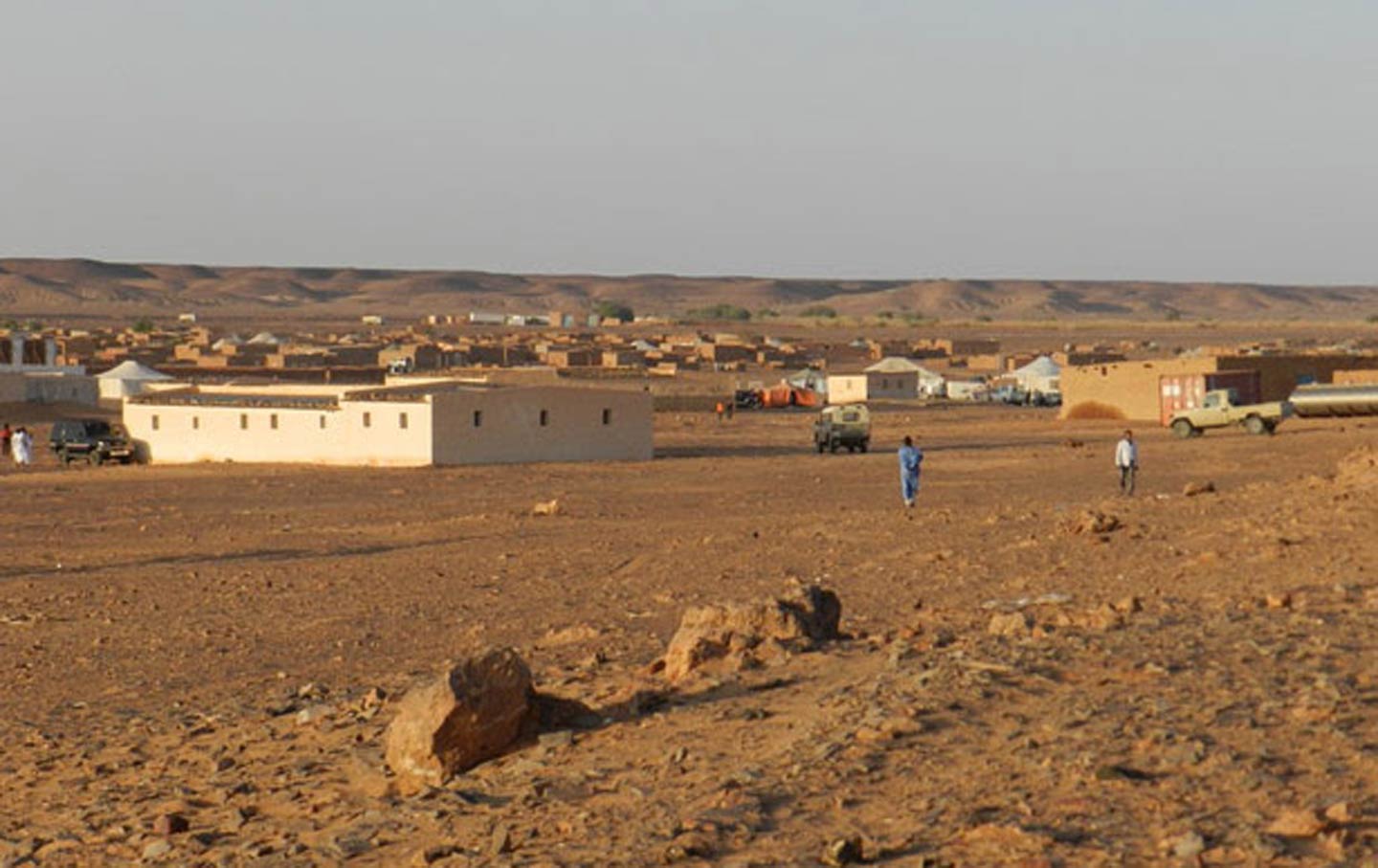 UN Secretary General Ban Ki-moon has aggravated tensions with Morocco—and done little to help the Polisario Front.
Mar 29, 2016 / Anna Theofilopoulou