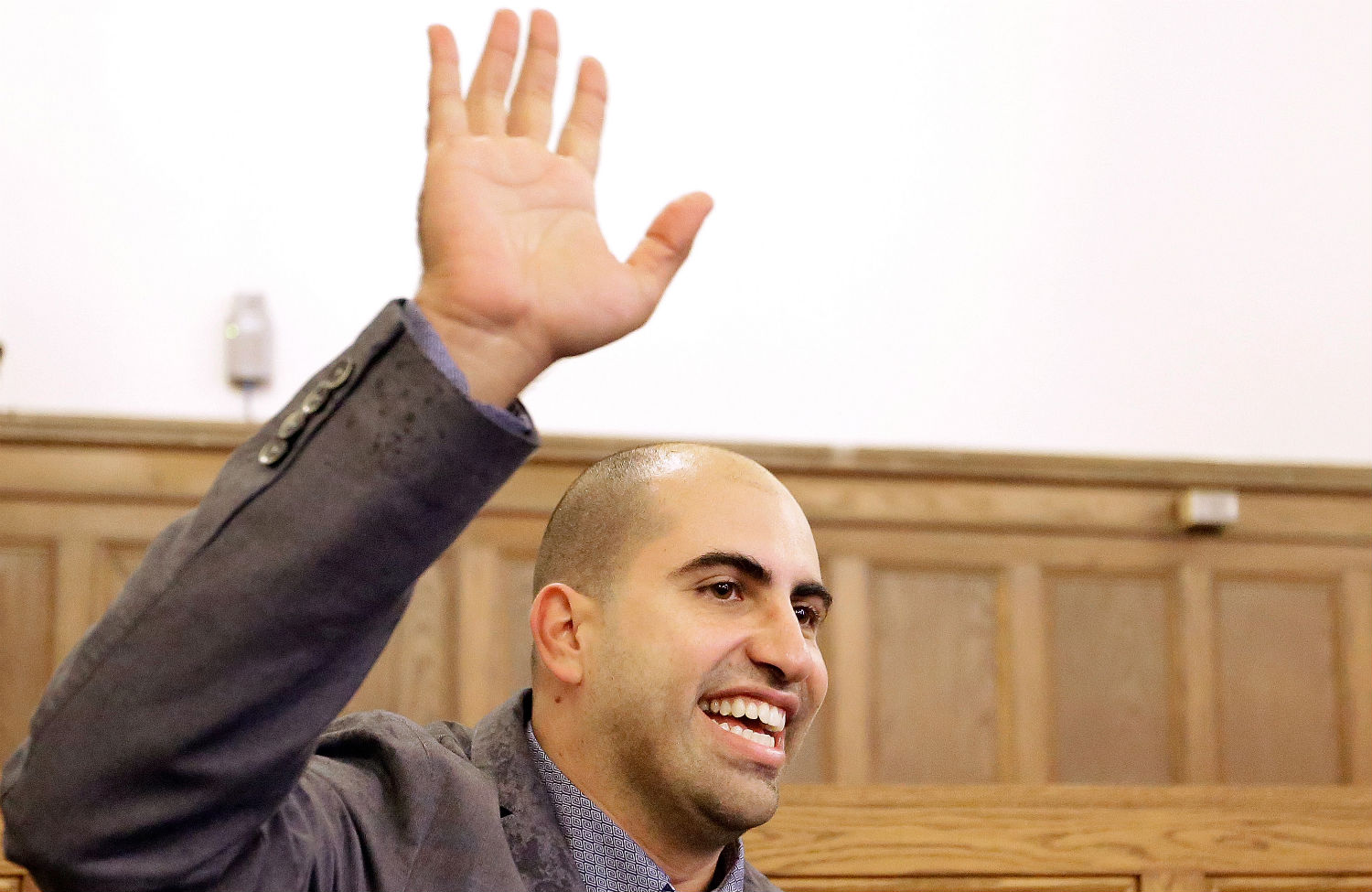 The Boycott, Divestment and Sanctions movement has a long way to go, but recent endorsements show it's getting somewhere.
Jan 7, 2015 / David Palumbo-Liu
Instead of boycotting, let's build transnational coalitions among scholars.
Dec 13, 2013 / Ari Y. Kelman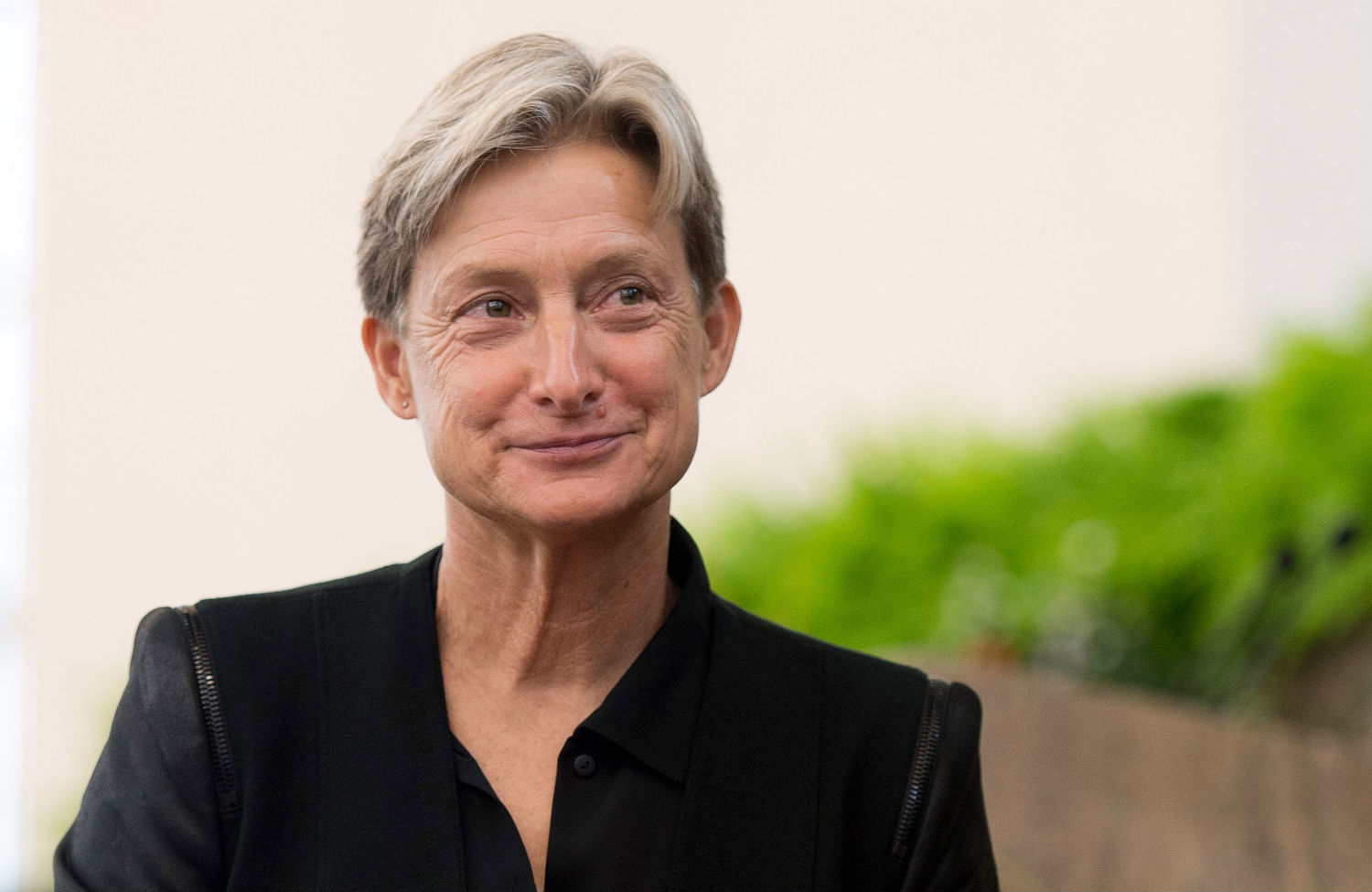 The BDS movement is having a powerful impact in Israel, but there are dangers in applying boycotts to academia.
Dec 6, 2013 / Michelle Goldberg