Print Magazine
November 21, 2011 Issue
Editorial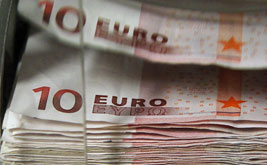 The crisis was caused by weak governance, excessive speculation and lax regulation. Austerity will only make the disease worse.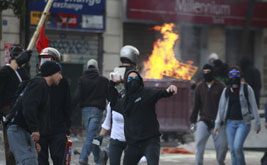 Returning to Athens after three months away, I found the state close to dissolution and people in despair.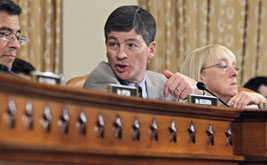 Thanks to the antidemocratic "supercommittee," the legislation singularly responsible for shaping our food system is being written behind closed doors.
Column
The movement's urgent challenge is to meet organized repression with organized resistance.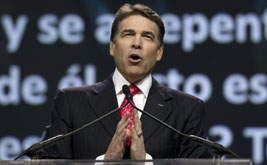 God called me one night and asked me to run for president. He almost talked me into it.
Feature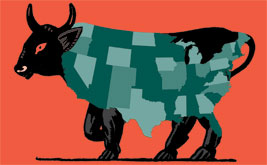 Why the rich keep getting richer and our democracy is getting poorer.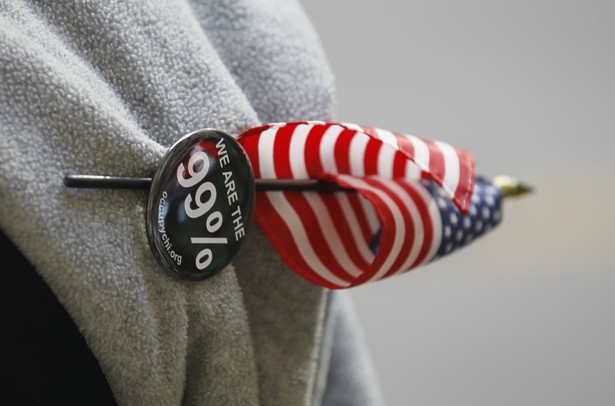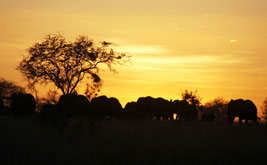 If a metaphorical wall of trees gets built as grassroots activists envision, it could help save the continent from hunger, poverty and climate change.
Books & the Arts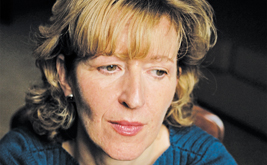 Melissa Benn attacks the deepening rift of privilege and privatization in Britain's secondary schools.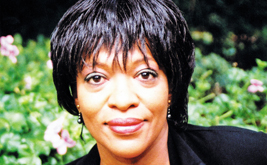 Rita Dove's Penguin Anthology of 20th Century Poetry.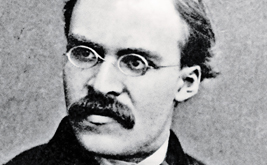 Why early twentieth-century Americans—from anarchists to Baptist ministers—fell for the philosophy of Nietzsche.
News for All the People is a journalistic morality tale.