Print Magazine
March 5-12, 2012 Issue
Editorial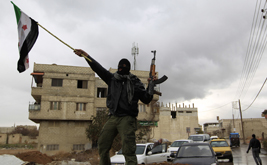 It would intensify the civil conflict and provoke a dangerous proxy war with Russia.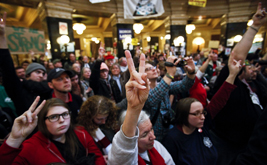 The renewal of labor militancy and radical politics is being led by a rising generation with its own rock-and-rap passion.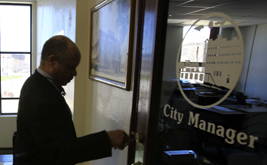 Unelected individuals are taking control of whole cities and school districts, from Flint to Benton Harbor to Detroit.
Column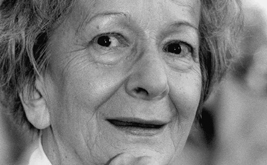 The great Polish poet disclaimed grand political schemes in favor of irony, wit, skepticism and the individual.
Gov. Rick Snyder's ruthless austerity measures have made the state a bleak place to live, work and go to school.
Feature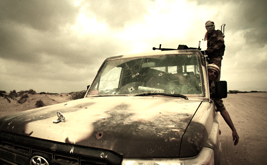 How US counterterrorism operations ignited an Islamist uprising.
The brash webzine +972 is challenging a political and media culture that has moved steadily to the right.
A famous indictment from a century ago aptly describes today's corrupt legislative body.