Print Magazine
April 22, 2013 Issue
Editorial
His next appointee for FCC chair could determine whether robber barons consolidate their domination of the public discourse.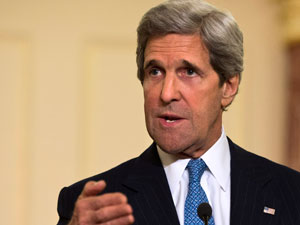 Four decades ago, he spoke out bravely against the Vietnam War. Will he show the same courage today, in helping to end the fossil-fuel era?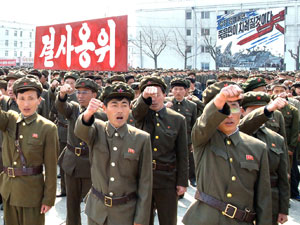 Pyongyang's bellicose posturing conforms to an old pattern, but the dangers may be greater now because tensions are rising throughout the region.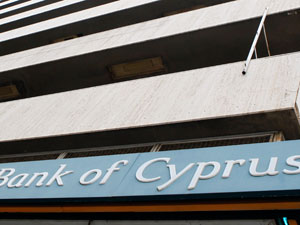 This tiny nation has been pushed off a cliff to "save" the eurozone. Reunification may be the only way to turn the island's fortunes around.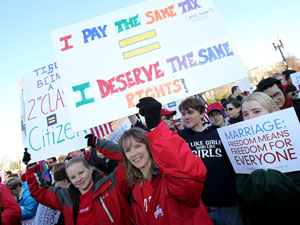 Gay rights advocates were hoping that the Court would issue a broad ruling, but the justices seem most concerned with issues of standing.
Books & the Arts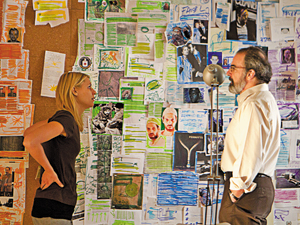 Afflicted with a mental disorder, Carrie Mathison is an unlikely American hero, and seems a bad bet besides.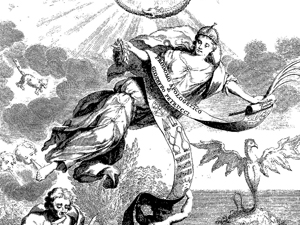 How did a man who got so many things wrong become an intellectual celebrity in his own lifetime?