Skip to content
By using this website, you consent to our use of cookies. For more information, visit our Privacy Policy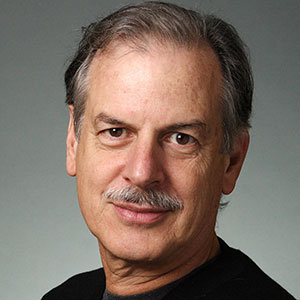 Robert L. Borosage
Robert L. Borosage is a leading progressive writer and activist. He created a range of progressive organizations including most recently the Campaign for America's Future, ProgressiveMajority, and ProgressiveCongress.org. He guided the Institute for Policy Studies for nearly a decade. He served as issues director for the Jesse Jackson 1988 presidential campaign, and consulted on many progressive campaigns, including Senator Paul Wellstone and most recently, Representative Jamie Raskin. A contributing editor of The Nation, Borosage's articles have been published by Reuters, the Huffington Post, Progressive Breakfast, the Washington Post and the New York Times.
---

When Trump strikes a populist tone, expose him as a fraud—don't back the corporate stance.

---

The elites have reinforced a global order in which the "winners" are protected and the "losers" are ignored.

---

And Democrats need to be ready.

---

The DCCC shouldn't be pushing activists aside in key races.

---

---

A new effort aims to talk to voters the Democratic Party too often ignores.

---

Congress needs to immediately check an out-of-control president.

---

The country needs a real industrial policy that helps everyone.

---

Now is not the time for timidity nor triangulation.

---

The economy is rigged, and this plan is how we can fix it.

---

A preemptive war on inflation will tamp down any real wage growth.
---