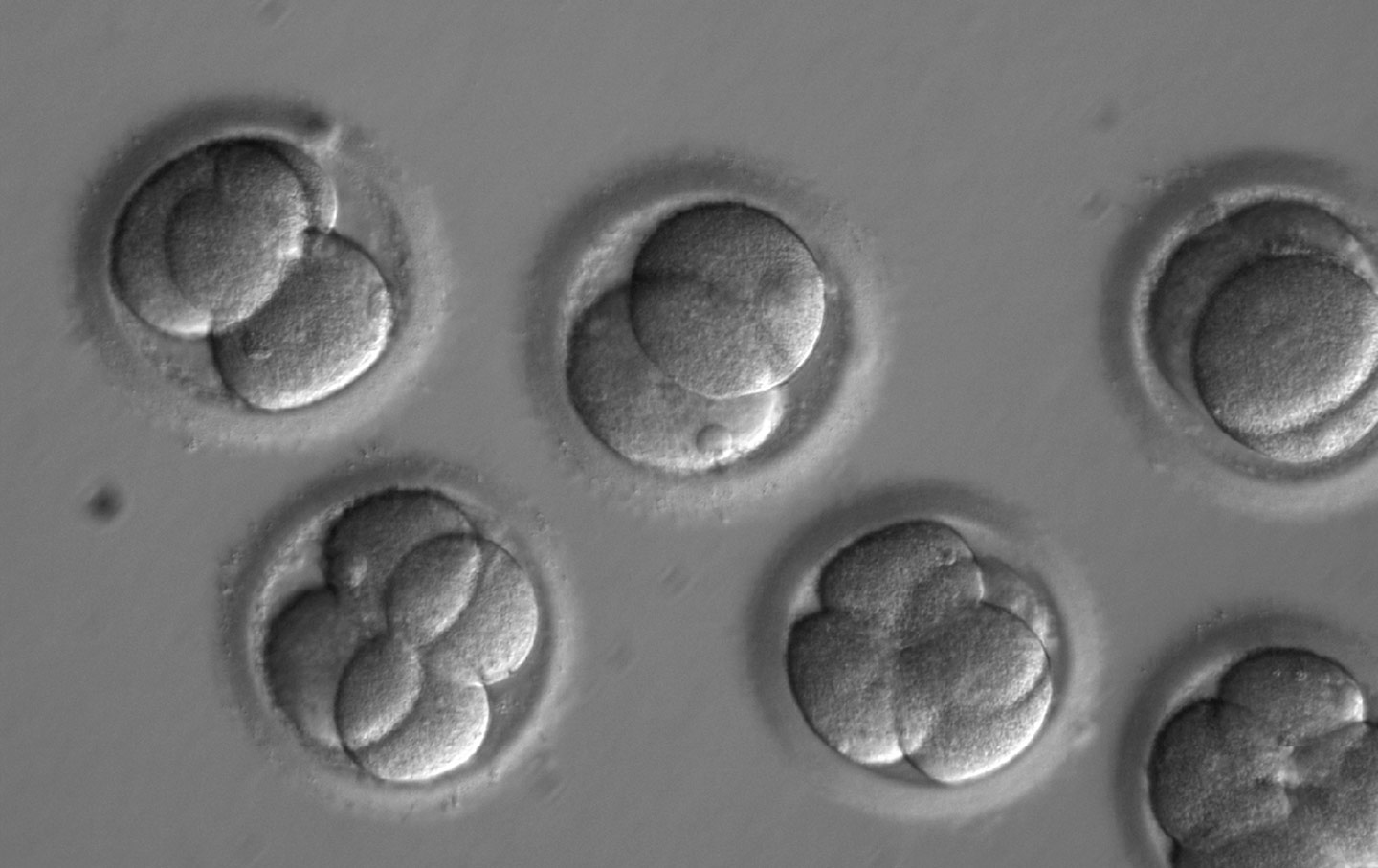 We're on the cusp of being able to genetically shape our offspring, but without accurately informing would-be parents, genetic diversity will become a code for poverty.
Aug 29, 2017 / David M. Perry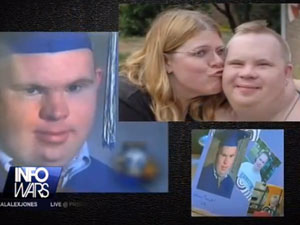 Ethan Saylor died because police responded with rapid and unnecessary force to his disability. I worry, not only for my son with Down Syndrome, but for all others who face similar ...
Aug 1, 2013 / David M. Perry