World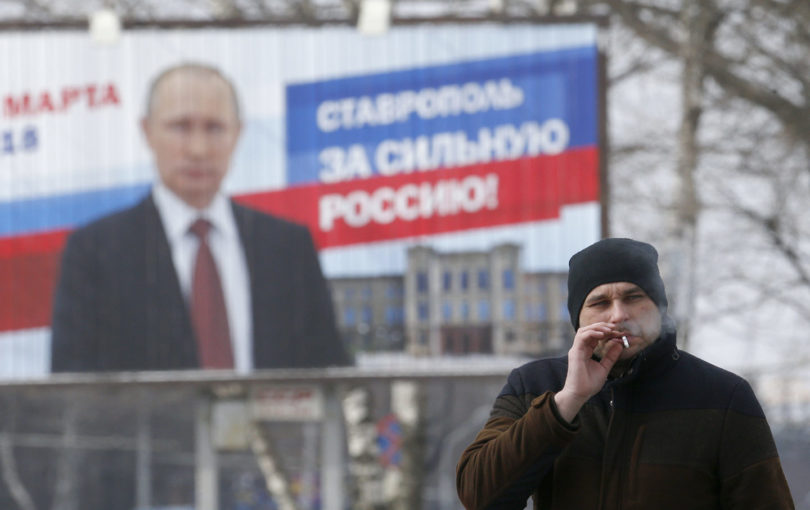 Only a decisive defeat of Putinism would offer the world some slight hope of restoring some measure of planetary balance.
John Feffer
The Tory prime minister's ethical lapses are legion, constant, and shocking.
Gary Younge
If President Biden really cared about press freedom, he would have canceled the extradition request months ago.
Peter Oborne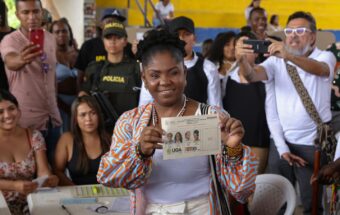 In Francia Marquez's hometown, those have suffered the brunt of the violence and inequality are welcoming a new future.
Laura Carlsen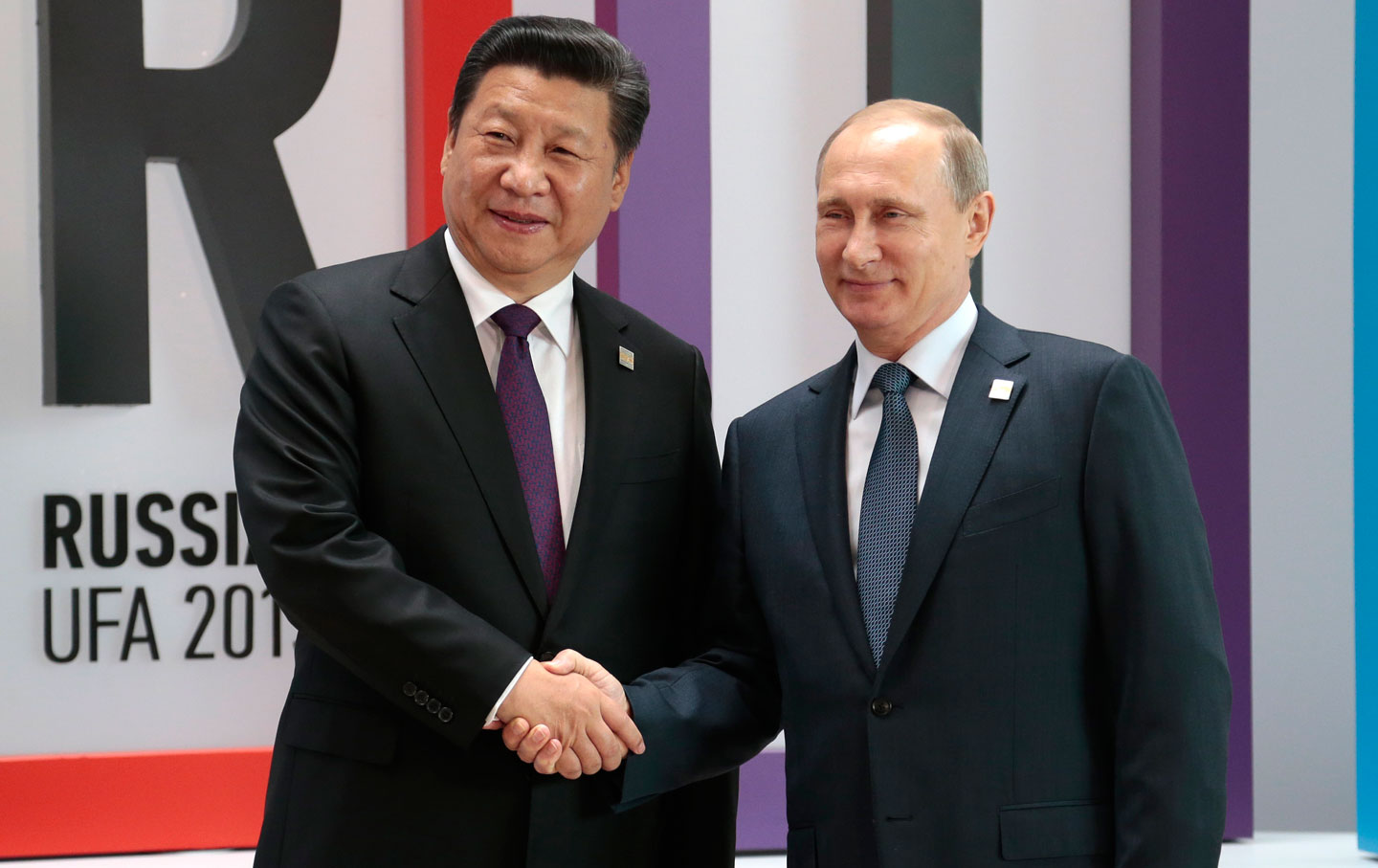 There are indeed a number of parallels between our cold wars, old and new.
Alfred McCoy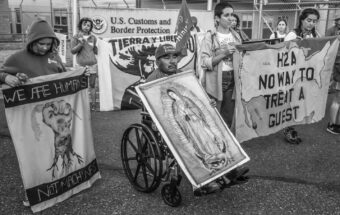 Not even Biden's own Labor Department believes that the administration's proposal to bring in more seasonal farm labor will improve working conditions.
David Bacon
Continuing World Coverage