NEW! Taiwan and Hong Kong: It's Complicated
Explore these two robust economies and vibrant societies, both on the precipice of change.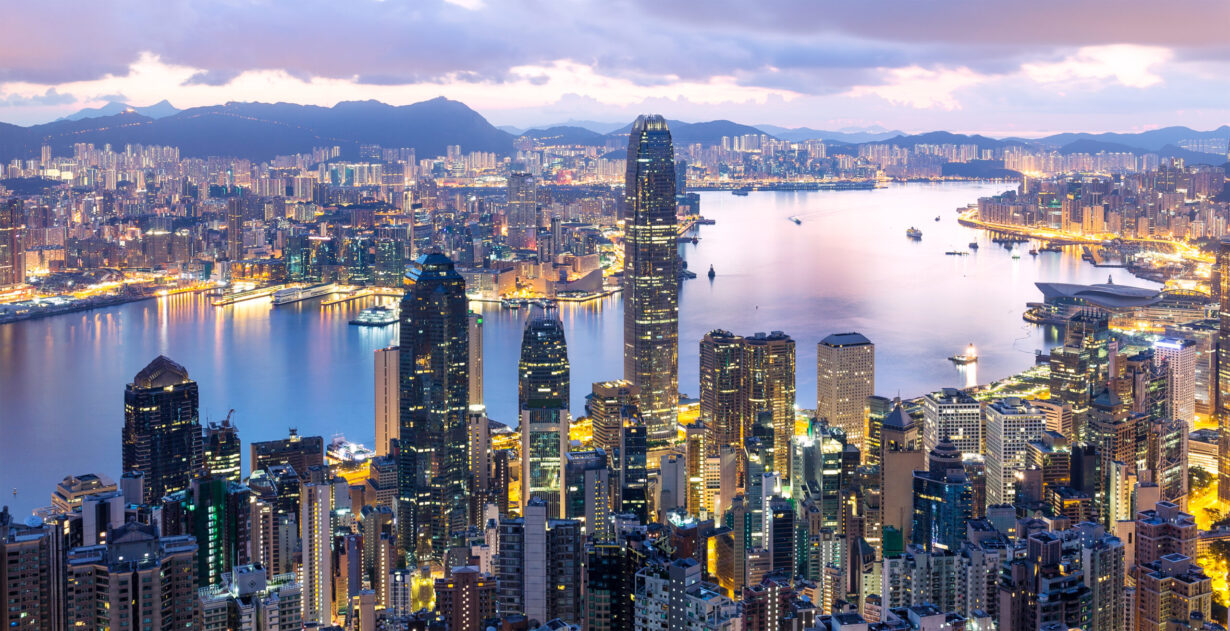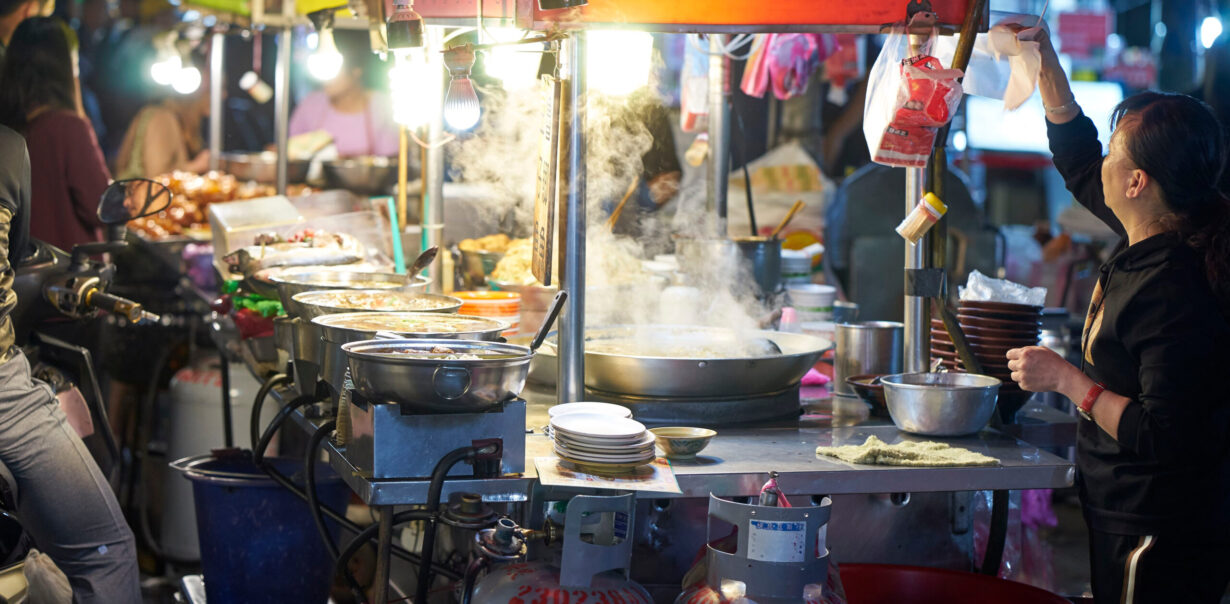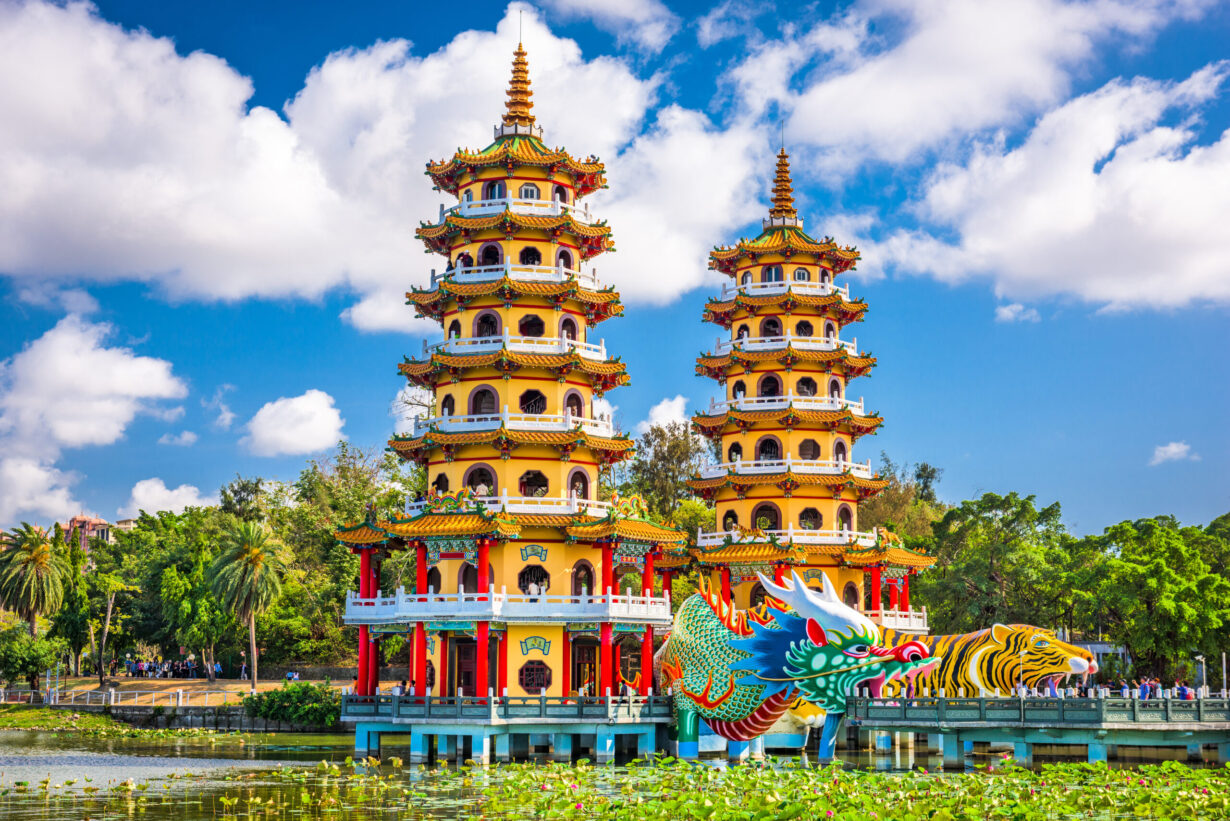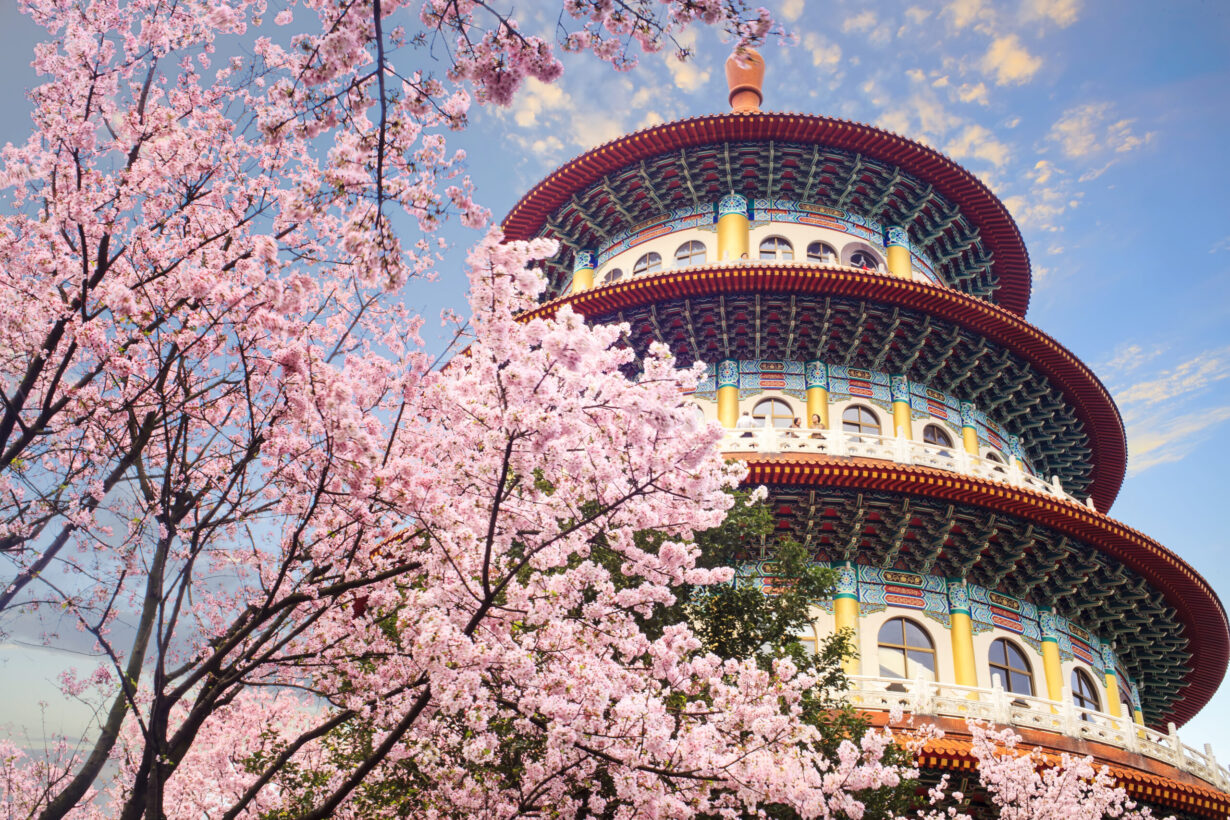 Taiwan and Hong Kong occupy important places on the global stage. Their proximity to, and relations with, the People's Republic of China, as well as their own unique historical and cultural identities, make them fascinating places to visit at this moment in history.
How do people in Hong Kong and Taiwan think about their own histories, political dynamics, economic and environmental prospects, relations with China and the rest of the world, and their future? What strategies do policymakers, academics, businesspeople, and young people employ to navigate these increasingly fraught waters? Join us as we delve into the critical issues surrounding these robust economies and vibrant societies on this exciting new program.
Highlights include:
• Attend a lecture about Taiwanese civil society from New Bloom Magazine journalist Brian Hioe.
• Enjoy dinner at the Raohe Night Market – the largest and most famous night market in Taiwan.
• Explore the picturesque countryside outside Taipei and learn about the effects of agricultural revitalization efforts.
• Take part in a Q and A with journalist Jennifer Huang on topics such as Taiwanese identity, attitudes towards the reunification question, LGBTQ+ issues in Taiwan, and the county's handling of COVID-19.
• Meet with Peter Sweeney, Reuters reporter and a longtime resident of Hong Kong, who will provide an overview of the current political climate.
• Marvel at the spectacular and iconic Hong Kong skyline as you travel by historic tram.
See the itinerary for complete details. Contact us at [email protected] or 212-209-5401 with any questions.