Politics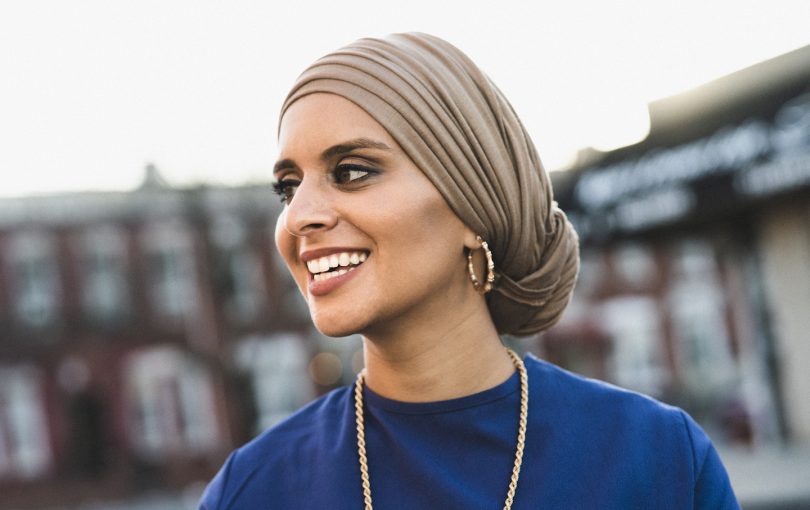 "I came to organizing both from a class perspective and also just growing up post-9/11 as a Muslim New Yorker," the candidate told The Nation.
Aída Chávez
Wendy Chun-Hoon, the new head of the Women's Bureau at the Department of Labor, talks about how the Biden administration should seize this moment to prevent women from being locked out of the labor force for good.
Bryce Covert
From inside a California prison come choreographies of the mind.
Suchi Branfman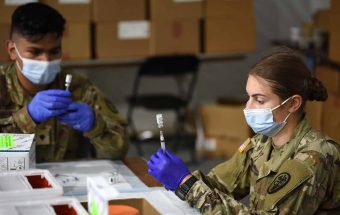 The Twitter epidemiologists convinced that regulators bungled the decision make for entertaining reading—but they're wrong.
Joan Walsh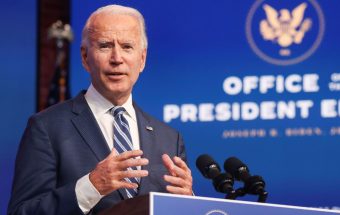 The US can't afford to be the "indispensable nation" abroad while rebuilding at home.
Katrina vanden Heuvel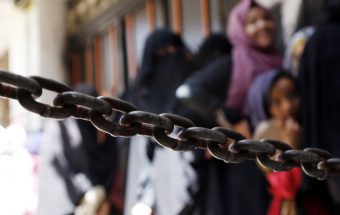 Nearly 80 congressional Democrats have called on the Biden administration to increase pressure on Saudi Arabia to lift the blockade immediately.
Aída Chávez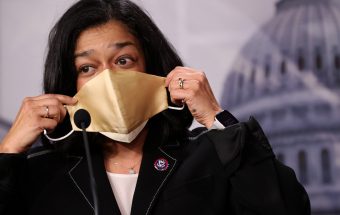 The party is split between a stubborn establishment and what some activists see as its overly conciliatory left flank.
Aída Chávez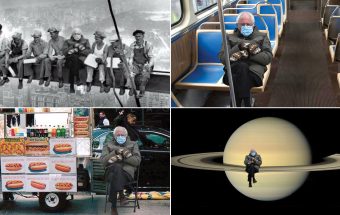 Of all the losses over the past year, Bernie's campaign—the love at its core—is one we don't talk about.
Lillian Osborne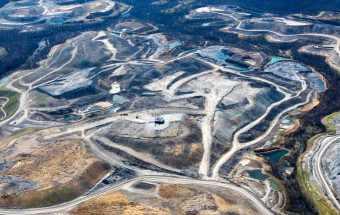 The Mountain State can be ground zero for America's transition to a new, green economy.
Katrina vanden Heuvel
The Presidency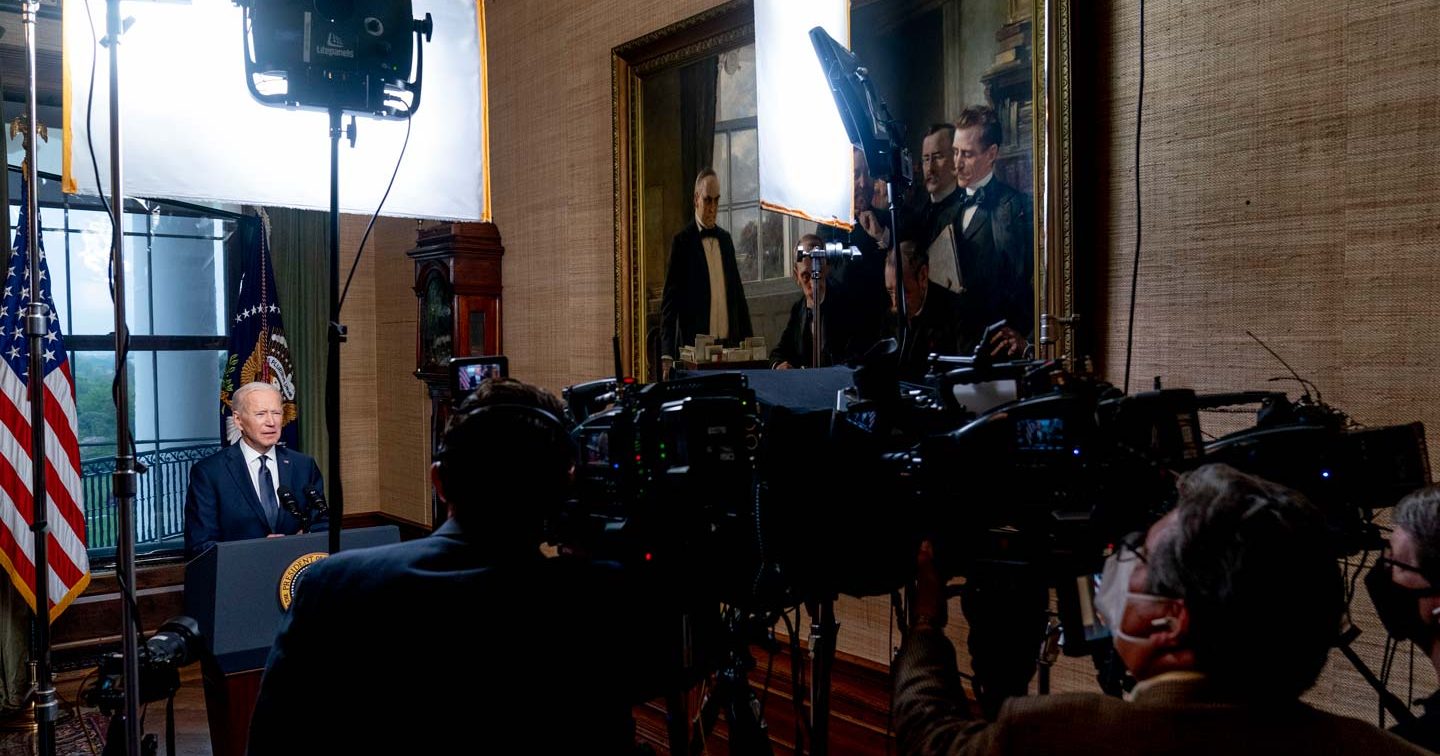 Ending the war will take more than bringing home the troops, but it's a start.
Phyllis Bennis
Derek Chauvin's defense team is hoping that the 1989 Graham v. Connor ruling will be his ticket to acquittal.
Elie Mystal
There is no progressive future without a serious fight to reclaim the judiciary from the grips of conservative judges.
Elie Mystal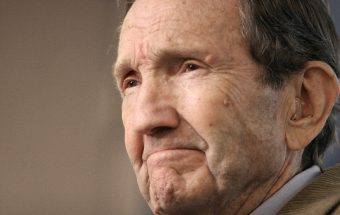 The former attorney general, who died April 9, remained true to his principles.
Stephen Gillers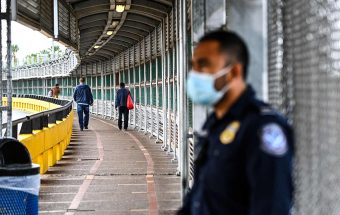 But the immigration reform bill currently making its way through Congress carries over punitive policies from previous administrations.
Carla Gomez
,
Hena Mansori
and
Sophia Gurulé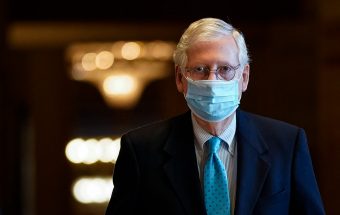 The minority leader has a problem with corporations that call out Jim Crow voting restrictions. But he's still happy to take their dirty money,
John Nichols
Coronavirus and Politics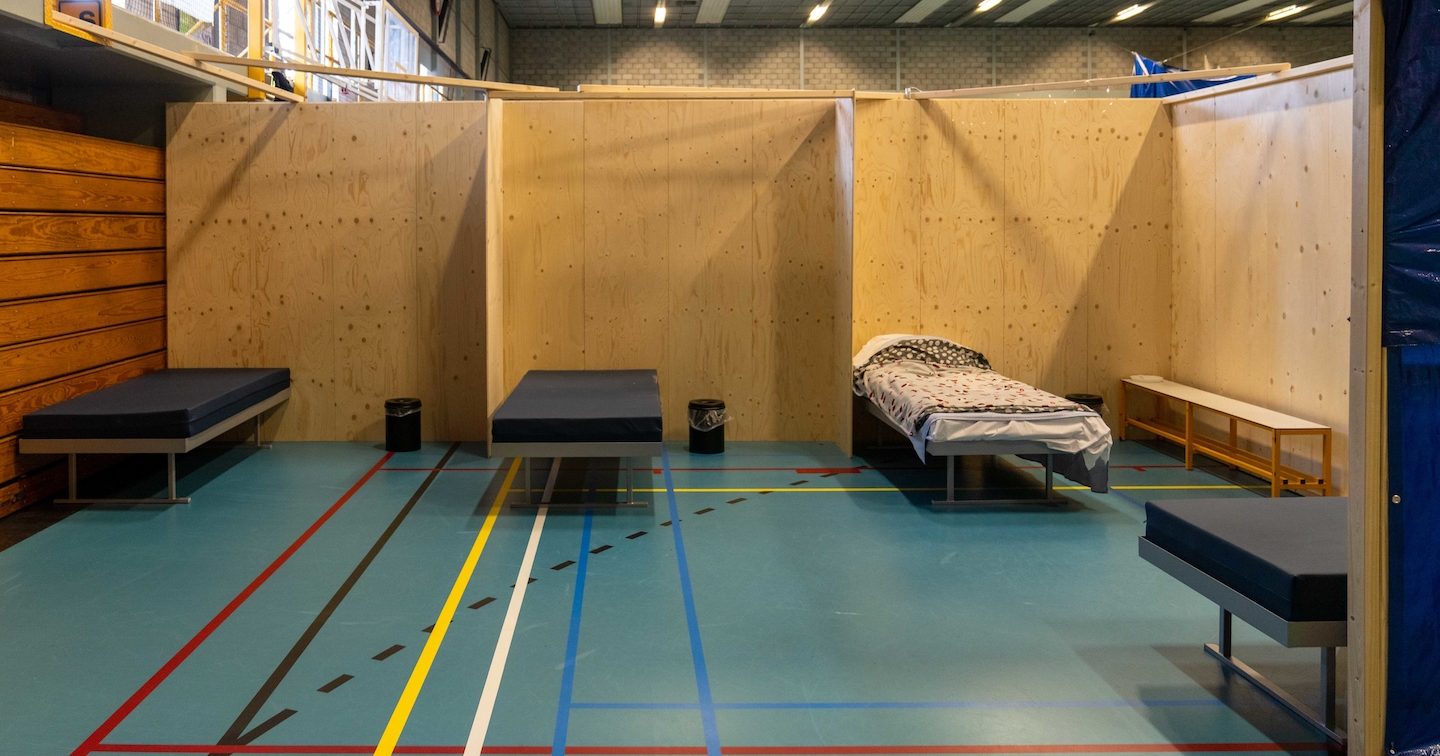 There may be light at the end of the tunnel, but foot by foot we keep extending that tunnel in front of us, giving the virus new hosts and new territory to spread into.
Gregg Gonsalves
EMTs and paramedics have been protesting low wages and disrespect from the New York City government since the 1980s.
Martha Pskowski