Politics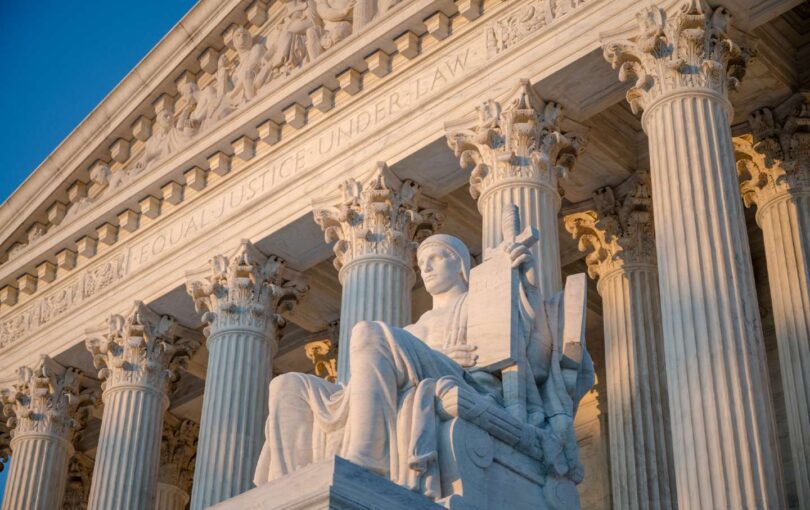 Ryan Doerfler argues that real change requires us to strip the court of its authority while Elie Mystal writes that the best approach is to flood the court with more justices.
Ryan Doerfler
and
Elie Mystal
In this reputedly progressive city, tech and real estate money has bankrolled a centrist backlash.
Christopher D. Cook
He called himself "Trump before Trump." Now, he wants to stage a comeback.
Sasha Abramsky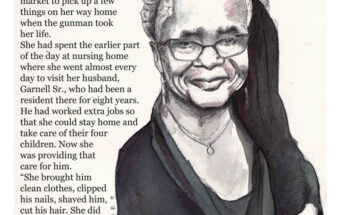 Bloody shirts.
Steve Brodner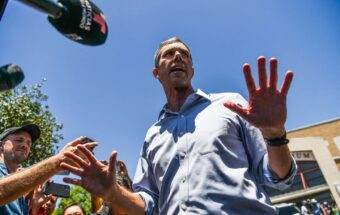 Beto O'Rourke interrupted the state's gun apologists on Wednesday, showing he knows exactly how to run for governor of a state plagued by mass shootings.
John Nichols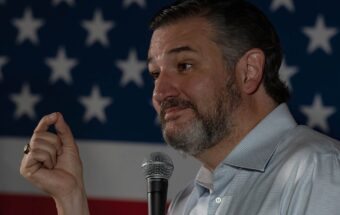 In the wake of the Uvalde massacre, political evasion and lying only get more desperate.
Jeet Heer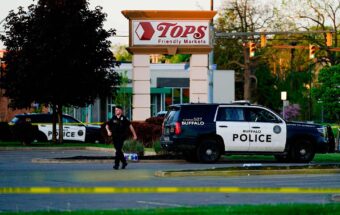 The gun control movement faces many challenges, but advocates' passion is rising.
Katrina vanden Heuvel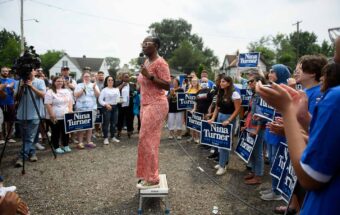 Progressive leader Nina Turner challenges establishment incumbent Shontel Brown in the state's 11th Congressional District.
Katrina vanden Heuvel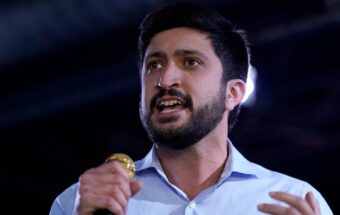 In Texas, unapologetically progressive Latinx candidates saw victories across the state, contradicting the claims of an exodus from the Democratic Party.
Steve Phillips
The Presidency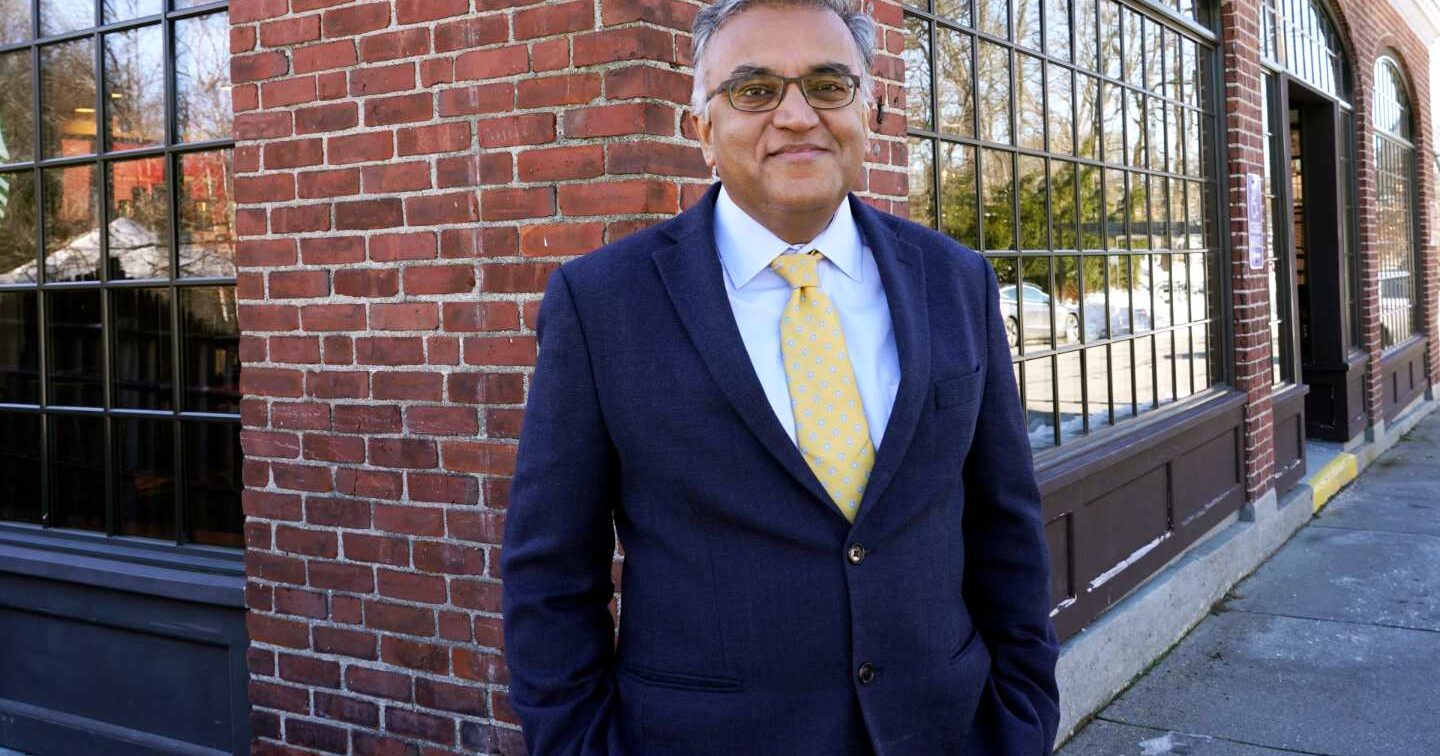 The logic behind "cases don't matter"—the drumbeat of medical professionals pushing us back to normal—is a direct violation of the oath to "first, do no harm."
Gregg Gonsalves
Deputy adviser Ali Zaidi spent the Trump years at law firms that represented fossil fuel companies and private equity giants profiteering from the climate crisis.
Aída Chávez
Corporate interests are coming for the millions of progressive voters who joined with the center left to elect Joe Biden and a Democratic Congress.
Jeff Weaver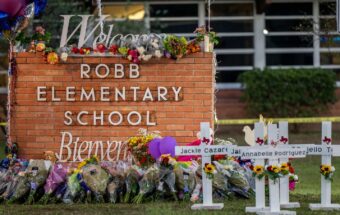 After radically expanding the definition of the Second Amendment, the Supreme Court is poised to give gunslingers yet another a big, wet kiss.
Elie Mystal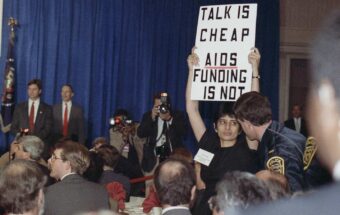 Telling the truth, standing together, and fighting for liberation.
Laura Flanders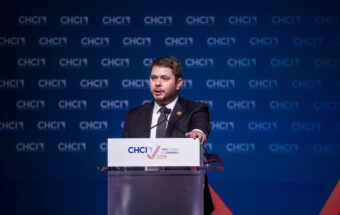 The Arizona Democrat spoke for a good many when he called out Republicans and Democrats after the massacre of 19 children and two teachers in Texas.
John Nichols
Coronavirus and Politics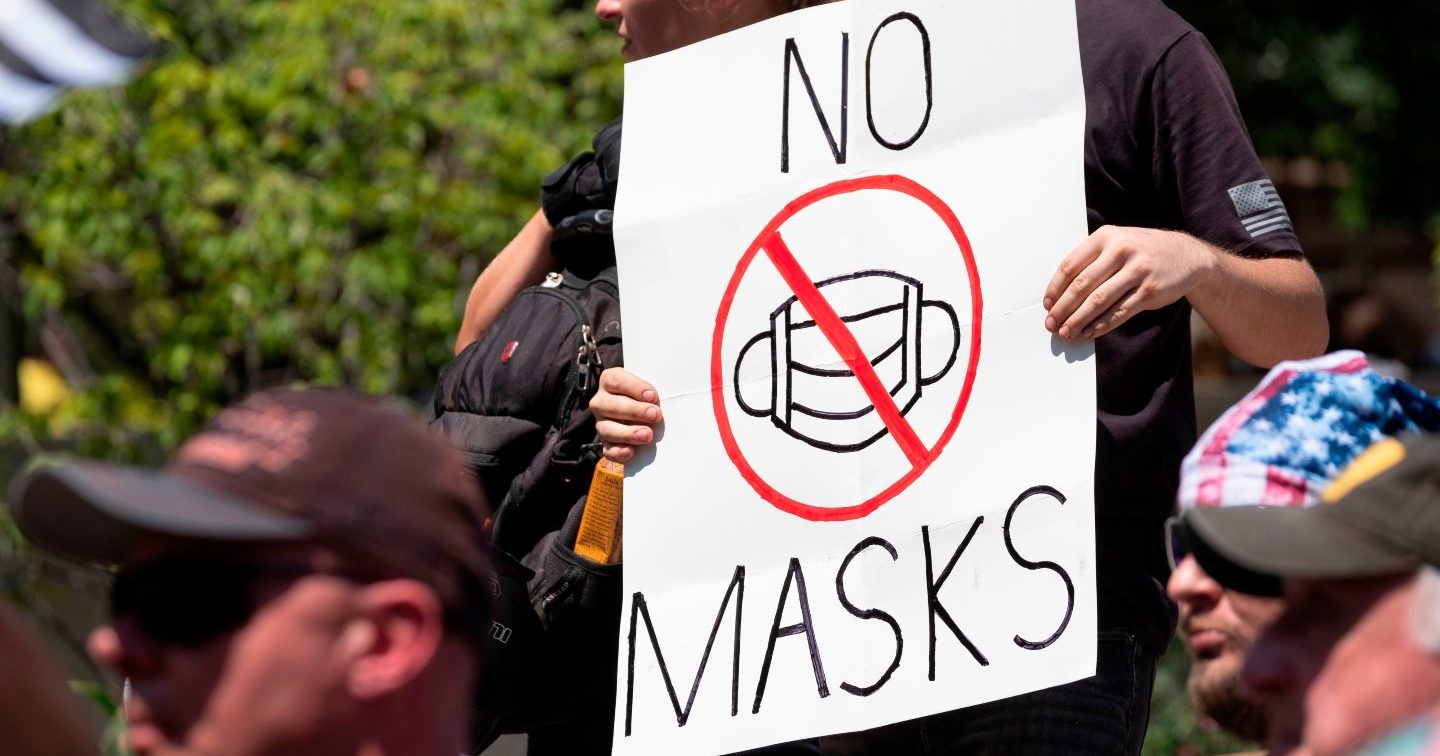 How the pandemic seeded new Astroturf for the right.
Nina Burleigh
When the Chicago Reader's editor sent the co-owner's anti-vax column to be fact-checked, the fallout nearly killed the paper.
J. Duncan Moore Jr.
The United States has an obligation to help vaccinate the world.
Ady Barkan