Politics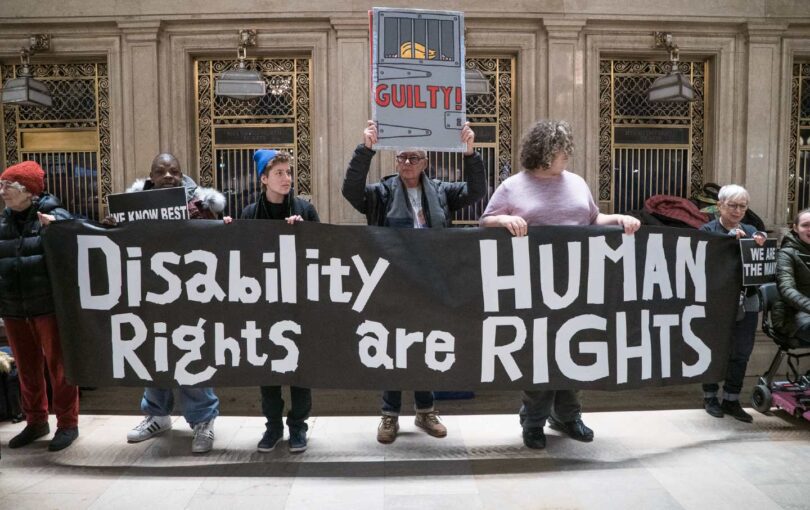 The magazine that Molly Ivins edited and that remains the voice of speak-truth-to-power Texas liberalism is threatened with closing. We can't let that happen.
John Nichols
This year, the budget will be in striking distance of the $1 trillion mark that hawkish officials and pundits could only dream about a few short years ago.
William D. Hartung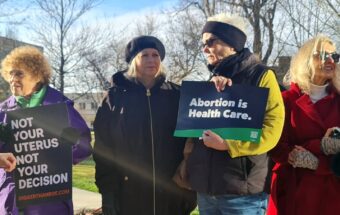 By forming intergenerational coalitions that focus on shared values rather than divisive stereotypes, young people can learn from the fights that came before them. "We are not the first ones to be engaging with these issues."
Rania Soetirto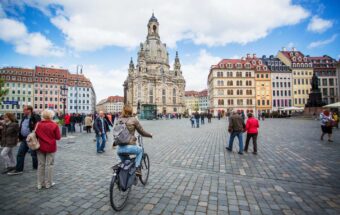 US infrastructure is unnecessarily dangerous for bike riders. There's a better way.
Kate Wagner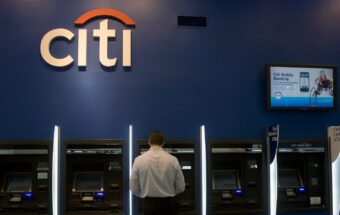 The case for public banking.
Katrina vanden Heuvel
The Presidency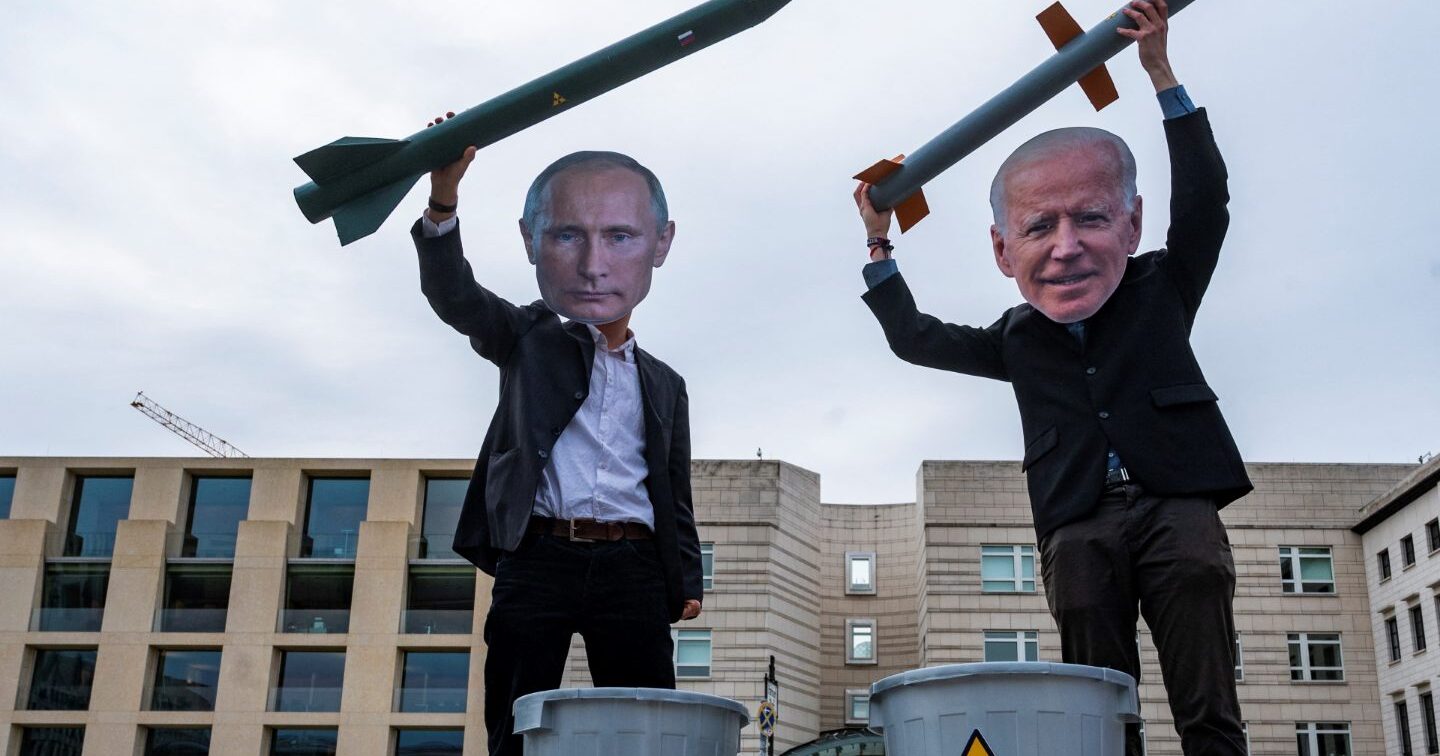 A proxy war pitting the United States against a paranoid adversary with a massive nuclear arsenal at his command: What could possibly go wrong?
Andrew J. Bacevich
We wanted to know what prominent progressive Democrats, left-leaning independents, and battleground state activists were thinking. So we asked them.
Various Contributors
The administration is enshrining several Trump-era border policies—even though Biden promised to undo the damage that Trump had done to the immigration system.
Gaby Del Valle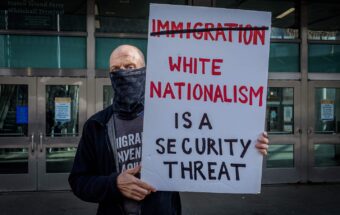 Since its creation after 9/11, the Department of Homeland Security has criminalized immigrants living in the United States as well as those newly arriving or seeking safety here.
Azadeh Shahshahani
and
Setareh Ghandehari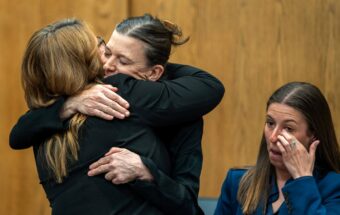 It's an irony so delicious I hope Alanis Morissette writes a song about it.
Elie Mystal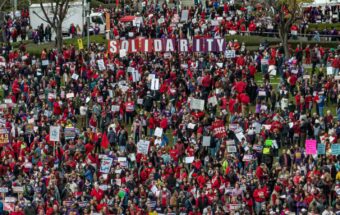 This week's massive jobs action also represents a model for building worker power.
Alex Caputo-Pearl
Coronavirus and Politics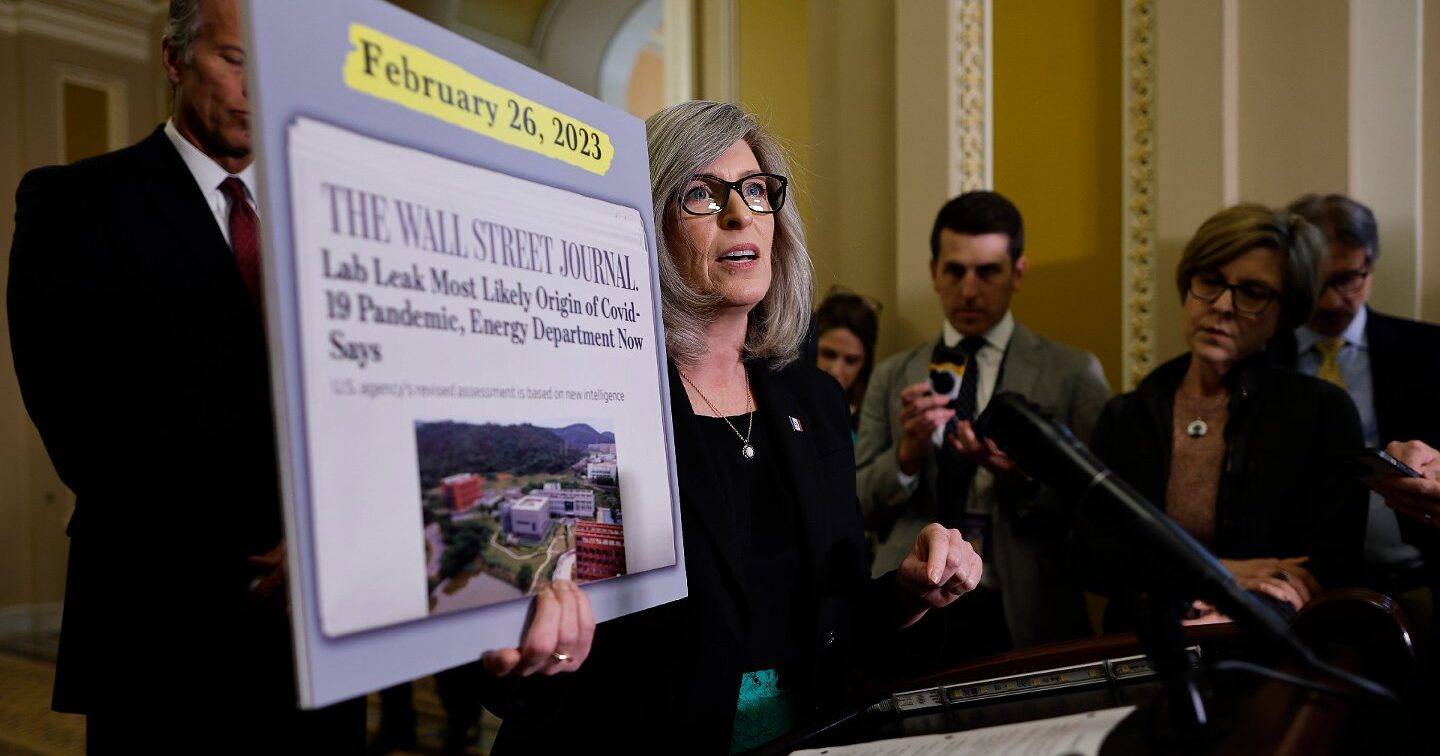 The armchair Covid quarterbacks are screaming some new tunes: Masks don't work! Covid came from a lab! Here's why we need to be cautious about trusting them.
Gregg Gonsalves
On this episode of the Start Making Sense podcast, we talk about this week's Wisconsin Supreme Court primary, and Joe Biden's public health disaster.
Jon Wiener
and
Start Making Sense
CDC Director Rochelle Walensky has made plenty of mistakes, but her push to overhaul the agency deserves our full support.
Gregg Gonsalves