Politics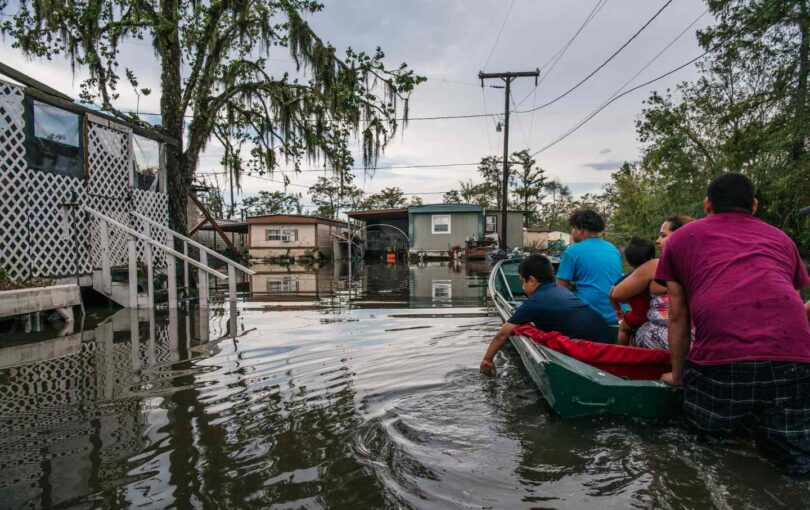 The importance of place and the draw of home is at odds with the future we have created for our planet.
Jane Braxton Little
Hate against trans people is rising, but the suburbs are what gives this hate its fervor and popularity.
P.E. Moskowitz
Work requirements expose the nasty underbelly of the vaunted American work ethic. We would rather the poor starve than risk that they might spend less time on the job.
Bryce Covert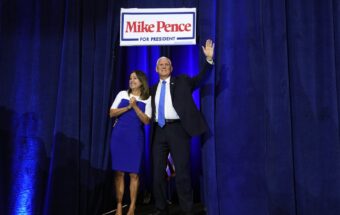 The former vice president has entered the ring for the 2024 Republican nomination—he just wants you to forget he ever set foot in the White House.
Chris Lehmann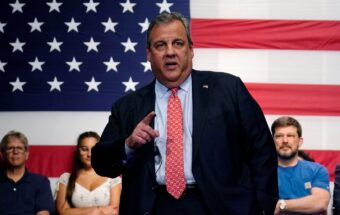 Polling at less than 1 percent, Christie is welcomed to the 2024 race by those who think he'll knock Trump out. He failed at that before, and again Tuesday.
Joan Walsh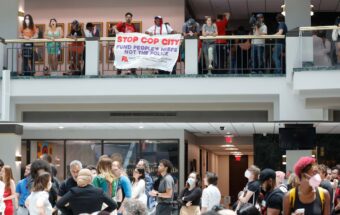 Mass arrests. Trumped-up charges. Brutal violence. They're all part of the city's effort to destroy the movement against the infamous police facility.
Hannah Riley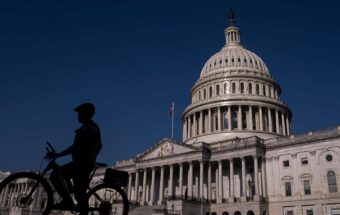 What cuts there are come in all the wrong places.
Katrina vanden Heuvel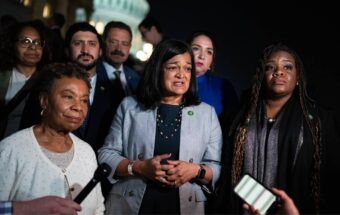 These Democrats defied their president and their party leaders to vote against a deal that harms families, the poor, and the environment.
John Nichols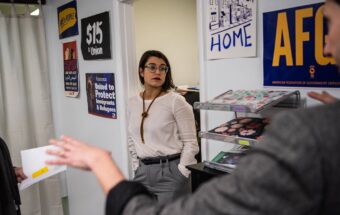 Local victories don't often make national headlines, but they make real and tangible change possible.
Katrina vanden Heuvel
The Presidency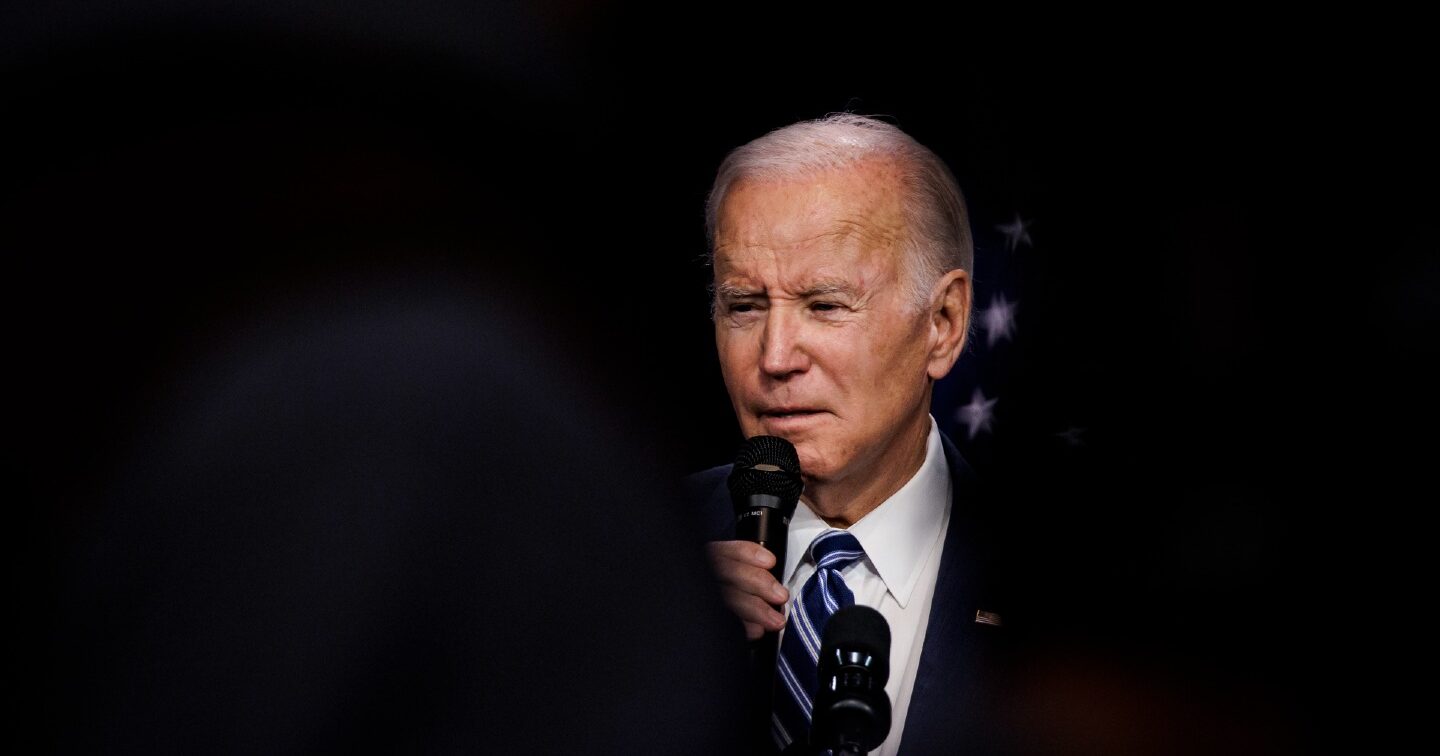 On this episode of the Start Making Sense podcast, The Nation's editor looks at the 2024 campaign, and Christina Gerhardt talks about climate change.
Jon Wiener
While the Biden-McCarthy deal denies food to hungry people, it increases Pentagon spending by tens of billions.
John Nichols
The debt-limit agreement entrenches long-term austerity. It was a huge GOP win.
James K. Galbraith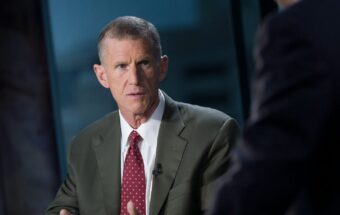 How America hides the human toll of its military machine.
Norman Solomon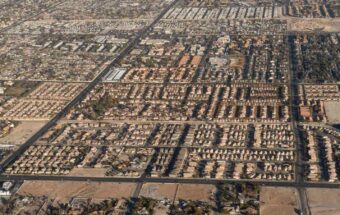 Instead of perpetuating the Ponzi scheme of private property for some, we should be demanding economic security for all.
Jane Chung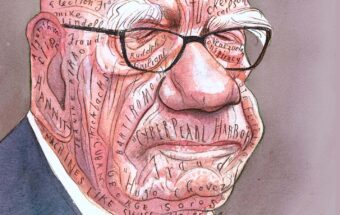 A.I.IIIIIIIII!!!!!!!
Steve Brodner
Coronavirus and Politics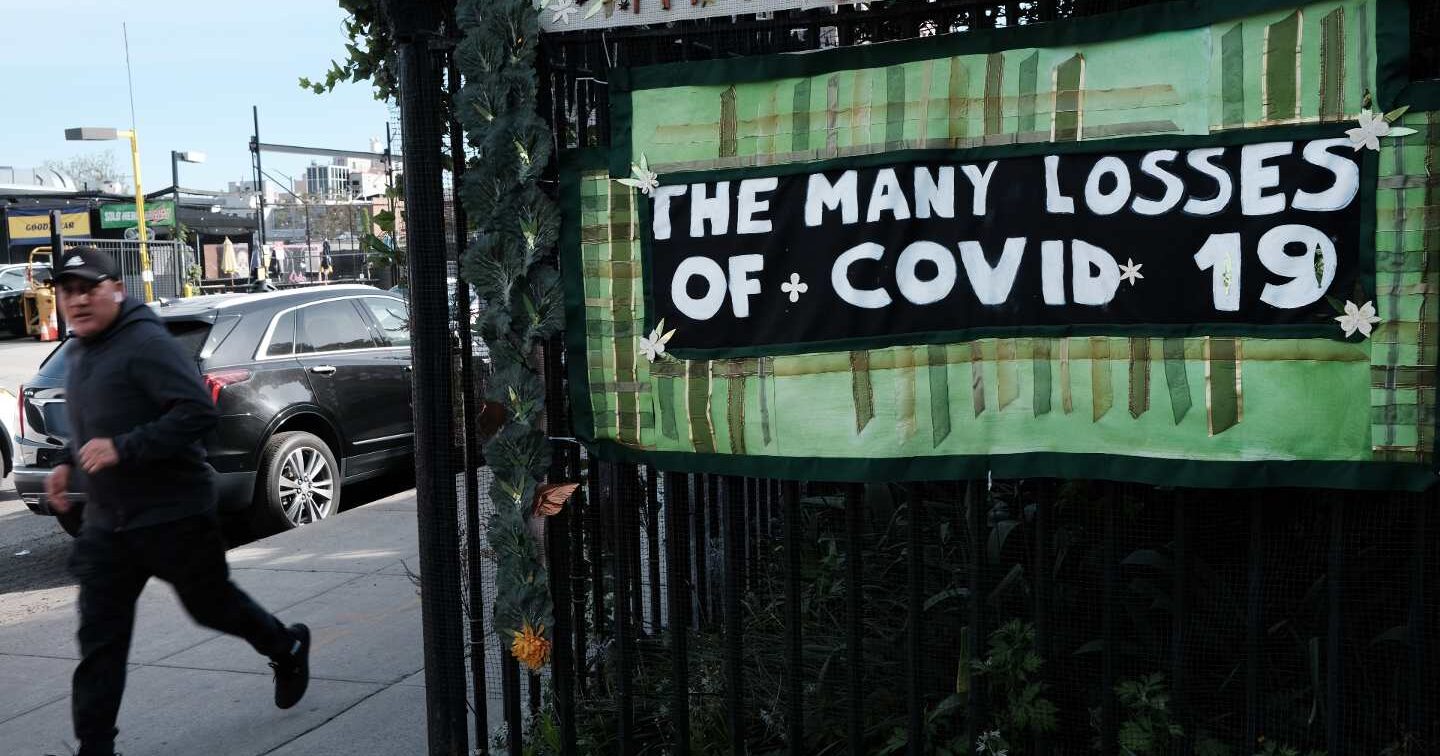 The pandemic showed how callous, unequal, and ineffective American health care can be—but some medical bigwigs seem to want people to stop pointing that out.
Gregg Gonsalves
The virus tore at the bonds of solidarity in rural areas like Vermont's Northeast Kingdom. Many of the scars have yet to heal.
Anne N. Sosin
The never-ending Covid toll, the government's indifference to this suffering—it's easy to feel helpless about all of it. But we have to keep resisting.
Gregg Gonsalves