Politics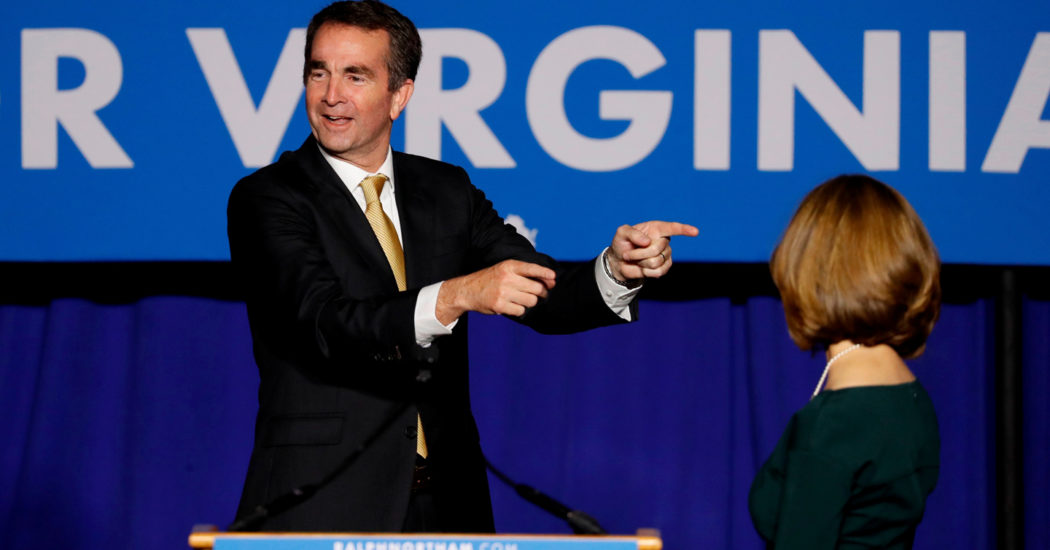 Twice as many Democrats contested GOP state House seats as in 2013—and they helped push other candidates to victory.
Joan Walsh
Voters approved an expansion of Medicaid by a wide margin—and other states are paying attention.
Zoë Carpenter
Election Coverage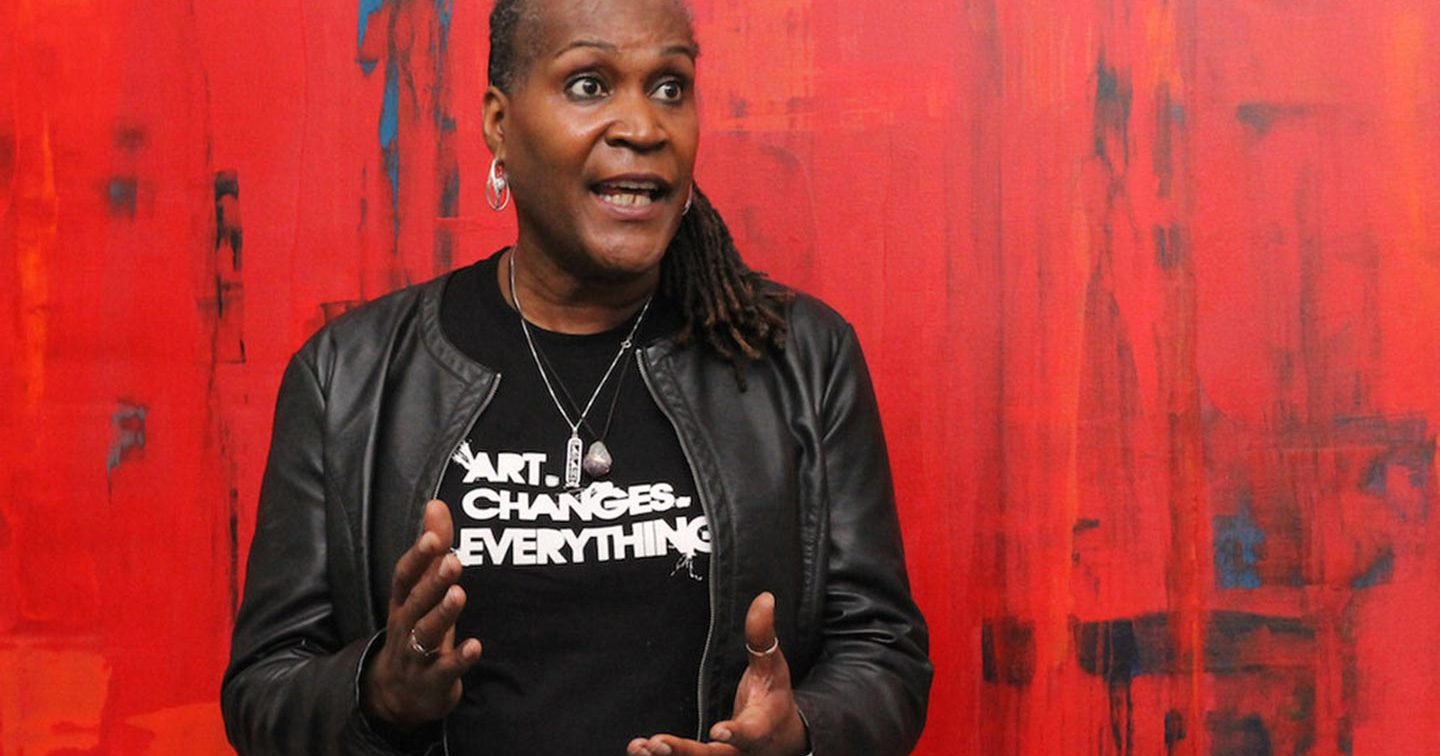 Democrats won major races, and Republicans are running scared. But there's an even more important lesson to be learned from this latest round of victories.
Collier Meyerson
Tuesday brought historic victories for candidates like Ravi Bhalla, who faced down racist attacks and won.
John Nichols
A conversation with Juan Gonzalez and Joseph Viteritti about what the mayor did right during his first term—and what he needs to do better.
Jarrett Murphy
Special Report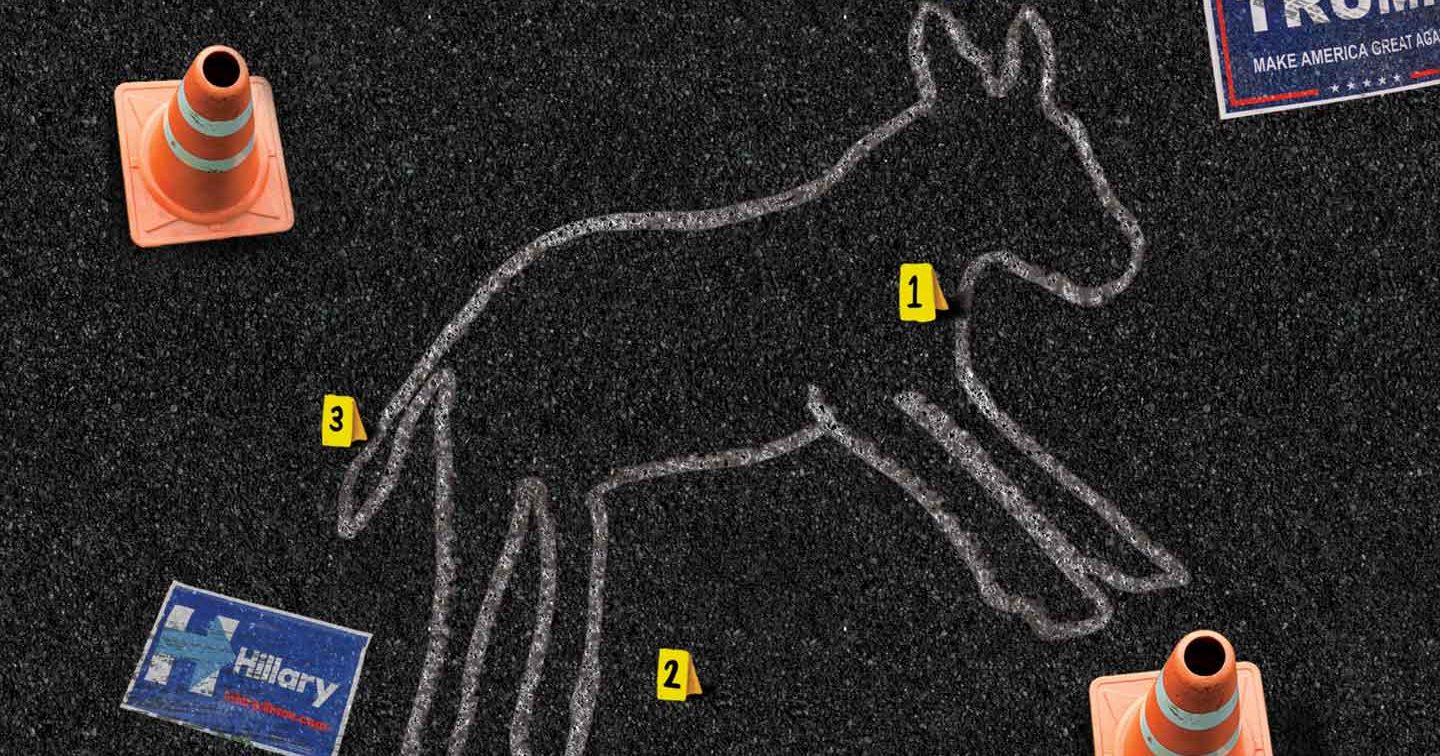 A new report offers a bracing autopsy of the 2016 election—and lays out a plan for revitalization.
William Greider
---
The Democratic Party lost just about everything in 2016, but so far it has offered only evasive regrets and mild apologies. Instead of acknowledging gross failure and astounding errors, the party's leaders and campaign professionals wallowed in self-pity and righteous indignation. The true villains, they insisted, were the wily Russians… Continue Reading >
Nation Voices
From the Magazine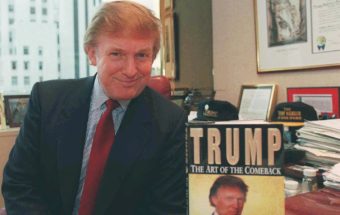 Trump and many members of his cabinet would reap billions if the GOP tax cuts become law.
George Zornick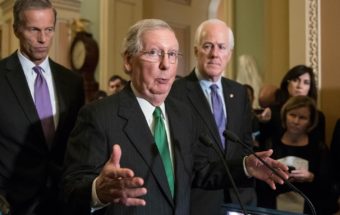 Senators Bernie Sanders and Tammy Baldwin led the opposition with a pair of amendments that challenged a "horrible bill."
John Nichols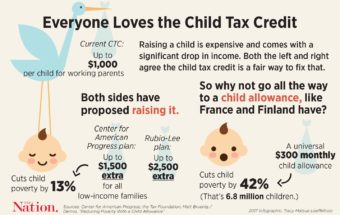 By not expanding the Child Tax Credit, Republicans have missed a chance to help every struggling American family.
Bryce Covert