Election 2020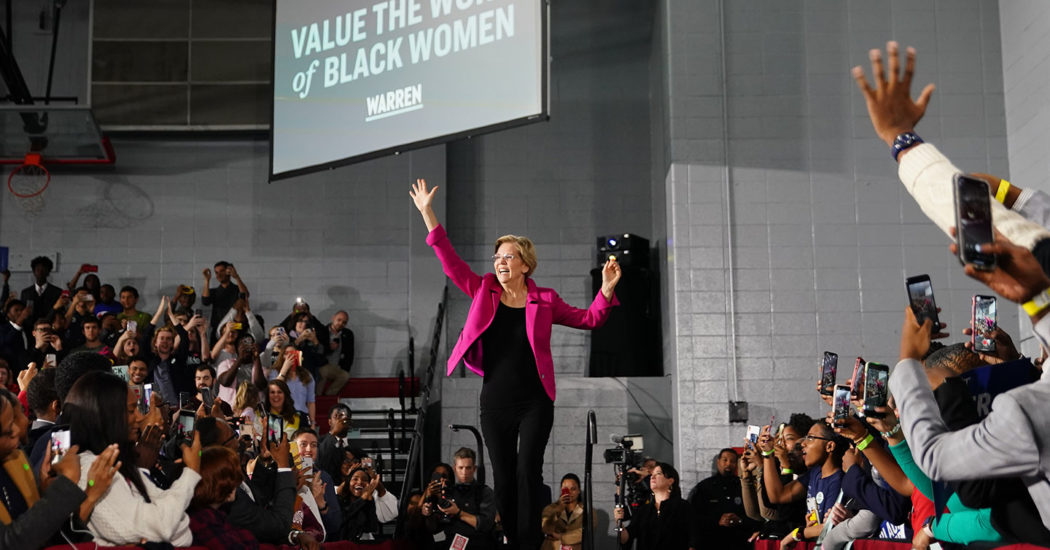 As much as I want Medicare for All and for the rich to pay higher taxes, that won't cure sexism. Warren gets that.
Suzanna Danuta Walters
Beholden to Never Trump partisans, the network can't stand the Democratic Party's shift to the left.
Jeet Heer
After Nevada, he can and must parlay newfound political capital into a sophisticated argument for why an antiestablishment message is electable.
John Nichols
Billionaires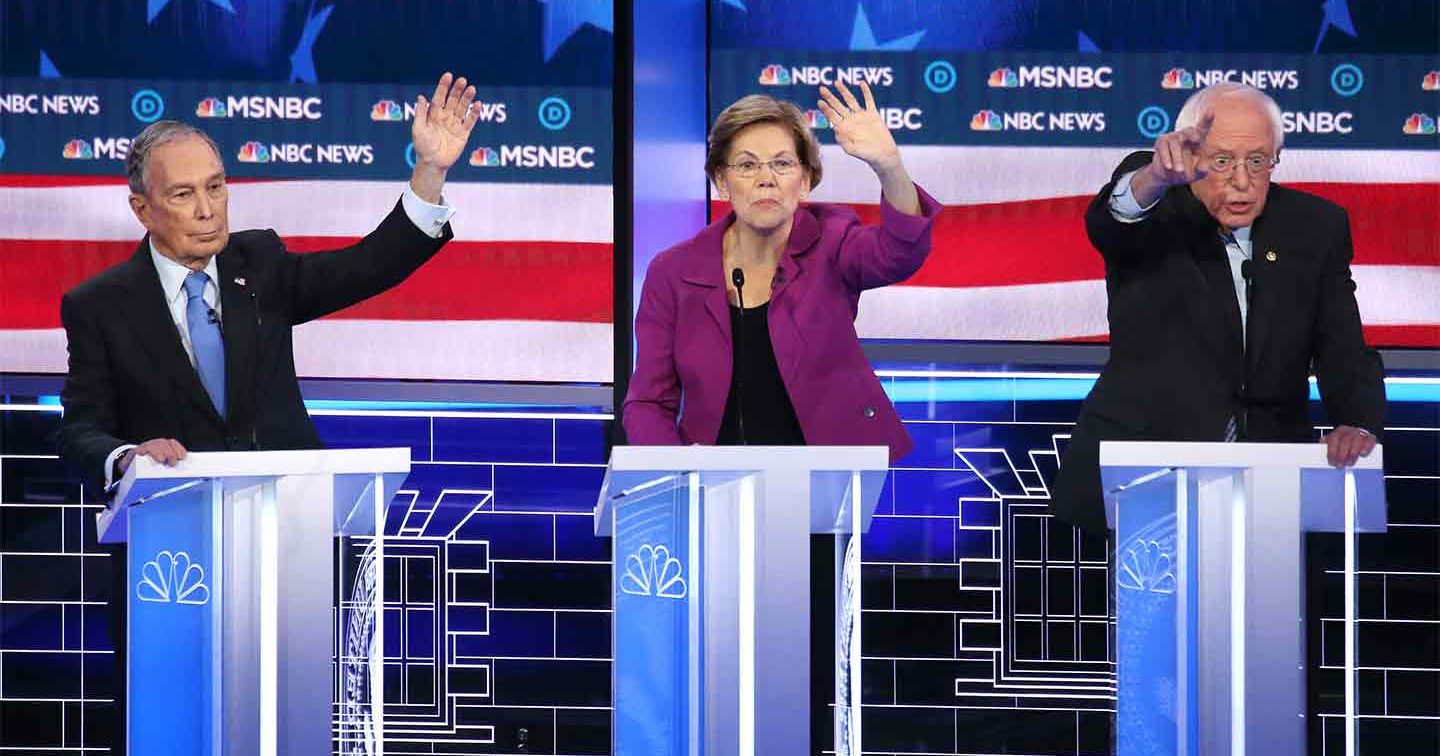 Sanders is right that the party cannot surrender to "a corrupt political system bought by billionaires like Mr. Bloomberg."
John Nichols
---
Elizabeth Warren and Bernie Sanders shredded a billionaire and the billionaire class Wednesday night in the most important debate so far in the race for the 2020 Democratic presidential nomination. With the best illustration since last summer's Democratic debate in Detroit of how these two senators can together build a… Continue Reading >
DNC Fail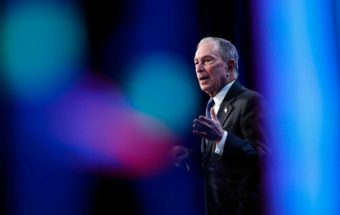 Candidates, members of Congress, and activists are outraged over debate rule changes that bow to a billionaire.
John Nichols
Endorsements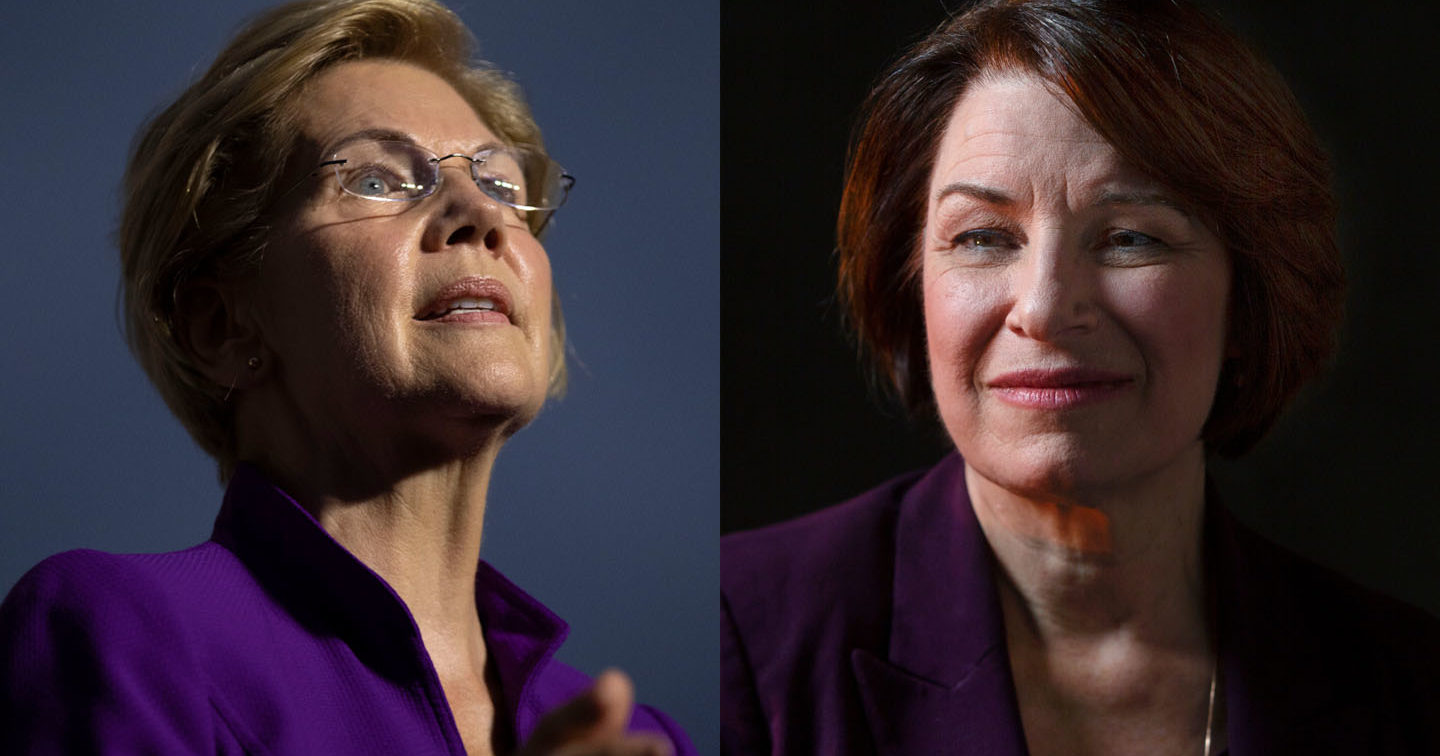 The editorial board's split endorsement of two candidates—Elizabeth Warren and Amy Klobuchar—serves to confuse, not clarify, the 2020 race.
John Nichols
She has demonstrated her ability to win elections, and offers a far more detailed and plausible approach to governing.
Richard Parker
He has proven that he can connect and build trust across race, class, and party lines.
Zephyr Teachout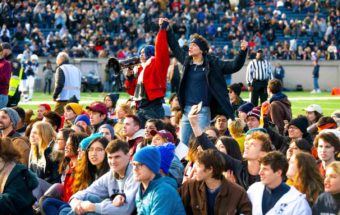 For young people, surface-level regulations aren't enough. They're demanding a fundamental shift in how we think about markets and morals.
Ilana Cohen
and
Connor Chung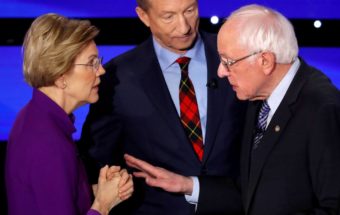 Even if you think a woman could be elected as president, you'd be a fool not to worry about it.
Katha Pollitt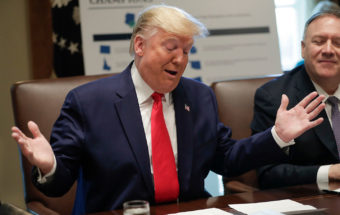 By the president's accounting, his accomplishments are legion. But the truth tells a different story.
Katrina vanden Heuvel
The Electoral College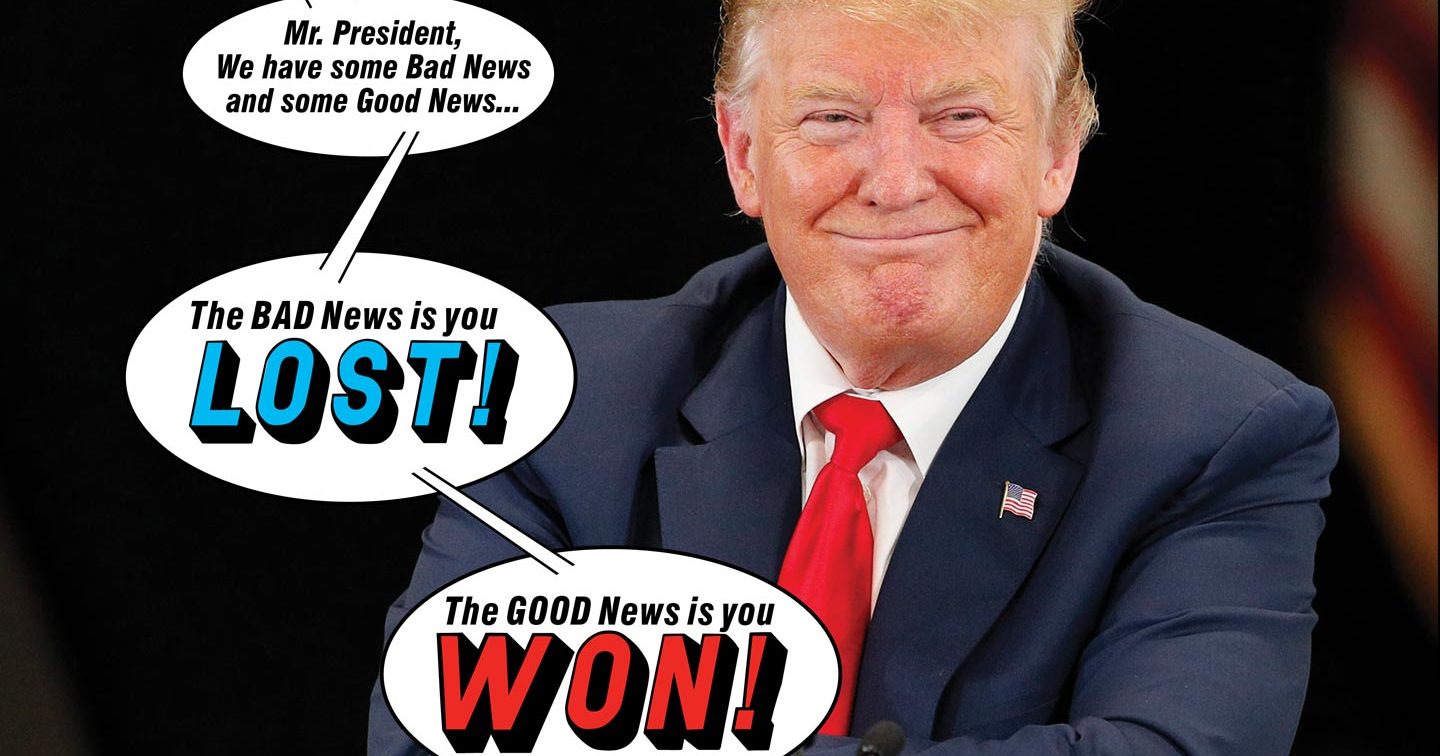 Trump could lose by many millions of votes and still secure an Electoral College win—and Democrats aren't paying this the attention it deserves.
John Nichols
---
"My goal is to get elected and then to be the last American president to be elected by the Electoral College." Continue Reading >
What if Rogan Helps?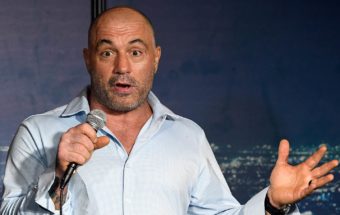 Much of the criticism of Sanders for accepting the endorsement rewrites the past and present of Democratic Party electoral politics.
Edward Burmila
What if Rogan Hurts?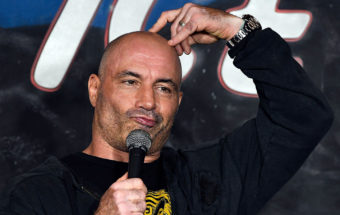 I've been a lifelong socialist and a supporter of Sanders since the 1980s. I expected better from the senator.
Donna Minkowitz
The Iowa Caucuses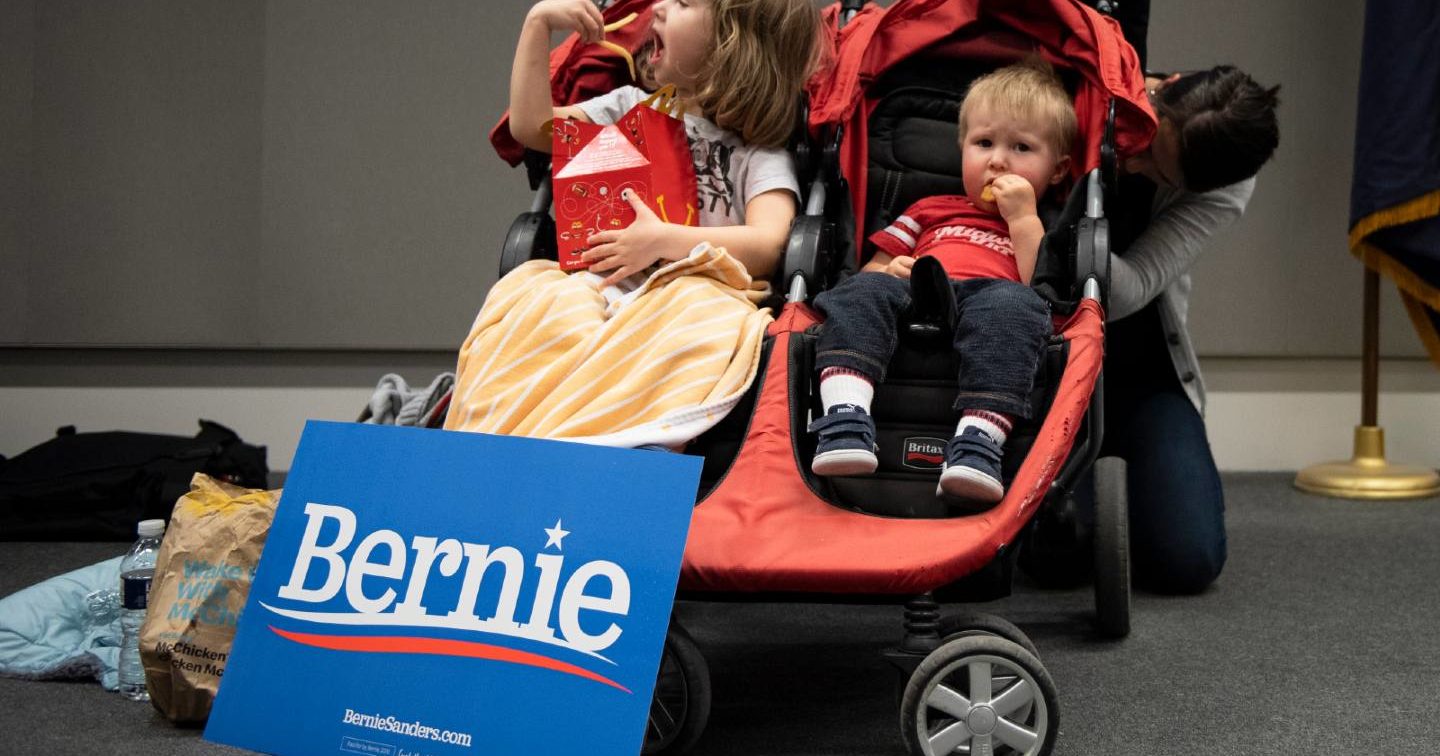 The caucuses are better at portraying the idea of democracy than bringing people into democracy.
Emily Berch
Here's a hint: It could be complicated, and it could take a while. We go down the Iowa caucus rabbit hole so you don't have to.
John Nichols
The Iowa Democratic Party's release of partial results at this point adds insult to injury.
John Nichols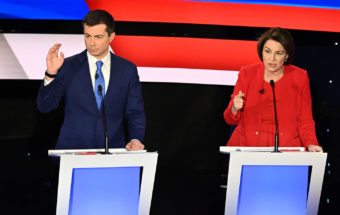 Buttigieg and Klobuchar have to do well in their neighboring Midwestern state's caucus to advance, and their mediocre nights didn't help them.
Joan Walsh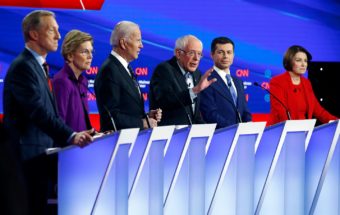 Voters of color are the base of the Democratic Party, but in 2020 they can't be the face of it.
Elie Mystal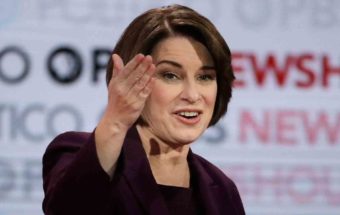 With the help of Elizabeth Warren, that's how—but Klobuchar will likely benefit the most.
Joan Walsh
Double Standards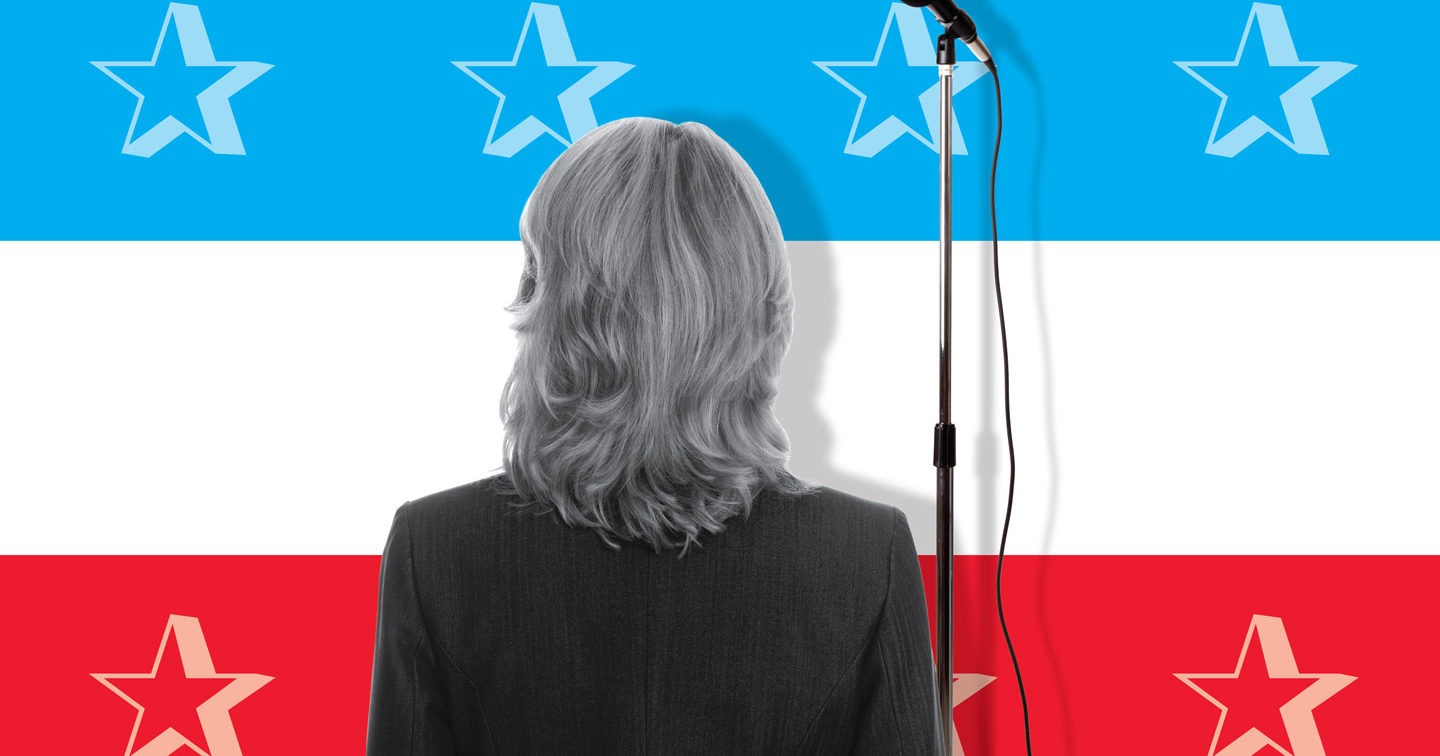 A record number of women ran for president in this primary election. But that doesn't mean sexism has been vanquished.
Joan Walsh
---
The 2020 Democratic presidential primary began as a thrilling, historic political experiment with a field that included no fewer than six women, four of them popular US senators. Continue Reading >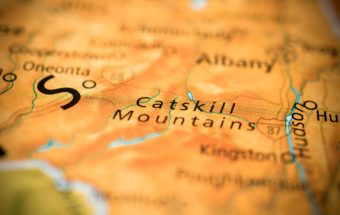 I hope people driving through my town don't see the sign and believe everyone here—and in small towns around the US—is a caricature.
Karen Rothmyer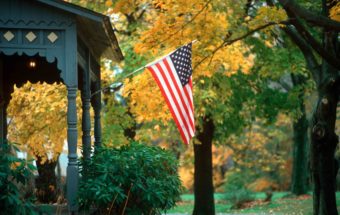 Getting along is a necessity when you know you're likely to run into each other at the only gas station in town. But it's also a frame of mind.
Karen Rothmyer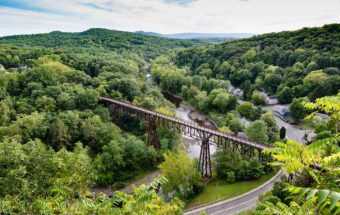 Democratic politics will lose all remaining connection with rural areas of the country if young people leave home and never come back.
Karen Rothmyer
Health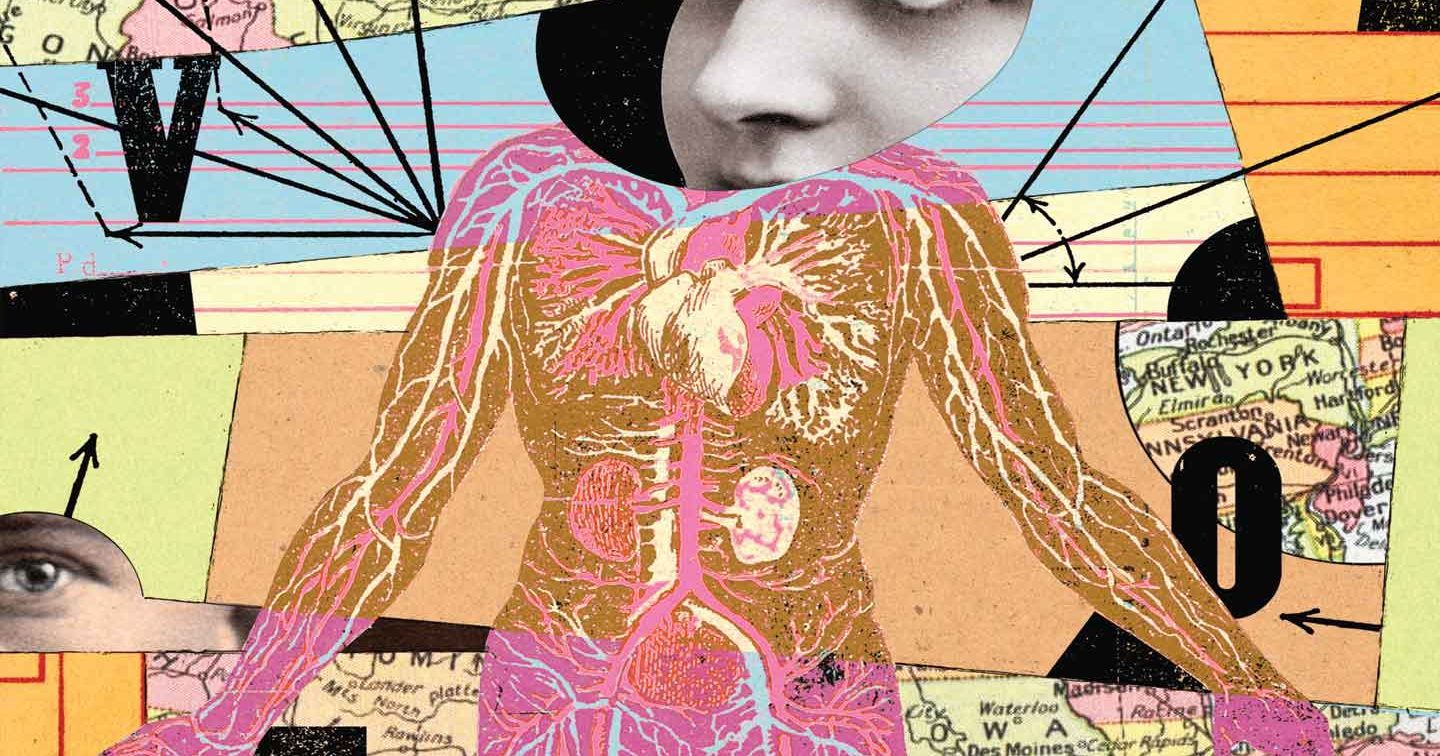 Even in deep-red states, voters vigorously defend the program—and they know which party is attacking it.
Bryce Covert
The progressive activist, a leader in the movement to win Medicare for All, launches a new series of interviews on health care with presidential candidates.
Winnie Wong
Latest Election 2020 Coverage
AOC and the Election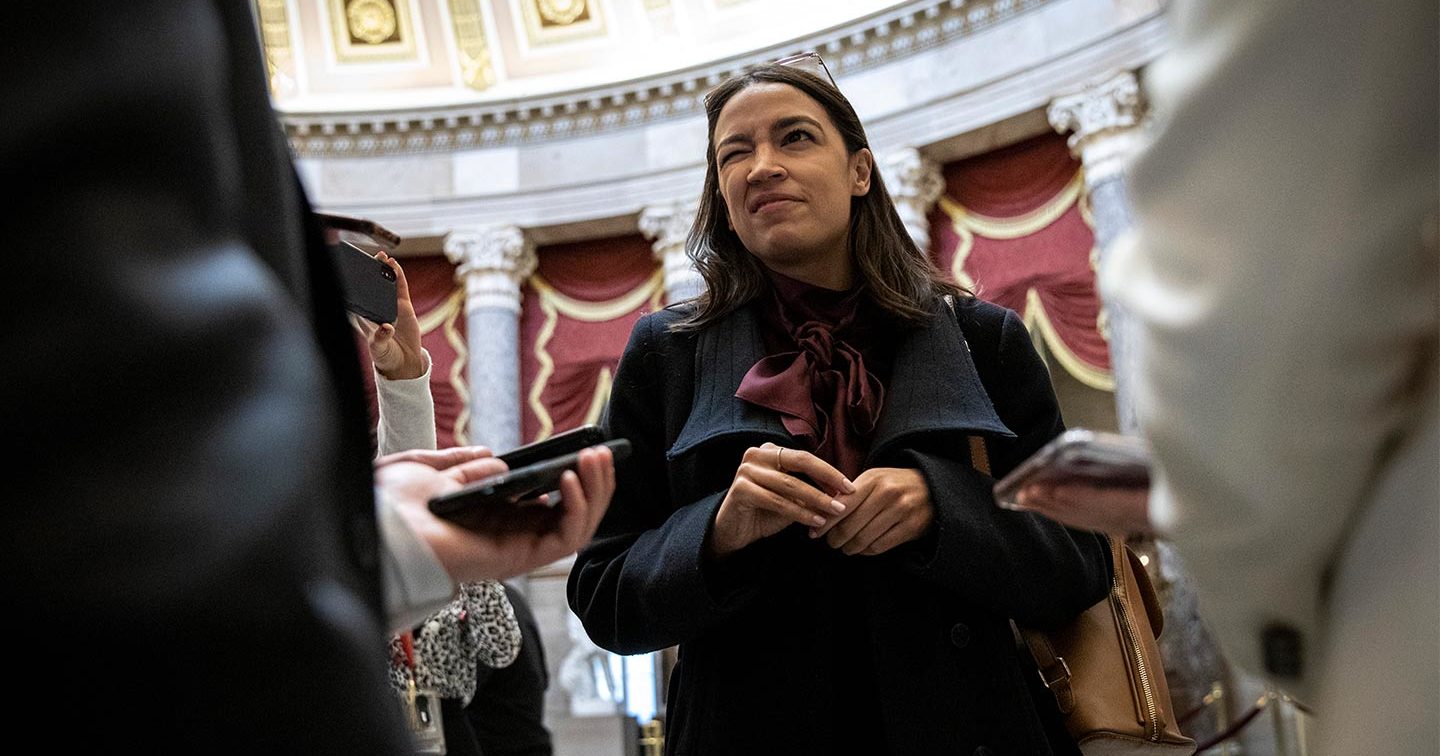 "For anyone who accuses us for instituting purity tests," she says, "it's called having values. It's called, giving a damn."
John Nichols
---
As 2019 closed, the centrist pundits and politicians who make it their mission to police the Democratic Party were busy reanimating one of the oldest lies in the book. Continue Reading >