Ad Policy
Skip to content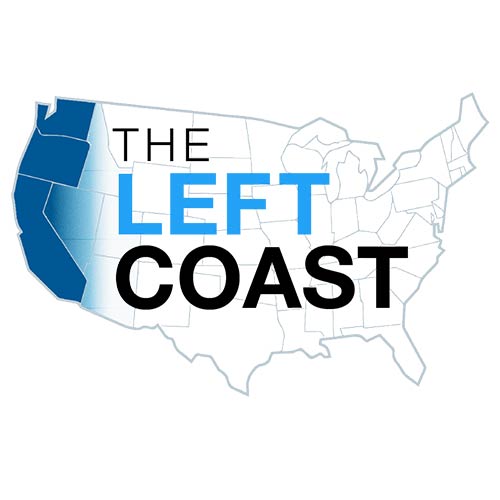 Left Coast
---

April 23, 2021

While a jury found Derek Chauvin guilty of murder earlier this week, that verdict alone, though so desperately needed, was woefully insufficient.

---

April 16, 2021

A visit to Downtown Los Angeles makes plain how cities will be irrevocably changed by the pandemic.

---

April 9, 2021

The harshest excesses of the Trump era are being unraveled across the country.

---

April 2, 2021

An increasing number of states are passing legislation that makes it harder for local governments to sign contracts with for-profit prison companies.

---

March 26, 2021

As he approaches his 90th birthday, the Pentagon Papers whistleblower is still working for peace and justice.

---

---

March 19, 2021

An effort to recall the California governor is aimed at blocking progress toward reducing wealth inequality and mass incarceration.

---

March 12, 2021

This federal sea change in policy comes after years of efforts by Western states to reimagine their social safety nets.

---

March 5, 2021

It's the best way to stop the GOP's accelerating voter suppression strategy—and to continue the fight for criminal justice reform.

---

February 26, 2021

As California's attorney general, he fought to strengthen his state's social safety net—which we must do nationally if we are to improve public health and lick the coronavirus.

---

February 19, 2021

The ongoing closure is creating an educational, social, and mental-health crisis.
---