Ad Policy
Skip to content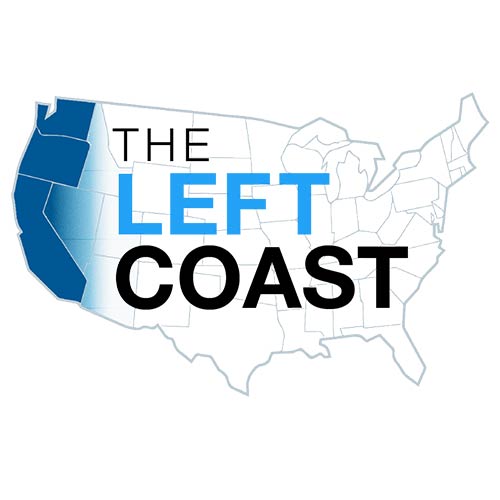 Left Coast
---

March 19, 2021

An effort to recall the California governor is aimed at blocking progress toward reducing wealth inequality and mass incarceration.

---

March 12, 2021

This federal sea change in policy comes after years of efforts by Western states to reimagine their social safety nets.

---

March 5, 2021

It's the best way to stop the GOP's accelerating voter suppression strategy—and to continue the fight for criminal justice reform.

---

February 26, 2021

As California's attorney general, he fought to strengthen his state's social safety net—which we must do nationally if we are to improve public health and lick the coronavirus.

---

February 19, 2021

The ongoing closure is creating an educational, social, and mental-health crisis.

---

---

February 12, 2021

I'll be exploring developments in the Pacific Coast states as well as, from time to time, the blue and purple states of the interior Southwest.
---