Skip to content
By using this website, you consent to our use of cookies. For more information, visit our Privacy Policy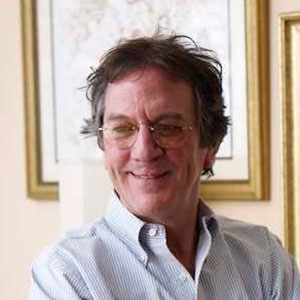 Patrick Lawrence
Patrick Lawrence is a longtime columnist, essayist, critic, and lecturer. He was a correspondent abroad (writing as Patrick L. Smith) for many years, chiefly for the Far Eastern Economic Review, the International Herald Tribune, and The New Yorker, and chiefly in Asia. His most recent books are Somebody Else's Century: East and West in a Post-Western World (Pantheon) and Time No Longer: America After the American Century (Yale). His next book is tentatively titled After Exceptionalism. His website is patricklawrence.us.
---

Anyone too young to remember HUAC and the destruction the Cold War wrought should study up. We are a few short steps away from both.

---

End-of-history triumphalism will get us nowhere as the new century advances.

---

The claim that he had no idea of the political and diplomatic implications when he took his call from Taipei does not hold water.

---

In part two of our interview, former ambassador Chas Freeman gives a master class in foreign policy.

---

---

Much will depend on whom he surrounds himself with. But at least he's put the question on the table.

---

Rodrigo Duterte's tilt toward China is a fundamental shift in the Western Pacific power balance.

---

Former ambassador to Saudi Arabia Chas Freeman is that rare thing, an honest and wise diplomat—which is why he'll probably never be appointed.

---

The Syrian cease-fire was already in tatters. But the new offensive is also early preparation for a hawkish Clinton presidency.
---