Skip to content
By using this website, you consent to our use of cookies. For more information, visit our Privacy Policy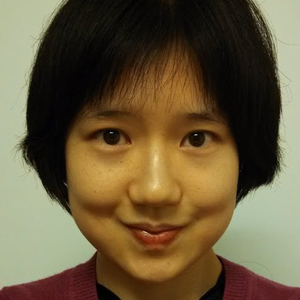 Michelle Chen
Contributing Writer
Michelle Chen is a contributing writer for The Nation. She is also a contributing editor at Dissent magazine and a contributing writer at In These Times. She is also a co-producer of "Asia Pacific Forum" on Pacifica's WBAI and Dissent's "Belabored" podcast, and studies history at the City University of New York Graduate Center.
---

The ride-sharing app has disrupted the entire industry—and left drivers in the lurch.

---

The gig economy is disrupting domestic and care work—to workers' detriment.

---

A campaign is underway in New York to take money out of Wall Street and put it into the hands of the city.

---

Citing security concerns, a bill before the City Council would push vendors—most of them Muslim—out of the area they depend on for their livelihood.

---

The solution requires much more than reducing access to the potentially harmful drugs.

---

---

Microsoft and Google are just two of the largest companies that have been unmasked as contracting with harmful government agencies. Who will be next?

---

According to a new report, subpar medical care is contributing to deaths in ICE detention.

---

Across the world, women are demanding access to feminine-hygiene products to lead full, productive lives.

---

Only about 10 percent of Americans work in the gig economy, but the disruptive impact of the sector should not be underestimated.

---

Six million square kilometers are under intense pressure from human activity.
---