Skip to content
By using this website, you consent to our use of cookies. For more information, visit our Privacy Policy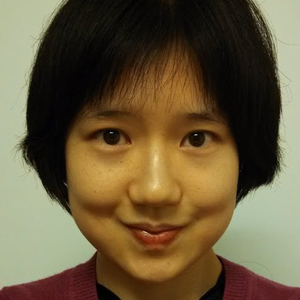 Michelle Chen
Contributing Writer
Michelle Chen is a contributing writer for The Nation. She is also a contributing editor at Dissent magazine and a contributing writer at In These Times. She is also a co-producer of "Asia Pacific Forum" on Pacifica's WBAI and Dissent's "Belabored" podcast, and studies history at the City University of New York Graduate Center.
---

Pre-K programs are failing to adequately support children or staff.

---

Hunger strikers in ICE's El Paso detention center are demanding that their voices be heard.

---

These arrests have jumped about 17-fold over two years.

---

Redistribution will have to be a big part of any program that effectively tackles the climate crisis.

---

---

February 6, 2019

If T-Mobile and Sprint merge, it could drive down wages for retail workers by thousands of dollars a year.

---

Inside an analysis of corporate legal culture.

---

The coercion and cruelty at the border is not over.

---

Far from the political turmoil of the capital, corporations mining metals are destroying livelihoods and landscapes.

---

Unions also fortify the social safety net and aid communities on the path to self-sufficiency.

---

The government shutdown is putting further stress on a regulatory system already strained to the breaking point.
---