Skip to content
By using this website, you consent to our use of cookies. For more information, visit our Privacy Policy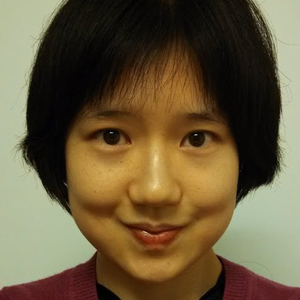 Michelle Chen
Contributing Writer
Michelle Chen is a contributing writer for The Nation. She is also a contributing editor at Dissent magazine and a contributing writer at In These Times. She is also a co-producer of "Asia Pacific Forum" on Pacifica's WBAI and Dissent's "Belabored" podcast, and studies history at the City University of New York Graduate Center.
---

What are big-business interests doing at the Katowice United Nations conference?

---

Island nations and territories are bearing the brunt of this ecological scourge.

---

Three years after a landmark exposé, have conditions improved in nail salons?

---

When you track men and women across their careers, the difference in pay can be as much as 50 percent.

---

---

Green energy, jobs training, affordable housing: We just need to fund it.

---

November 20, 2018

That is, if anti-immigrant policies don't stop civic engagement in its tracks.

---

November 15, 2018

Massachusetts rejected mandatory patient-to-staff ratios that advocates say could save lives.

---

New religious exemptions would make it even harder to secure reproductive-health care.

---

Rolling back so-called "joint-employer" protections could undermine the Fight for 15 and other vital campaigns.

---

If we don't act soon, the earth's remaining wild places will soon be paved, farmed, mined, and polluted into oblivion.
---