Skip to content
By using this website, you consent to our use of cookies. For more information, visit our Privacy Policy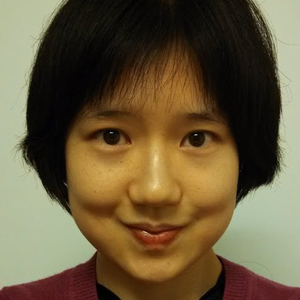 Michelle Chen
Contributing Writer
Michelle Chen is a contributing writer for The Nation. She is also a contributing editor at Dissent magazine and a contributing writer at In These Times. She is also a co-producer of "Asia Pacific Forum" on Pacifica's WBAI and Dissent's "Belabored" podcast, and studies history at the City University of New York Graduate Center.
---

A drop in federal safety inspectors has coincided with an increase in deaths in workplaces monitored by OSHA.

---

The Trump administration says it is leading the global fight against HIV and AIDS—and then shoots itself in the foot.

---

The main questions is not how much universal health care will cost but how we provide for basic human rights.

---

Under Trump, the scam-college industry is getting a second wind.

---

---

A mountain of toxic coal ash is sickening the territory's residents.

---

The cooperative movement is showing that worker-owned businesses can not only survive, but thrive.

---

And a new lawsuit is holding the government accountable.

---

Unemployed and out of school, too many youth are seeing opportunities slip them by.

---

And that number has only risen in the past few years.

---

A summit of about 40 tribes and nations aims to push back against a tightening border regime.
---