Skip to content
By using this website, you consent to our use of cookies. For more information, visit our Privacy Policy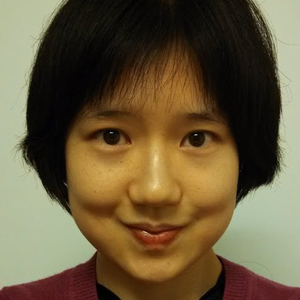 Michelle Chen
Contributing Writer
Michelle Chen is a contributing writer for The Nation. She is also a contributing editor at Dissent magazine and a contributing writer at In These Times. She is also a co-producer of "Asia Pacific Forum" on Pacifica's WBAI and Dissent's "Belabored" podcast, and studies history at the City University of New York Graduate Center.
---

The government shutdown is putting further stress on a regulatory system already strained to the breaking point.

---

At home and abroad, the press is becoming a target of states and individuals.

---

The administration's proposed changes to the "public charge" rule are already pushing immigrants into the shadows.

---

Fifteen branches of Acero schools in Chicago closed in December as teachers demanded better working conditions.

---

---

Some 420,000 "essential" government employees have been forced to report to work during the shutdown—for free.

---

While the situation deteriorates at the border, thousands of Southeast Asian refugees who have lived in the US for years are facing renewed pressure.

---

New fronts against the mega-retailers brutal business practices are opening up all the time.

---

Transgender people are facing attacks on their health care, employment, and more.

---

Alabama's painful racial legacy lives on in health-care inequality.

---

Another attack on our environment.
---