Skip to content
By using this website, you consent to our use of cookies. For more information, visit our Privacy Policy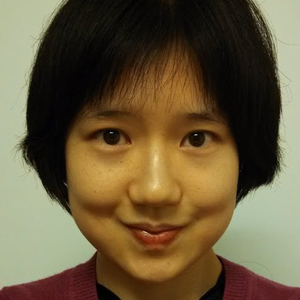 Michelle Chen
Contributing Writer
Michelle Chen is a contributing writer for The Nation. She is also a contributing editor at Dissent magazine and a contributing writer at In These Times. She is also a co-producer of "Asia Pacific Forum" on Pacifica's WBAI and Dissent's "Belabored" podcast, and studies history at the City University of New York Graduate Center.
---

By rescinding an Obama-era regulation, the administration is giving a green light to agribusiness on protected lands.

---

A new proposal would do little to alleviate the suffering on Europe's borders.

---

Mapping the corporations and firms with stakes in our jails, prisons, and immigrant-detention centers.

---

By tying Medicaid benefits to work requirements, the Trump administration could deprive thousands of much-needed care.

---

The former EPA chief failed to ban a harmful pesticide. Now farmworkers are fighting back.

---

---

Trump's Supreme Court pick has a long track record of favoring business interests over the health of people and the earth.

---

According to a new report, for nearly a decade, the construction of the new campus systematically exposed workers to abuse and coercion.

---

A grassroots movement to divest from private prison companies running immigrant-detention facilities is gaining steam.

---

A plan for paid family leave put forward by Marco Rubio and Ivanka Trump would steal from the elderly.

---

The women who keep the global garment supply chain running are facing their own gender-based abuse.
---