Skip to content
By using this website, you consent to our use of cookies. For more information, visit our Privacy Policy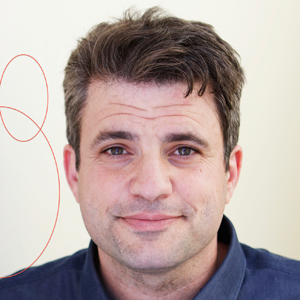 Dave Zirin
Sports Editor
Dave Zirin, The Nation's sports editor, is the author of eight books on the politics of sports, most recently, Brazil's Dance with the Devil: The World Cup, The Olympics, and the Fight for Democracy. Named one of UTNE Reader's "50 Visionaries Who Are Changing Our World," Zirin is a frequent guest on ESPN, MSNBC, and Democracy Now! He also hosts The Nation's Edge of Sports podcast. You can find all his work or contact him through his website EdgeofSports.com. Follow him on twitter @EdgeofSports.
---

"Look at these [n-words] taking a knee and they don't even know why they're doing it," said one person in the crowd.

---

SB Nation journalist Natalie Weiner joins the show to talk about her recent article on youth football and gun violence.

---

This won't be the last of these disruptive protests against "business as usual" on both campuses.

---

The legendary Wyomia Tyus joins the show to talk about her book, Tigerbelle: The Wyomia Tyus Story.

---

---

The quarterback remade the NFL's hastily called league-wide tryout and demanded transparency.

---

The Grammy-nominated musician speaks to The Nation about her new memoir.

---

The pugnaciously prejudiced hockey host, and one of the most iconic media personalities in Canada, finally took it a step too far.

---

November 12, 2019

Author Andrew Maraniss joins the show to talk about his new book, Games of Deception.

---

Trump taints everything, but the 2019 World Series—and the joy of that win—will be Washington's long after he's gone.

---

November 5, 2019

Producer and podcast host Dan Bloom joins the show to talk about the Nats World Series victory and the booing of Donald Trump at Nationals Park.
---