Skip to content
By using this website, you consent to our use of cookies. For more information, visit our Privacy Policy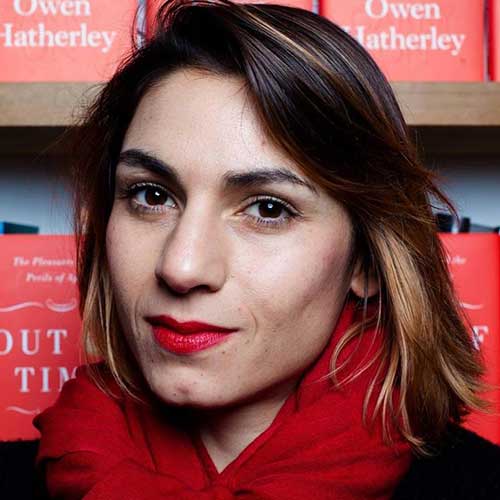 Atossa Araxia Abrahamian
Atossa Araxia Abrahamian is a senior editor at The Nation and the author of The Cosmopolites: The Coming of the Global Citizen (Columbia Global Reports, 2015).
---

October 12, 2017

Three new books map the ambiguities of the UN's extraterritorial status.

---

The Sanders generation and a new economic idea.

---

Three writers consider the major foreign-policy questions facing the left today.

---

The Yemeni-American diaspora is hitting back against the new administration's Islamophobic travel ban.

---

---

DJ /rupture and MIA capture the new global spirit of pop music.

---

A leading proponent of globalist capitalism has recanted, advocating instead the development of "responsible nationalism." Is that an oxymoron?

---

The editors of the nation's most popular pot magazine on its four decades-long fight to end cannabis prohibition.
---