As I've done for five months, I will be updating news and views on all things WikiLeaks all day, with new items added at the top. All times ET. Contact me at epic1934@aol.com. Read about or order my books The Age of WikiLeaks in print or as an e-book, and Bradley Manning: Truth and Consequences as e-book here and print here.
UPDATE Go here for Tuesday edition of this blog.
5:30 Next: U.S. special ops "snatch" of Assange from English manor?

2:00 Beyond item directly below, which is getting a lot of coverage now, not much new here today so I am live blogging media coveage of Osama slaying here.
11:15 @WikiLeaks tweets: " Information about courrier and location appeared in Gitmo Files release http://is.gd/LtSvHC ."
8:55: A different kind of "leak": How Pakistani locals covered raid on Osama compound–as it happened.
8:20 @WikiLeaks, echoing out or Katrina vandenHeuvel last night: "With the death of Osama it is time to bring the war in Afghanistan to a close."
8:15 The Guardian's ombud looks at ethical issues and criticism of its handling of Gitmo files.
8:00 @WikiLeaks tweets: "WikiLeaks founder: Facebook is the most apalling spy machine ever invented http://is.gd/xJibcm ."
12:30 More controversy in Canada as more cables released today to country's papers, showing frank U.S. assessments of rival leaders.
12:15 Reminder there was relatively little on hunt for Osama in cables that have been released.
From Late Sunday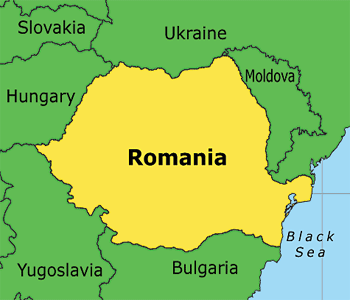 8:50 Fascinating story from Romania, on one news outlet scooping another that was about to publish WikiLeaks cables. As this site puts it: "Romania's publishing of its own Wikileaks revelations has descended into a bitter war between two media outlets, as opposed to a fight with authority on the principles of free access to information…Because the stories came out in a rush, they had no impact on the public consciousness. It was too much to read. Readers had to think about what it meant. The stories did not have any context. It is masterpiece of journalistic incompetence on Romania's part that the media managed to make Wikileaks boring."
5:40 How the U.S. wooed or managed the New Zealand Green Party w/ free junkets and lunches.
5:15 New low prices for my book The Age of WikiLeaks in print or as an e-book, or brand-new Bradley Manning: Truth and Consequences as e-book here and print here.
4:00 Turns out some of the Gitmo files on prisoners are missing. FireDogLake analysis suggests one is the brother of Omar Khadr & a known CIA informant.