As I've done for five months, I will be updating news and views on all things WikiLeaks all day, with new items added at the top. All times ET. Contact me at epic1934@aol.com. Read about or order my books The Age of WikiLeaks in print or as an e-book, and Bradley Manning: Truth and Consequences as e-book here and print here.
UPDATED: The Monday edition of this blog.
SUNDAY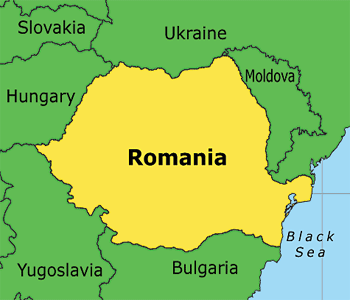 8:50 Fascinating story from Romania, on one news outlet scooping another that was about to publish WikiLeaks cables. As this site puts it: "Romania's publishing of its own Wikileaks revelations has descended into a bitter war between two media outlets, as opposed to a fight with authority on the principles of free access to information…Because the stories came out in a rush, they had no impact on the public consciousness. It was too much to read. Readers had to think about what it meant. The stories did not have any context. It is masterpiece of journalistic incompetence on Romania's part that the media managed to make Wikileaks boring."
8:45 More controversy in Canada as more cables released today to country's papers, showing frank U.S. assessments of rival leaders.
5:40 How the U.S. wooed or managed the New Zealand Green Party w/ free junkets and lunches.
4:00 Turns out some of the Gitmo files on prisoners are missing. FireDogLake analysis suggests one is the brother of Omar Khadr & a known CIA informant.

11:45 This seems farfetched but @WikiLeaks tweets: : "White house knew for week that Gitmo Files were being released (NYT told). Chose to release Obama birth cert same time."
10:35 @wikileaks tweets: "Gitmo files confirm Irishman, held for over 5 years, was not a terrorist: http://is.gd/msCLwj ."