Sarada Hanumadass was born in Ireland in 1974, to Indian parents, and moved to the United States when she was 6 weeks old. She became a US citizen when she was 8 and grew up in the Chicago suburbs. (Hanumadass is her maiden name, she did not want to include her last name for privacy reasons.)
In 2012, after having twin girls, she moved to Wisconsin because her sister lived there, and taught high-school English in Sun Prairie, a suburb of Madison. She's voted in every election since she was 18, including twice in Wisconsin in 2012 and 2014.
But after Wisconsin's strict voter-ID law took effect in 2016, Sarada suddenly wasn't able to vote. She had an Illinois driver's license and proof of Wisconsin residency, but not a Wisconsin-issued photo ID. "I looked at my husband and said, 'I don't think I'll be able to vote,'" she told me. "And he said, 'no, no, no, it'll be fine.'"
When she went to get a Wisconsin driver's license, the DMV in Sun Prairie said she'd need a copy of her birth certificate to prove her citizenship. But she wasn't born in the United States and her childhood passport had expired. The DMV said she needed to get her naturalization papers instead.
She called the DMV a month later and said her father couldn't find her naturalization papers and asked if there was another way she could get a Wisconsin ID for voting. They wouldn't budge. She then called Immigration and Naturalization Services, who said it would cost $345 and take up to two years to get a copy of her naturalization papers. "We weren't in the financial situation to do that," said Sarada, whose twins have cystic fibrosis, which is expensive to care for.
Despite working for the state and having a driver's license, a Social Security card, and a marriage certificate, she can't vote in Wisconsin in 2016. "I'm an American," she says. "I'm being asked for my papers in Wisconsin and I've never been asked in my life to prove my citizenship. I feel disenfranchised. It's super-frustrating and offensive."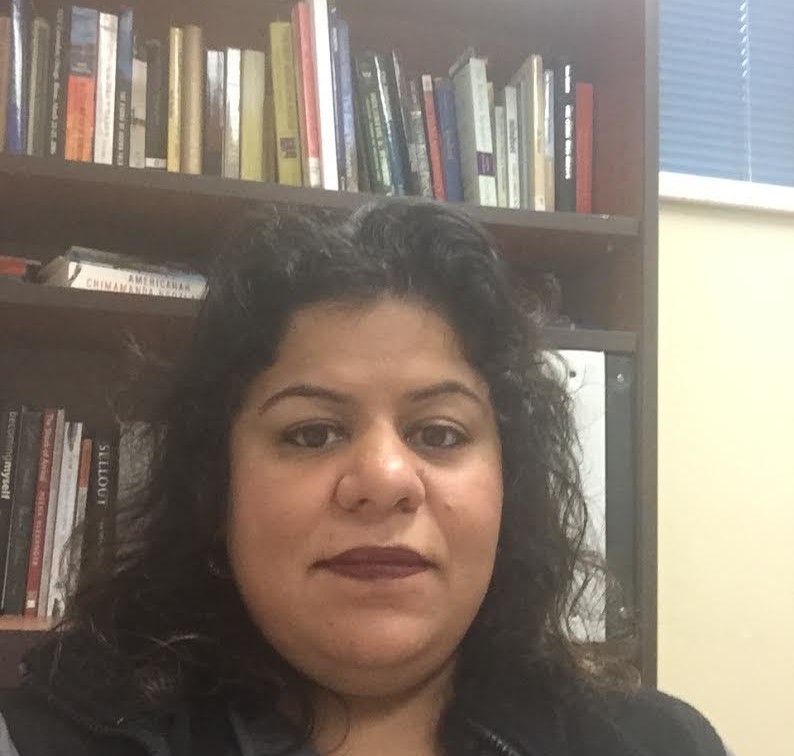 In addition to wanting to vote in the presidential race, Sun Prairie has a referendum on the ballot to build two new elementary schools, which is very important to Sarada as a teacher. "As an employee in the schools, as someone who sees what's happening with kids every day, I can't vote on the referendum," she says.