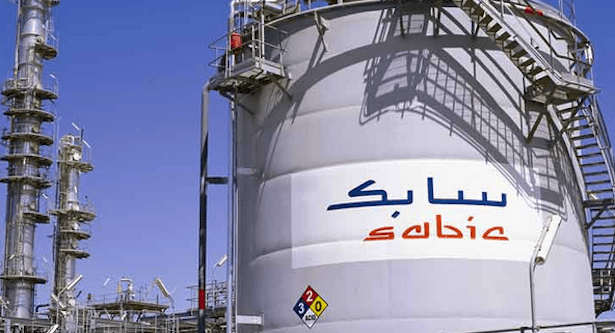 Some Republican bloggers have circulated what seems to be a complete dud of a story about foreigners donating discretely to the Obama campaign using credit cards. Yesterday, Josh Israel demolished what was left of the pseudo-scandal. There's actually a more significant loophole that should give anyone pause.
Foreign corporations can in fact influence American democracy in pernicious ways. For instance, how can Saudi Arabia and other oil-rich countries keep us dependent on fossil fuels? Well, thanks in part to the Citizens United decision, a new loophole allows foreign corporations to spend unlimited, undisclosed amounts on American elections.
Saudi-funded groups have run ads against Senator Claire McCaskill, a Democrat in Missouri, as well as in support of Tommy Thompson, a Republican in Wisconsin. But in both cases, they've been able to conceal the spending behind a wall of secrecy, and under the banner of groups with "American" in the name.
Super PACs have to disclose their donors, so for a foreign corporation to spend big without ever revealing itself, a more practical vehicle to influence an election is something called a trade association, which can now operate as a PAC but without revealing a cent of its funding.
A typical trade association consists of many businesses that pay an annual fee depending on its size. Companies can also pitch in extra funds to their respective trade association at any time, as health insurance companies secretly did with an $86 million transfer to the US Chamber of Commerce in 2009 for ads against health reform. As the company's representative, a trade association engages in everything from lobbying to promotional campaigns to efforts to develop common industry standards.