If 84 percent of the people who voted Democratic in 2016 come back out and vote Democratic again in 2018, Democrats should be able to reclaim control of the House of Representatives. There is also a narrower path to recapturing control of the Senate, but that's a topic for a future column (spoiler alert, the Senate path requires massive investment in and mobilization of Latinos in Nevada, Arizona, and Texas). The results of the special elections in Kansas and Georgia have highlighted the path to victory in House races, but in order to seize this opportunity, progressives must focus their time, energy, and money on organizing and mobilizing core Democratic voters rather than squandering precious time and resources trying to convince Trump voters of the error of their ways.
Democrats need a net pickup of 24 House seats to retake control, and there are 23 Republican incumbents in congressional districts that were won by Hillary Clinton in November. There are another five seats where Clinton came within 2 percent of winning. Those 28 districts hold the key to retaking control of that chamber.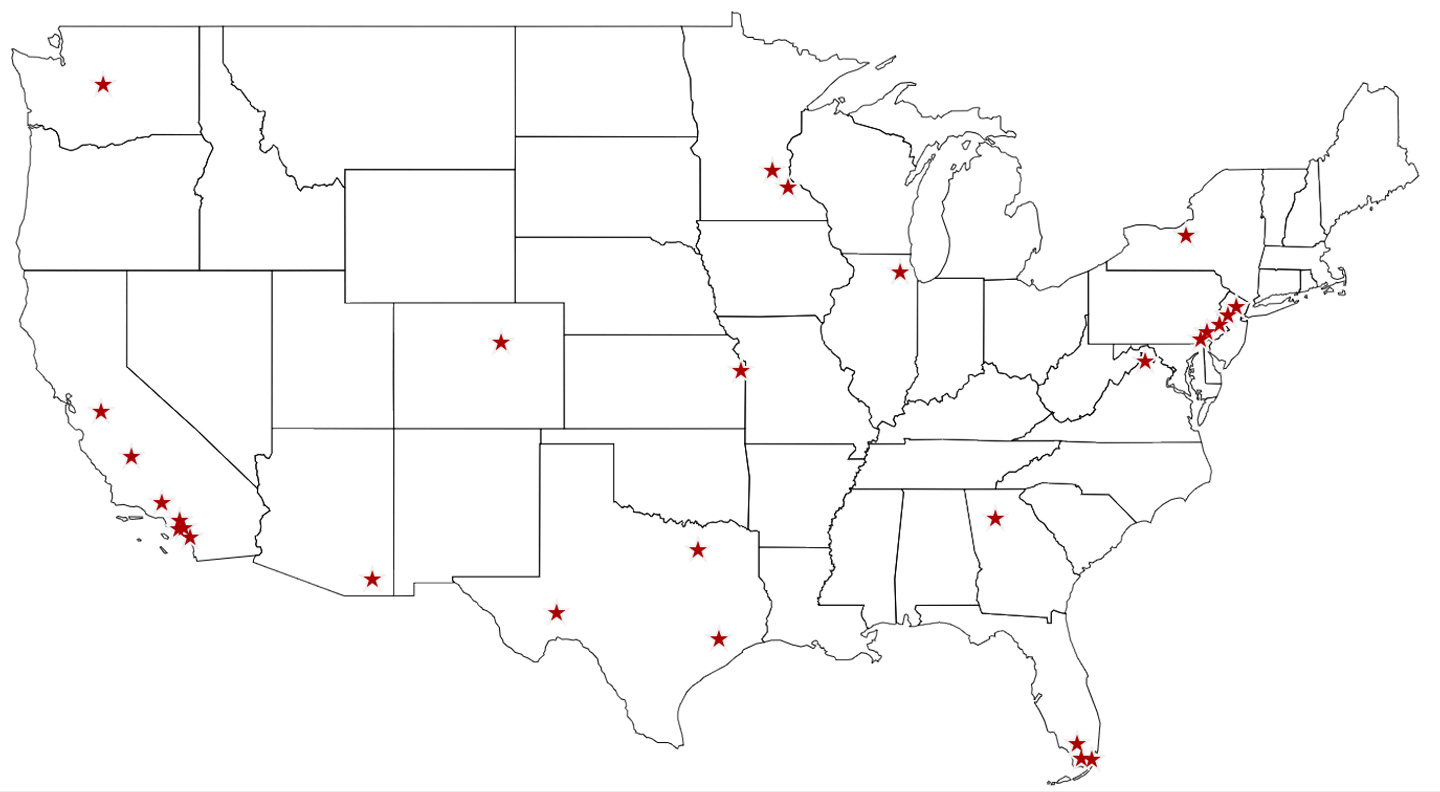 The opportunity of the hour stems from the fact that the party that holds the White House historically has frequently had lower turnout in the midterm elections that immediately follow the presidential election. This makes sense; it is easy for complacency to set in after your team has won the biggest prize in politics. Conservatives and Republicans got what they wanted in 2016. They no longer have the bogeyman of a black man in the White House, and the fury of opposition is not present to the degree it was when they came out in large numbers to voice opposition to all things Obama.
The diminished enthusiasm of Republican voters became markedly apparent in the recent special elections for vacant House seats in Kansas and Georgia over the past two weeks. In Kansas, Republican voter turnout declined by 62 percent while Democratic turnout fell just 32 percent. In the Georgia special election the following week, the pattern persisted with Republican turnout dropping 51 percent, twice the falloff of Democratic voters whose participation receded by just 25 percent.
This combination of out-of-power-party motivation and in-power-party complacency is consistent with historical trends. During the midterm election of 2006, when George W. Bush was president, Republican voter turnout dropped by 20 million people from the number that turned out for the prior presidential election. Democratic turnout dipped by just 10 million people, flipping enough seats for Democrats to take control and make Nancy Pelosi speaker of the House. Similarly, when Democrats won the White House in 2008, the subsequent midterm election saw 26 million Democratic voters stay home, while Republican turnout dropped by just 7 million.
The path back to power in 2018, then, requires massive mobilization and organization of those Democratic voters who cast ballots in 2016. At its most basic, the task is getting enough Democrats to vote so that that number is greater than the number of Republicans who vote. Simple as this sounds, it is a concept that eludes many pundits and consultants.