A new daily blog, updated often, covering news and controversy across a wide range of races and issues. As author of three books about influential campaigns, I also bring historical perspective to this. You can bookmark the daily blog by going here
3:45 IMPORTANT NOTE TO READERS This will be the last day for CampaignUSA 2012, at least in this format. With the campaign now down to little more than a month before its true kickoff—signalled by the two major party conventions—we will be transitioning to a tighter focus on what many consider (sometimes sadly) the biggest game in town: media coverage and media-promoted advertising (in this post–Citizens United world). We've had plenty of that over the past six weeks, but now it will stand front and center. You'll find the new postings in this same space under my byline, but you can bookmark this main feed now here. Thanks and see you again Monday.
2:00 FURTHER UPDATES ON 'ANGLO-SAXON' FLAP See below for the story so far. Now Talking Points Memo reporter talks to Romney staffer who says no retraction or correction requested—and the Telegraph confirms it has received no such request. MoveOn.org, in any case, asking for a Romney apology… Politico made the connection today on a Romney bundler who played role in outing of Valerie Plame, and here's good wrap by Philip Turner. Romney, of course, said yesterday in his VFW speech that his White House would never "reveal classified material for political gain."
1:30 NEO-CON JOB In the wake of the "Anglo-Saxon" flap (see below) sparked by an unnamed Romney foreign policy adviser, check out Ari Berman's lengthy piece on the array of Mitt's team, numbering forty, Berman writes.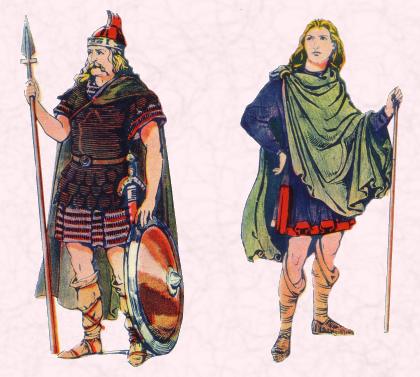 11:55 ROMNEY DENIES 'ANGLO-SAXON' CLAIMS—PLUS UPDATES Last night we were among the first to cover a Romney adviser's claims in London about the candidate's "Anglo-Saxon" advantage over the (half-black) Obama. Now Romney is disputing quotes or possibly just that adviser did not speak for him, or something. Specifics lacking. Uproar will not end. Reporter just confirmed on Twitter "it was a member of the foreign policy advisory team." Update: Wash Post does its best to downplay, claiming Brit press has looser guidelines than US media (hard to believe), noting Telegraph fond of "rumors" and "sources" may not be reliable, Romney adviser's not part of campaign at all, etc. In any event, Dems using, with Axelrod and Biden weighing in. Is this the Romney adviser in question?