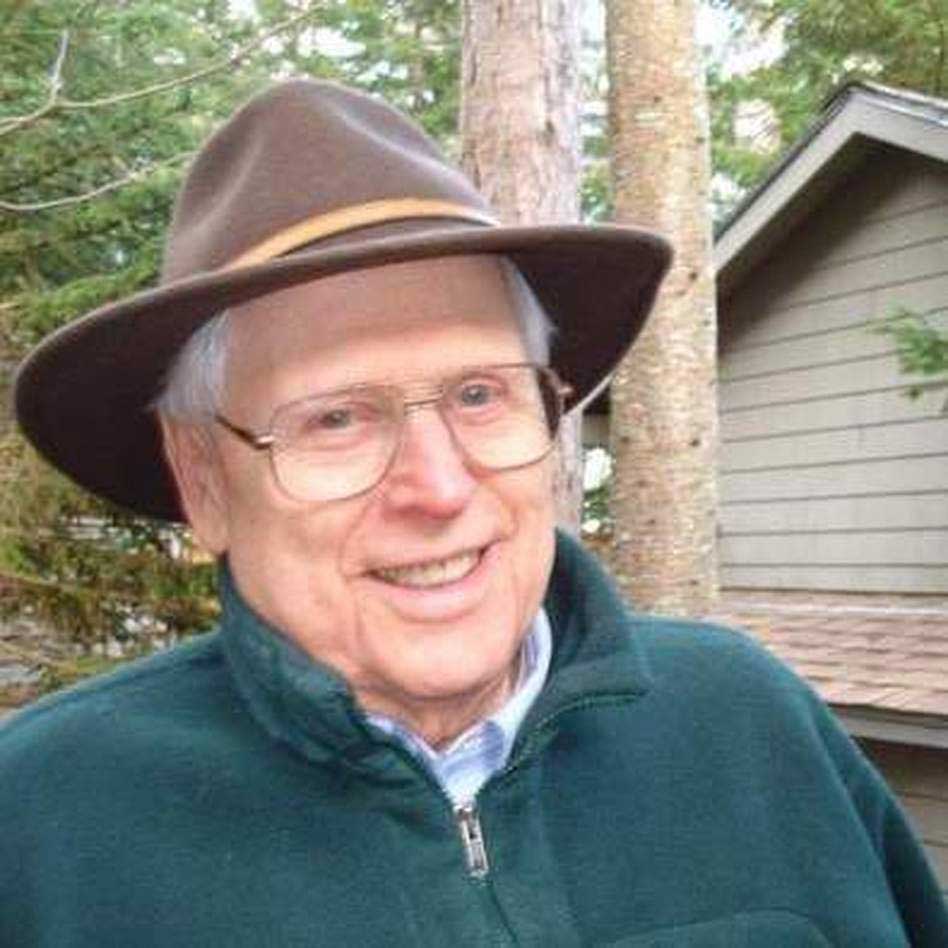 The phone would ring in the early evening when I was cooking dinner and my wife, Eleanor, would pick up the receiver and sigh. "It's Nick, darling. Why don't you tell him you'll call him back?"
In the interest of domestic calm, and dinner, I sometimes called back, but rarely. Chats with my friend of 40 years, Nicholas von Hoffman, were too much fun. Who would not skip soup for Nick's rendering of "the niggling noodleheads of mediadom" covering the White House? Or, at election time, for his rant on the "journalistic springer spaniels and Irish setters who course the countryside, coming to attention at each new trend and tremor of taste and opinion"? Or his scorn for military pundits, "Why can't they tell us where the front lines are in Syria, for God's sake"? Or, his theory, with a reference to Julius Caesar, on the "upside to Piracy"? He would always end the call asking, "What's for dinner?"
A month ago, the phone stopped ringing, and last week Nick died at the age of 88, his mind still alert, but his body exhausted from strenuous, and very successful, exertions on so many fronts—newspapers, radio, magazines, books, nonfiction and fiction, a bestseller, several plays, and a libretto.
His achievements have been celebrated. He wrote for the big newspapers, starting on the Chicago Daily News, and then The Washington Post for 10 years. Post editor Ben Bradlee praised him as one of the "landmarks in the early timid years of the New Journalism." Nick, who never went to college, fell into journalism. "What else? I had no useful skills, I was bootless and rootless." He never saw himself as producing any new art form, just the old methods practiced by Hearst, Pulitzer, and Mencken. The readers had to be entertained, as well as informed. "You got to get people to read the damn thing."
His syndicated column was certainly read. He upended one American cherished ideal after another, and put so many Washington high-ups in his crosshairs that the Post's owner, Kay Graham, who was a fan, declared how much simpler her life would be without him. Shortly, he "sort of floated away," as he put it. It was the start of several disengagements by proprietors, editors, and producers, who couldn't take the heat from the von Hoffman flamethrower.
He was a contemporary of the British journalist Henry Fairlie, who made a career out of biting the hand that fed him. "They were dangerous, courageous, men," recalled Leon Wieseltier, then literary editor of The New Republic. "They could be savage, like caricaturists. The top was there to go over."
Nick's most famous dismissal came in 1974 from CBS's 60 Minutes after he called Nixon, on the air, "a dead mouse on the kitchen floor that everyone was afraid to touch and put in the garbage." Nothing by today's standards, but a fireable offense back then, as it turned out.