Abortion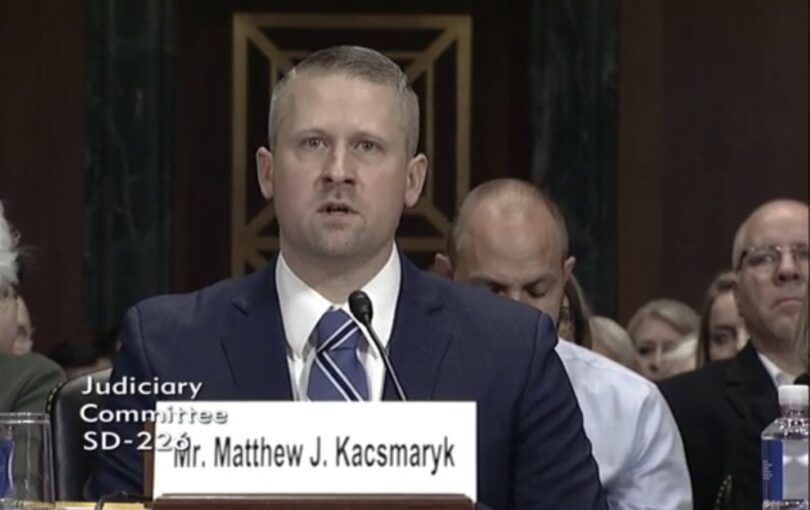 Calling out corrupt judges and reactionary courts is good policy—and good politics.
Jeet Heer
Texas's extreme abortion and gun laws have left victims of intimate partner violence more vulnerable than ever.
Mary Tuma
A leading anti-abortion group criticized Trump for not supporting a nationwide abortion ban. Then backed down. They know they'll get their way, anyway.
Joan Walsh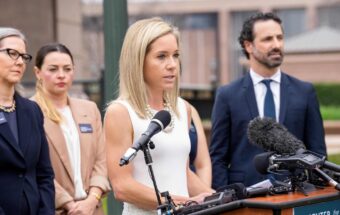 With just a few weeks remaining in Texas's legislative session, the GOP has yet to clarify what constitutes a medical emergency in its extreme abortion ban.
Mary Tuma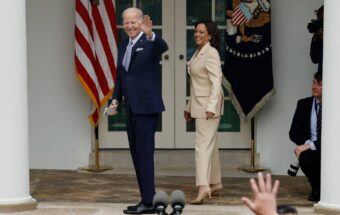 The president's freedom agenda can win—if he doesn't embrace austerity.
Jeet Heer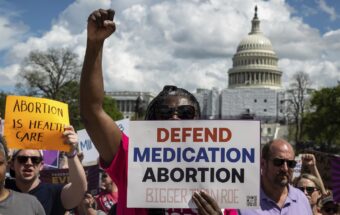 The Supreme Court maintained access to telehealth abortion with its mifepristone decision. But more challenges are coming.
Andréa Becker
and
Ushma Upadhyay