Abortion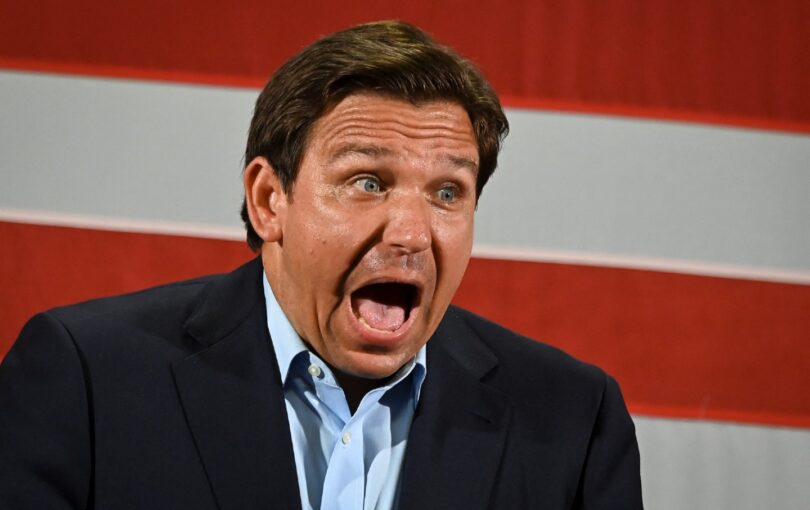 Thanks to an anemic opposition, Ron DeSantis won reelection by a landslide. But if national Democrats don't learn from the Florida party's mistakes, the governor could take his crackpot crusade even further.
Chris Lehmann
for
The Nation
Thanks to Judge Matthew Kacsmaryk, the Christian right has found a court in Texas where it thinks it can win rulings that erode abortion access even in states keeping it legal.
Amy Littlefield
We can celebrate our progress, but this is no time to rest on our laurels. There's still a lot to do—and to defend.
Katha Pollitt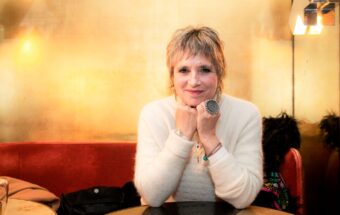 V (formerly Eve Esner), author of the Vagina Monologues, discusses bodily autonomy, dismantling the patriarchy, and the pursuit of a better world.
Laura Flanders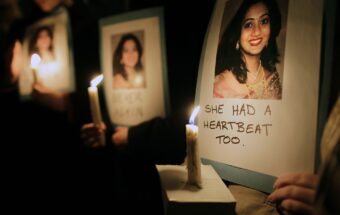 In Ireland, the death of Savita Halappanavar, who developed sepsis after being denied an abortion, catalyzed a revolution in the country's abortion laws. Will the same happen here?
Amy Littlefield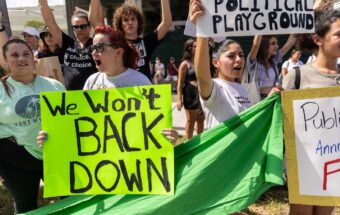 Everything from their grades to their demeanor in the courtroom is fair game for a judge's veto power.
Anna Eskamani