Abortion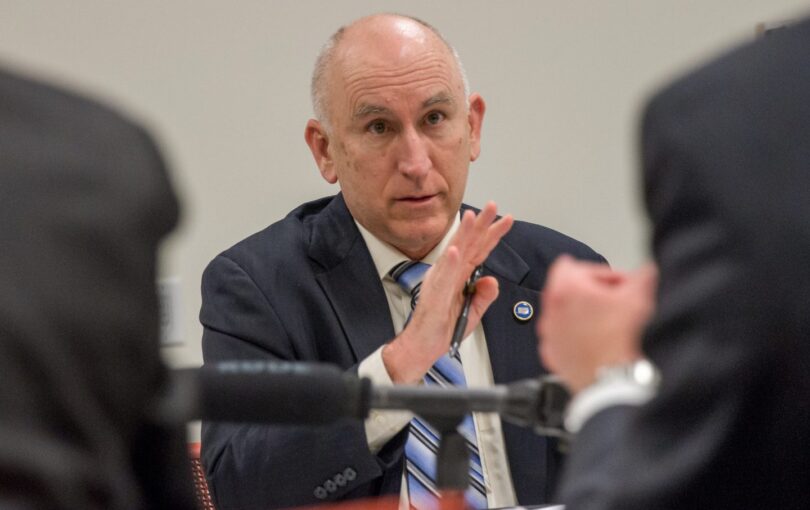 Riled up anti-choice activists ensure that the fight over abortion will continue to dominate elections.
Jeet Heer
We deserve better than the return of a law that never worked for everyone.
Mary Drummer
By forum-shopping their way to a hearing before a zealot judge, conservatives hope to win an unwinnable case—and not for the first time.
Elie Mystal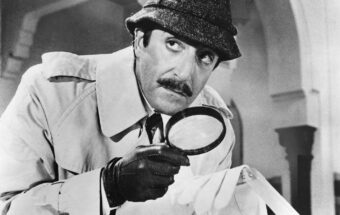 The institution whose members claim to have the power to see into the minds of dead people couldn't figure out who leaked the Dobbs draft.
Elie Mystal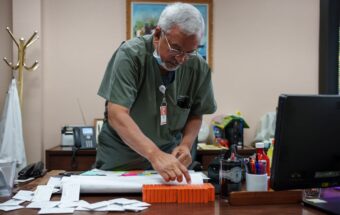 The FDA just reinforced "abortion exceptionalism" in health care and added paternalistic busywork for pharmacists dispensing medication abortion.
Renee Bracey Sherman
,
Dr. Daniel Grossman
and
Tracy Weitz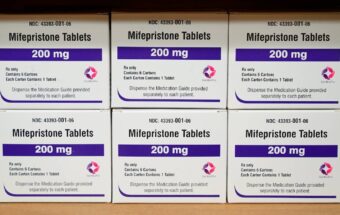 With two small but significant moves, the Biden administration has made abortion pills more widely available.
Elie Mystal