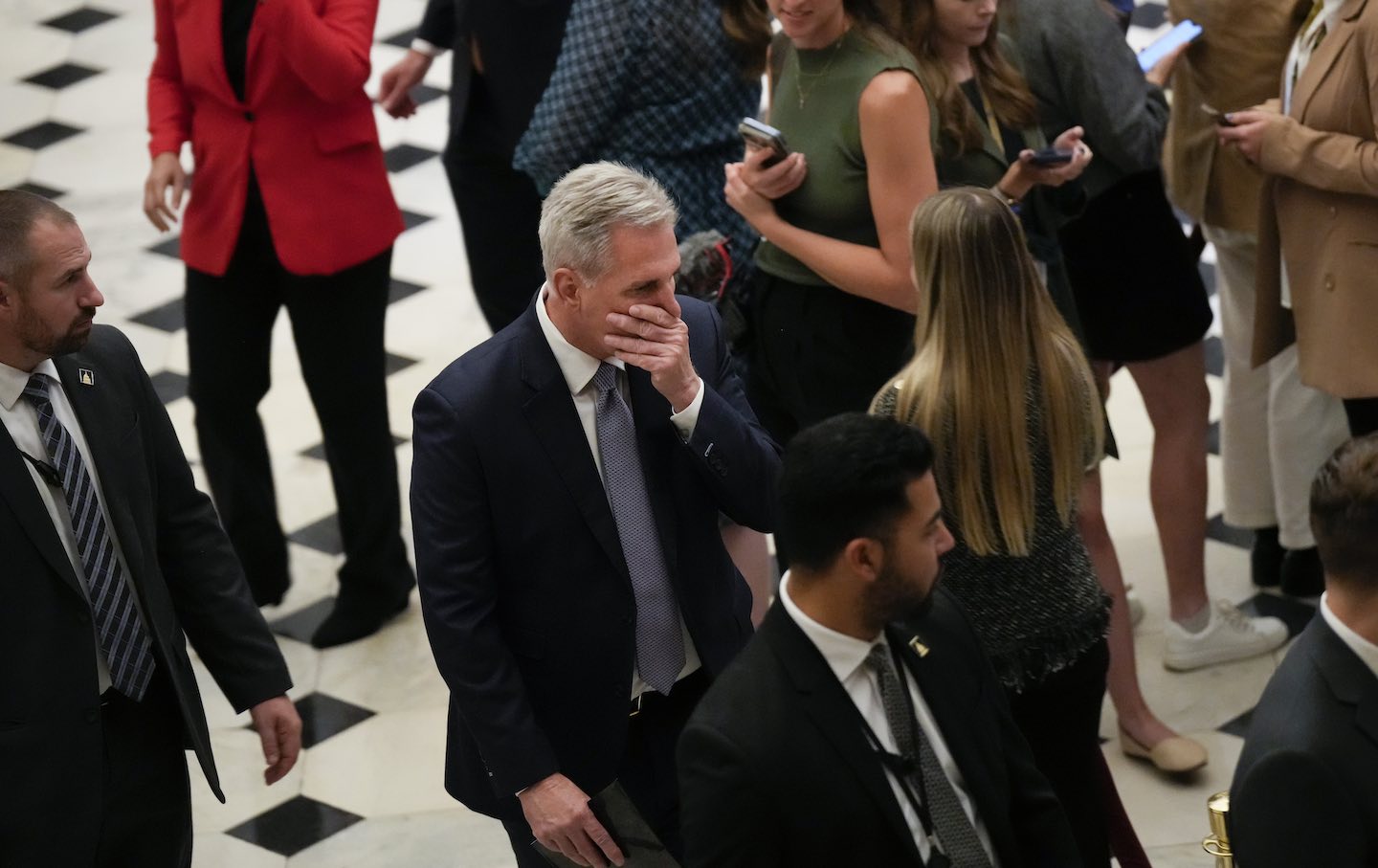 The Republican speaker of the House has become the first ever to be ousted from his position.
It can be tempting to dismiss Trump's threats against his perceived opponents as mere bluster, but his attacks on Letitia James make it clear that he's not just playing around.
In Everyday Utopias, Kristen Ghodsee looks for a usable past in order to explore the possibilities of a utopian future.
In Threshold, the poet revisits a city that transformed her and a generation of radical artists and intellectuals. 
Latest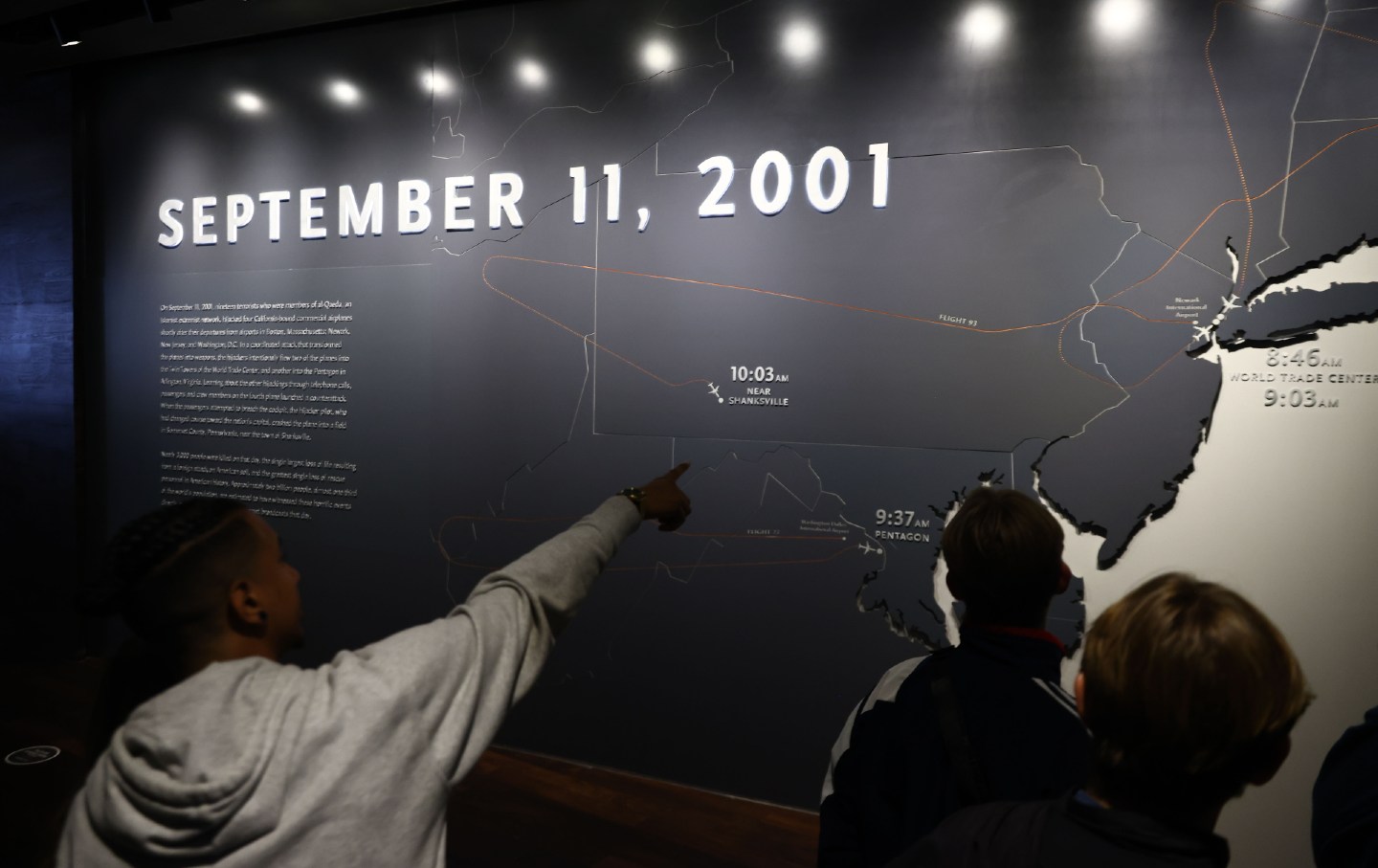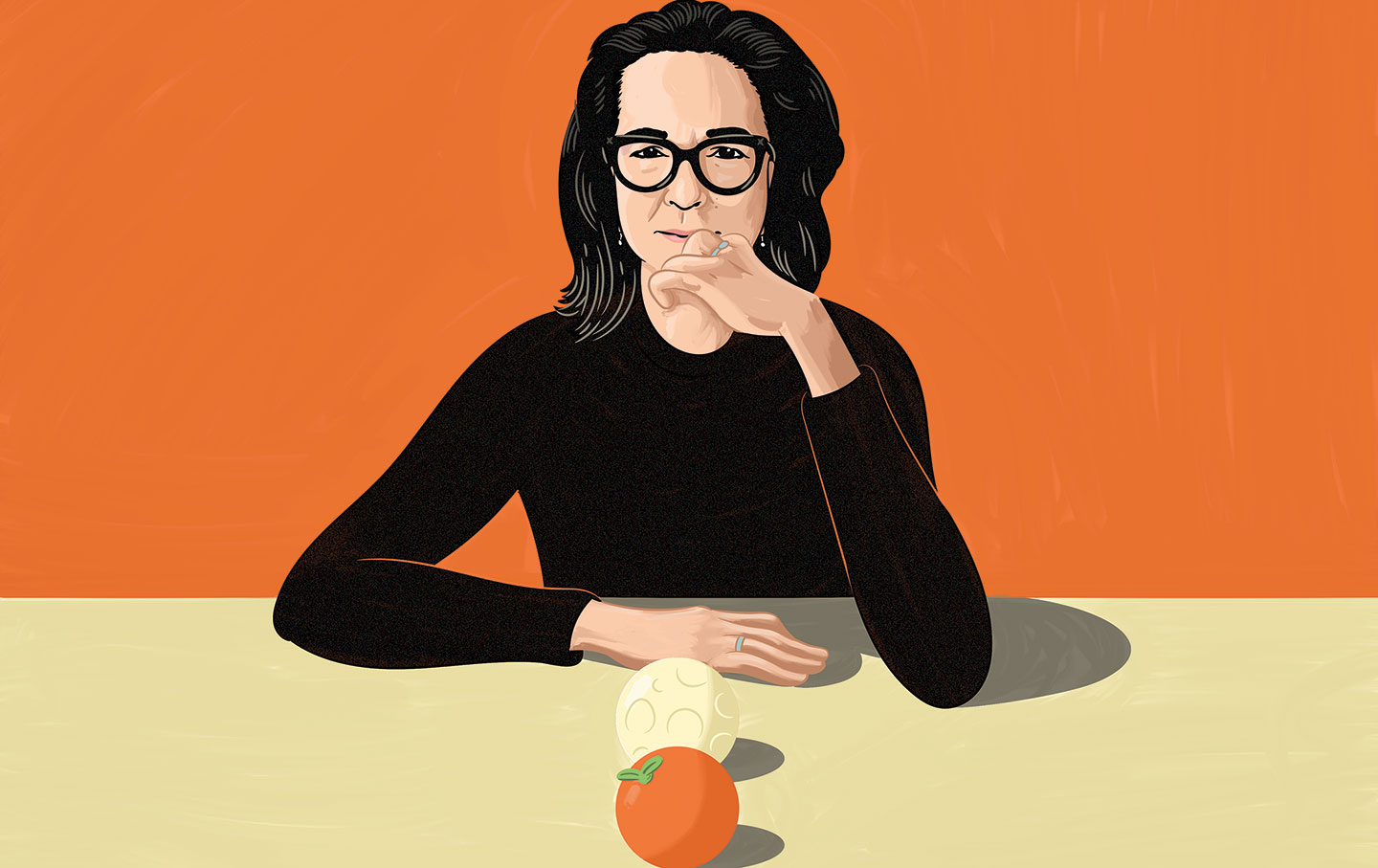 Nation Voices
"swipe left below to view more authors"

Swipe →
Popular
"swipe left below to view more authors"

Swipe →
From the Archive