WELCOME TO DAYBOOK, our daily collection of media and politics hits/misses from a wide variety of sources plus fun videos and (and at the bottom) musical picks. Return for updates all day. Keep up with fresh items via tweets. E-mail: epic1934@aol.com. To increase type size hit the middle "A" above right.
AFTERNOON UPDATES
Possibly explosive NYT Mag cover story coming Sunday, just up online, on the "new abortion providers" — regular doctors who have "learned to terminate."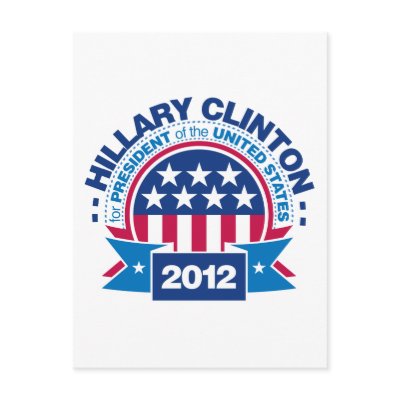 Hillary Clinton should run for president in 2012, you read it here first: at WSJ op-ed page, naturally, from Pete DuPont, longtime Republican, of course. … That almost tops Karl Rove's piece in same paper claiming his biggest mistake was not fighting the "lie" that his boss lied the country into war in Iraq.
Meanwhile, Nancy Pelosi still "nuclear mad" at the White House for lack of help for Dems runnning this November.
Disheartening to see owner of fan-fave New Orleans Saints donating to Glenn Beck's August 28 rally (especially given Glenn's mockery of Katrina victims) but it's possible he was duped by the roundabout funding.
TPM asks: Is Sen. Scott Brown good or bad for Dems?
But Fox still talking about winter snow storms? The federal climate service confirms that the first half of 2010 was the warmest on record. January to June temps averaged 57.5 degrees F, "1.22 degrees F above the 20th Century average."

Good corrective from The Guardian, of all places, on the Steinbrenner worship from former Yanks beat writer:
— THURSDAY ON THE LINKS
NOW & THEN 8 U.S. dead in Afghanistan in multiple attacks. …
U.S. Senate committee, sparked by John Kerry, releases records from 1964 and 1968 showing members expressing haunting doubts about overhyped Gulf of Tonkin episode and other actions that led us into Vietnam war. "In a democracy you cannot expect the people, whose sons are being killed and who will be killed, to exercise their judgment if the truth is concealed from them," Senator Frank Church, of Idaho, said in executive session in February 1968.